>
>
Foundation leadership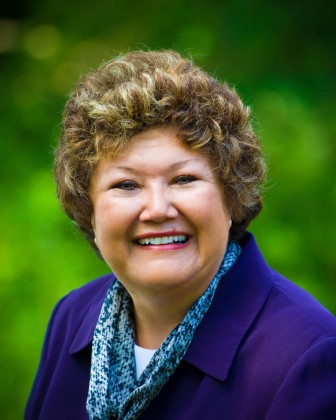 Foundation leadership
Blandin Foundation is a private foundation based in Grand Rapids, Minnesota USA and is the state's largest rural-based and rural-focused foundation. It was founded in 1941 by Charles K. Blandin and as of Dec. 31, 2010, leveraged the proceeds from a trust of more than $395 million.
The Blandin Foundation mission is to strengthen communities in rural Minnesota, especially the Grand Rapids area, with the vision of healthy rural communities grounded in strong economies where the burdens and benefits are widely shared.
To do this, the Blandin Foundation engages in three types of work: grant-making, community leadership development and public policy programs.
For more information, visit the About Us section of our website.