>
>
>
Itasca Area Community Donations $100-$1,000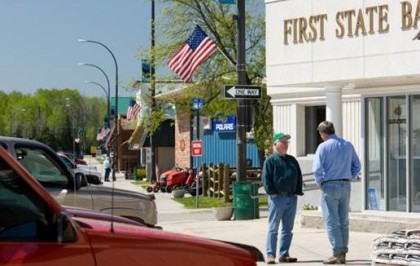 Itasca Area Community Donations $100-$1,000
Blandin Foundation's Itasca County Area Community Donations are defined by and require the following points:
Amount awarded: $100 to $1,000
A formal application is not required
Applications reviewed: throughout the year
The Foundation awards these to nonprofits in its local giving area (Grand Rapids, Minn., and surrounding Itasca County) for projects that meet an emerging need. Organizations must be able to prove 501(c)3 status, and can only receive one donation per calendar year.
Please contact the Blandin Foundation Grants department if you are interested in submitting an application.