Blandin Leadership Programs
Blandin leadership programs bring together cross-sections of community. Participants celebrate community strengths, consider opportunities, and discover powerful tools for listening and taking action. They forge deep, authentic relationships that strengthen community fabric.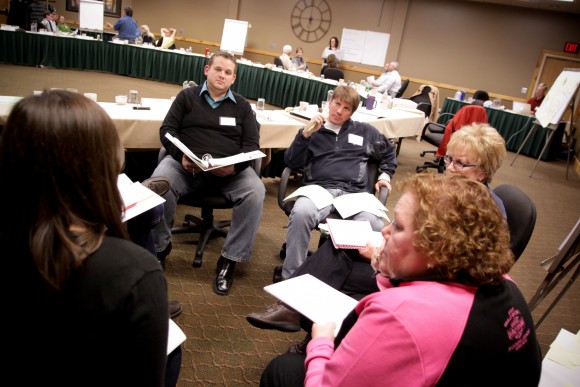 BCLP and BRCLP cohorts gather for five-day retreats.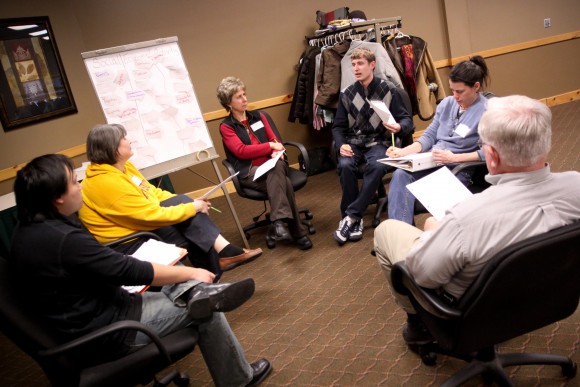 Cohorts reflect community demographics: age, gender, ethnicity and community sector such as business, nonprofit, education, etc.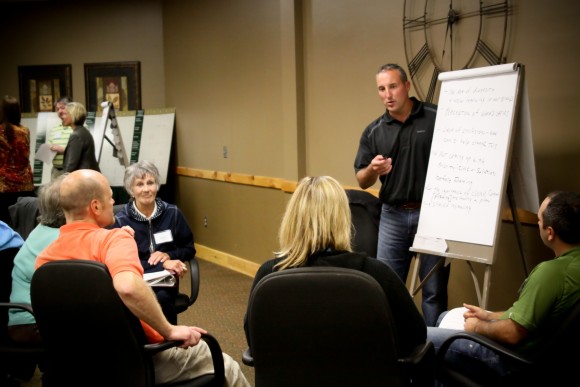 Retreat days are filled with group discussion and activities, and time for self-reflection.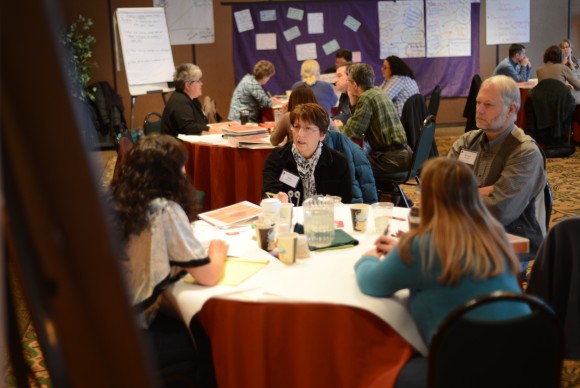 Poverty (LPEP) and ethnic diversity (LEDC) trainings bring together community members -- right in their community.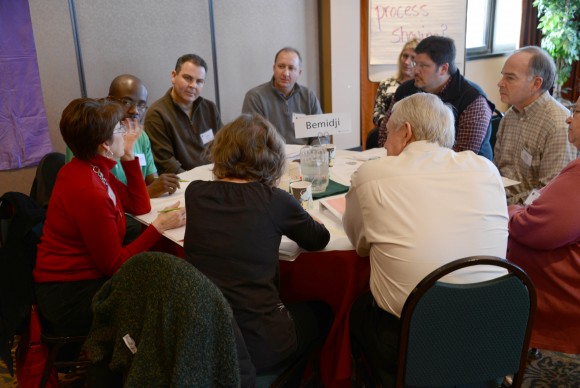 Most sessions are single-day events, to accommodate participants' schedules.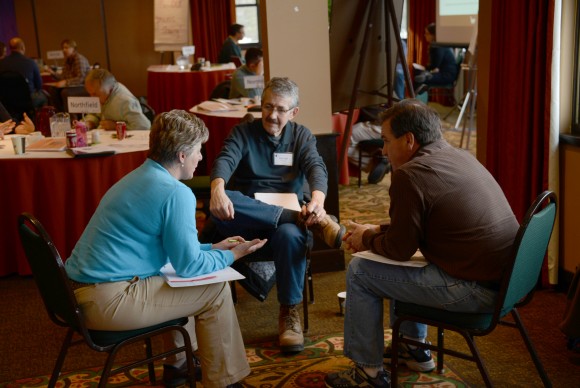 Training include formal learning, group discussion, and action planning.