Image: courageous-leadership-award-1500×1000
Blandin Foundation is all about Minnesotans imagining, leading, and growing healthy, inclusive – vibrant – communities.
It takes courage to do this work. To stand up. To spur change. To make sure our communities work for all who live in them.
Often this leadership goes unseen. To recognize and celebrate acts of leadership that have significantly contributed to the vibrancy of rural Minnesota communities, we've created the Courageous Leadership Award.
Click below to read stories of individuals, organizations and communities that received a 2019 Courageous Leadership Award for their early and sustained leadership in rural broadband access and use.
From the Blandin on Broadband Blog
Vast Broadband to be acquired by GI Partners
Oct 20
GI Partners announces… Vast Broadband ("Vast"), a leading provider of gigabit-speed broadband, video, and phone in South Dakota and Minnesota, today announced it has signed an agreement to be acquired by GI Partners, a leading US-based investor in data infrastructure businesses, in partnership … Continue reading →
Sign Up for E-News
Subscribe to our periodic newsletter for updates and opportunities about vibrant rural Minnesota.
Contact Us
Your feedback strengthens our broadband programs. Contact us to share your thoughts. You may also subscribe to our mailing list, or contact the following Broadband team members.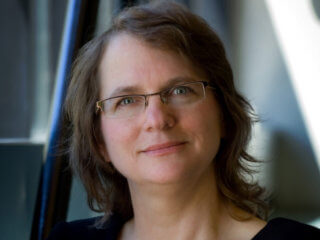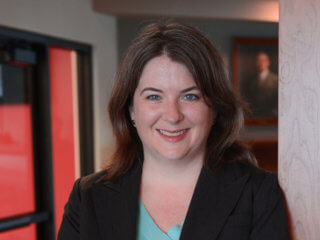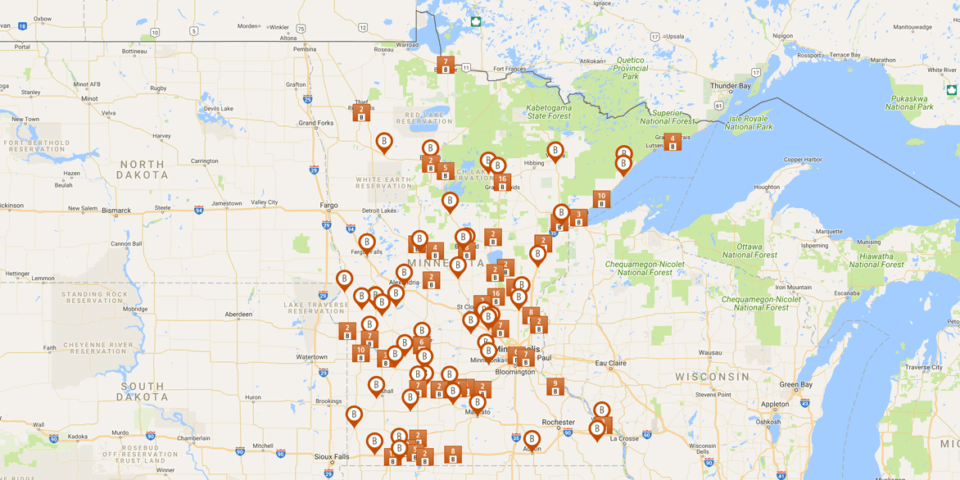 Spot Us
Rural communities and organizations with broadband access thrive and grow.