Image: BB_MIRC_MacPhailTelepresence_5958
Broadband Innovation Grants
Matching funds for projects that promote access, adoption and use of broadband technologies.
The Broadband Innovation Grant Program provides matching funds to eligible applicants in rural Minnesota communities for projects that promote access, adoption and use of broadband technologies.
Access strategies are designed to improve a community's access to broadband services, either communitywide or in targeted locations.
Adoption strategies are designed to overcome barriers to the use of broadband technologies within the community, with a focus on end-user devices, broadband services and training.
Use strategies are designed to stimulate more active and sophisticated use of available technologies for health care, education, business and government.
Project examples include, but are not limited to:
Conducting a community technology survey
Holding a community technology fair
E-Commerce/Technology training for business
Community web portals
Public access labs and/or hot spots
Digital inclusion activities, including computer refurbishing and redistribution projects
Two-way video applications for home healthcare, education, etc.
Equipment purchases will not be funded except in the context of implementation of innovative projects designed to advance use of technology outside of institutional settings.
Application deadlines for 2021 are August 2, and November 1.
Contact Us
Your feedback strengthens our broadband programs. Contact us to share your thoughts. You may also subscribe to our mailing list, or contact the following Broadband team members.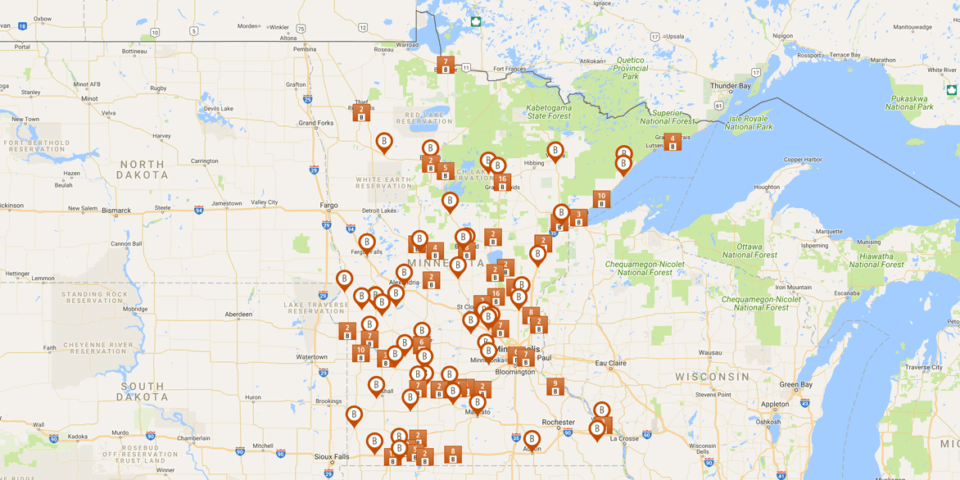 Spot Us
Hundreds of rural communities and organizations can live and work with broadband access.