Image: DL-sunrise-2
Vibrant. Rural. Community.
Blandin Foundation is all about Minnesotans imagining, leading, and growing healthy, inclusive – vibrant – communities.
What are the possibilities?
You have resources. We have resources. Put them together, and you have a powerful approach your community can use to design and claim its future.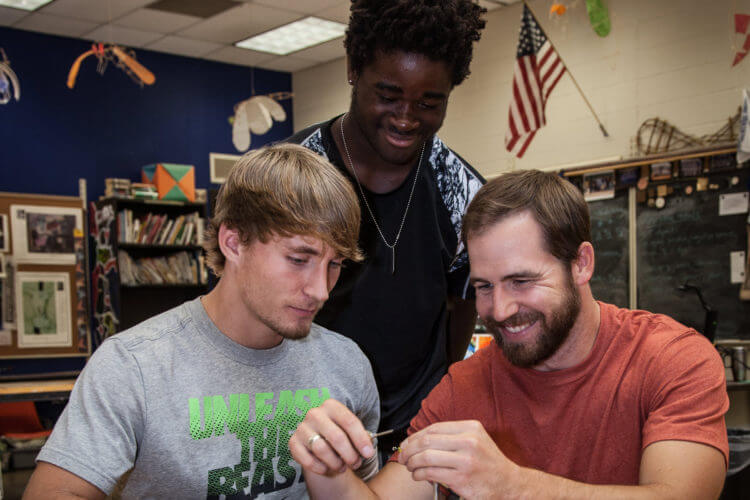 Our programs train community leaders, support communities as they include and create opportunities for all people, and support work at home in the Itasca Area.
Learn More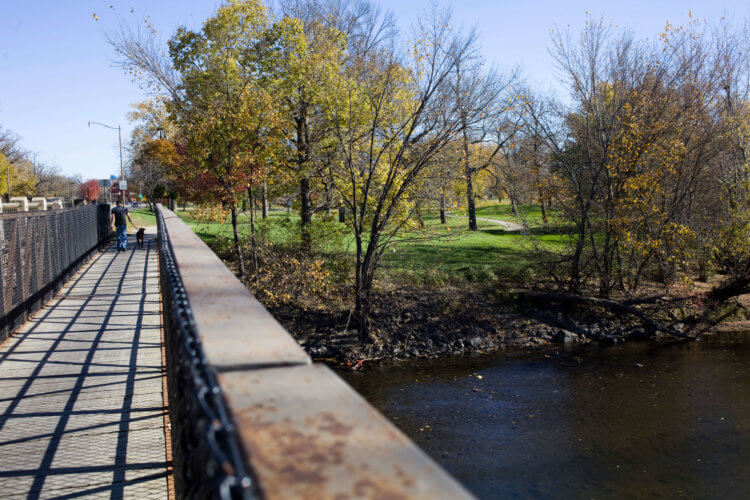 Information to support you in building your community. Whether you need research to prove a need, information on evaluation, or want to learn more about topics rural Minnesota cares about – you'll find it here.
Learn More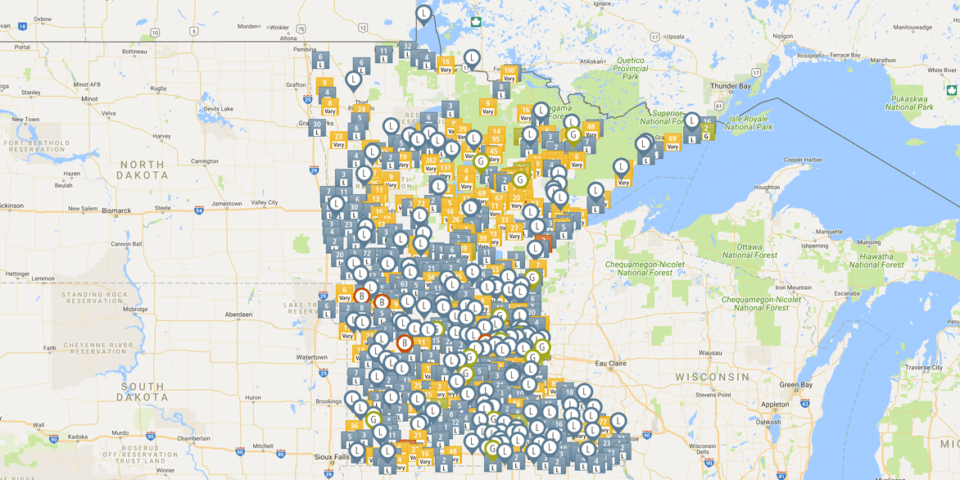 Spot Us
Blandin Foundation stands with communities as they design and claim their futures. That's thousands of partnerships in hundreds of communities over more than 75 years.
Latest News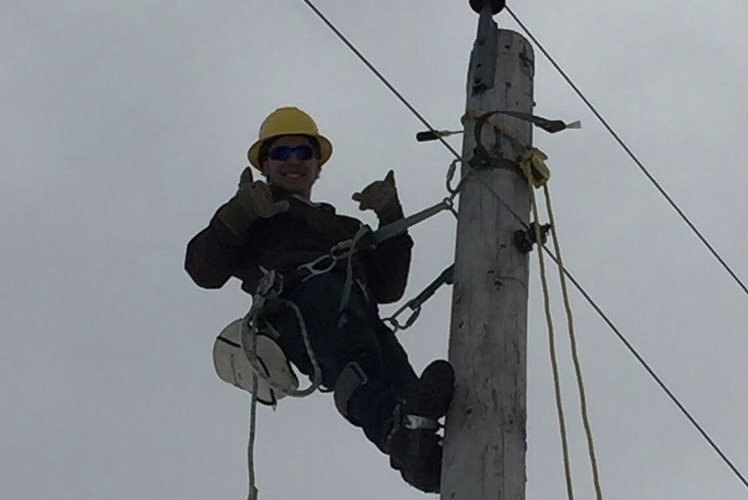 January 27, 2021
GRAND RAPIDS, Minn. – Applications for Blandin Foundation's education grants are available and being accepted until March 1. The grants provide $1,000 to $5,000 per student for the 2021-2022 school year. Students may reapply each year, until they are age 25 or have earned up to a bachelor's degree. Grants are available to local students…
GroundWork Blog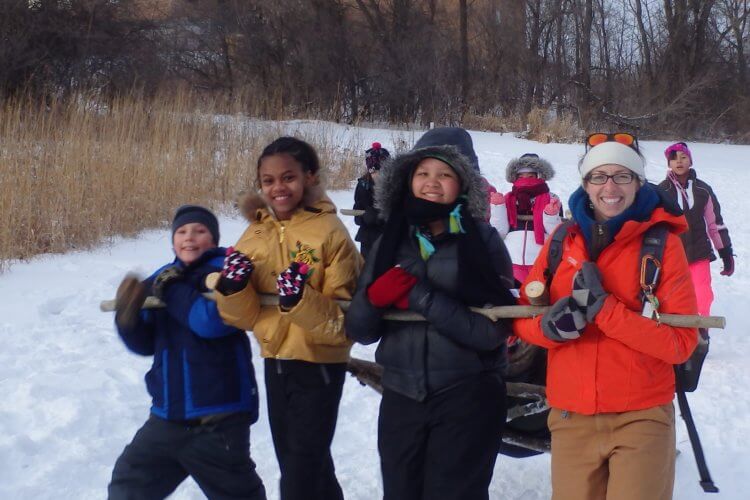 January 21, 2021
Colleen Foehrenbacher is the executive director at Eagle Bluff Environmental Learning Center near Lanesboro, Minn. Eagle Bluff is an outdoor learning center that connects people with the earth and each other. Each year, their main program brings over 12,000 students for overnight trips involving hands-on learning and adventure experiences in nature.  Blandin Foundation has awarded…