Image: Detroit Lakes shore and icehouses152
Vibrant. Rural. Community.
Blandin Foundation is all about Minnesotans imagining, leading, and growing healthy, inclusive – vibrant – communities.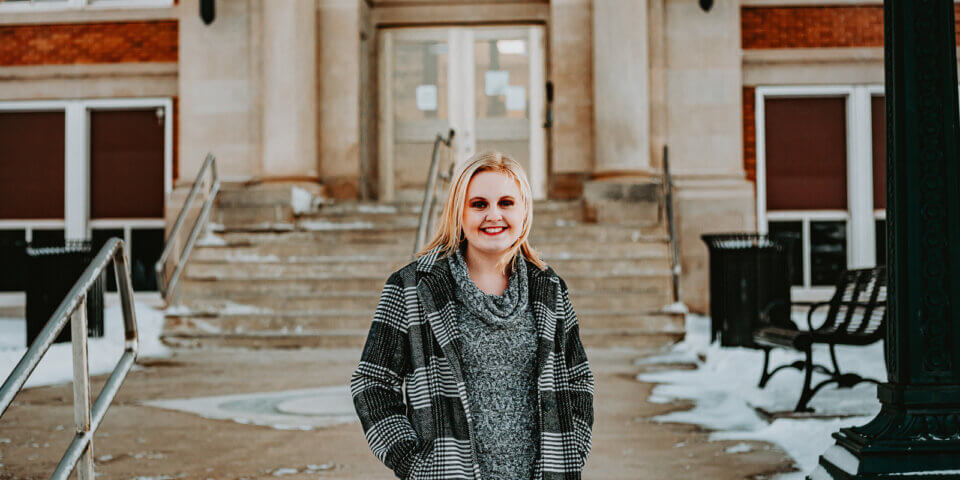 Frontline Reflections: Rose Carpenter
Community voices sharing reflections and hopes for the New Year.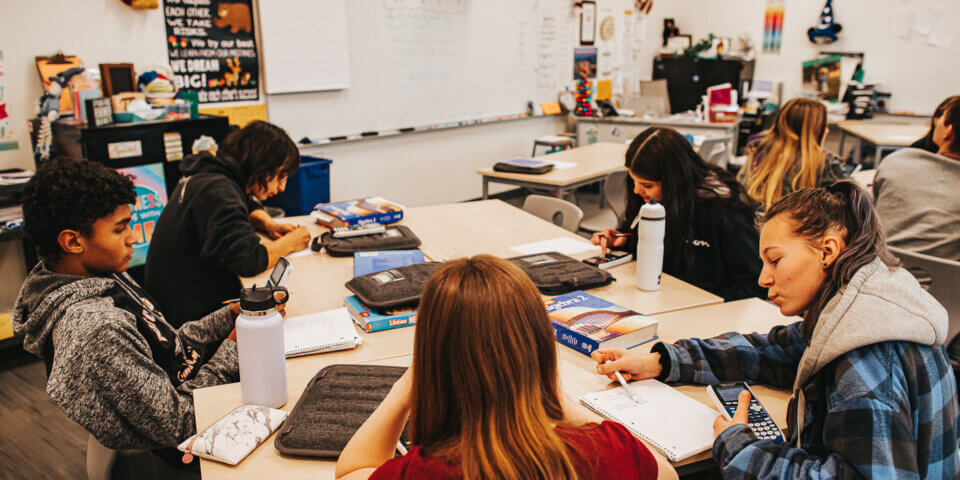 Scholarship applications open
We're taking applications now – May 1. That's $1,000 – $5,000 for any school after high school, for students up to age 25. Get the details here!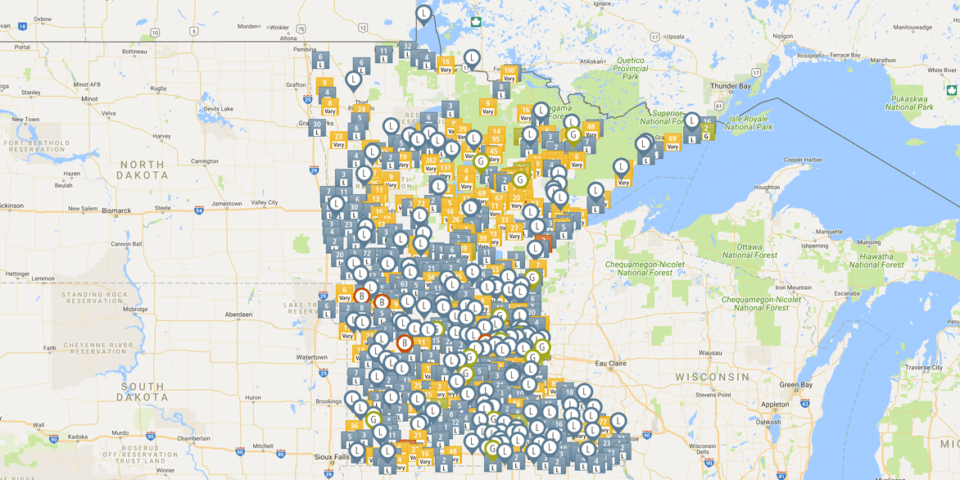 Spot Us
Blandin Foundation stands with communities as they design and claim their futures. That's thousands of partnerships in hundreds of communities over more than 75 years.
Latest News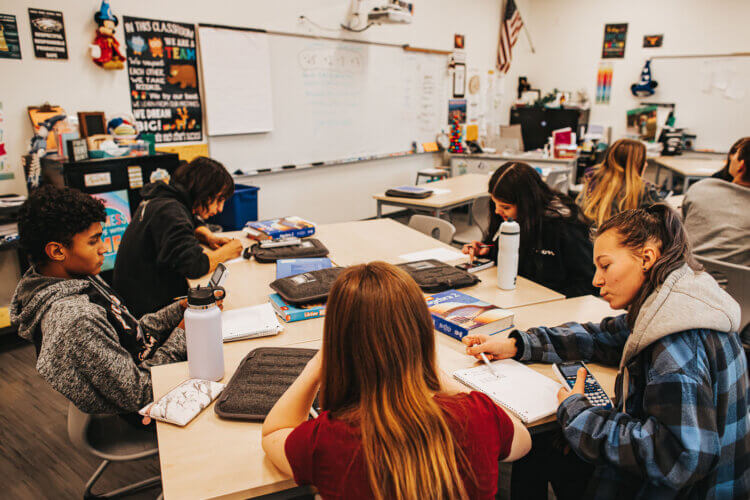 January 20, 2022
GRAND RAPIDS, Minn. – Applications for Blandin Foundation's scholarships are available and being accepted until May 1. The scholarships provide Itasca area students $1,000 to $5,000 per student for the 2022-2023 school year. Students may reapply each year, until they are age 25 or have earned up to a bachelor's degree. The scholarship program is…
GroundWork Blog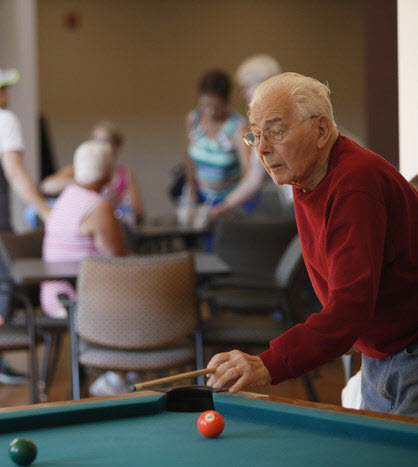 November 4, 2021
It's hard to get around in rural places without a car. It's even harder when you're older. There are some things you just can't miss or put off, though, if you don't have a ride. Dialysis, radiation, and surgery to name a few. "Health care is pretty important at our age," joked Jan Erickson, a…
Current and Upcoming Leadership Training
Due to COVID restrictions we have temporarily suspended our face-to-face training. New online training opportunities are currently under development. Please stay tuned for upcoming offerings.
Learn About Leadership