Image: DL-sunrise-2
Vibrant. Rural. Community.
Blandin Foundation is all about Minnesotans imagining, leading, and growing healthy, inclusive – vibrant – communities.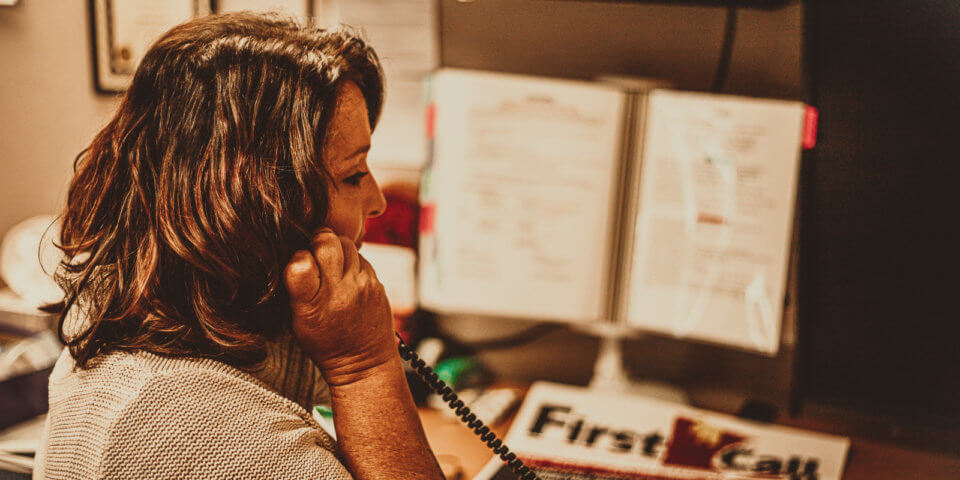 Frontline Reflections: Cre Larson
Connecting community members in crisis to resources during COVID
Leading Courageously
Building Welcoming Communities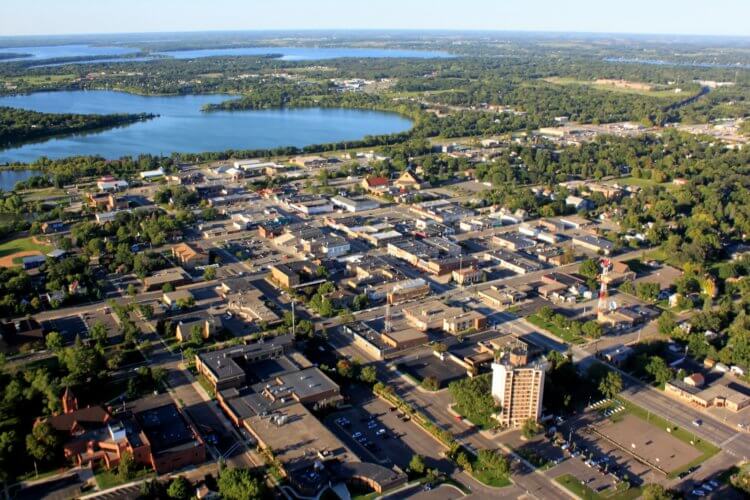 March 12, 2021
Tasha Connelly left Grand Rapids after high school and didn't think anything would ever bring her back.  But after years away living in other states, including Florida and Colorado, the usual things began to chip away at her resolve: family ties, a desire for more community, the lure of less traffic. She eventually returned, but…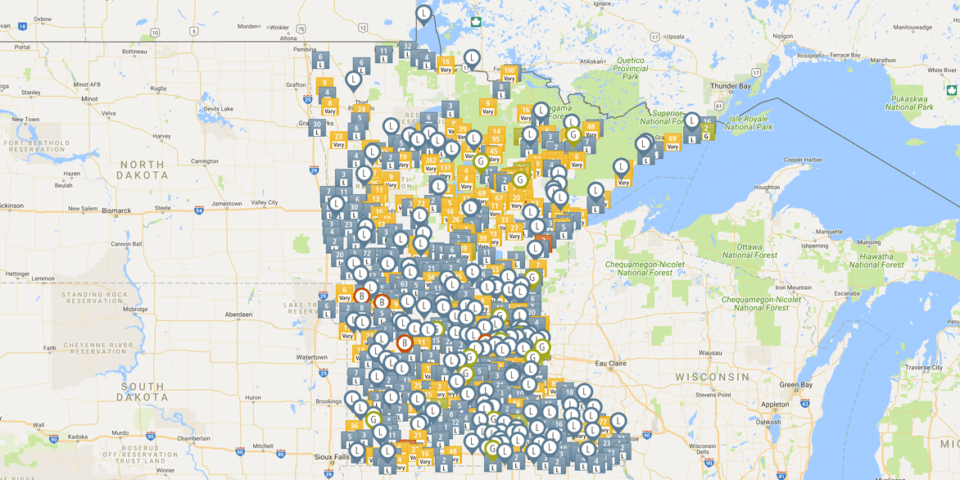 Spot Us
Blandin Foundation stands with communities as they design and claim their futures. That's thousands of partnerships in hundreds of communities over more than 75 years.
Latest News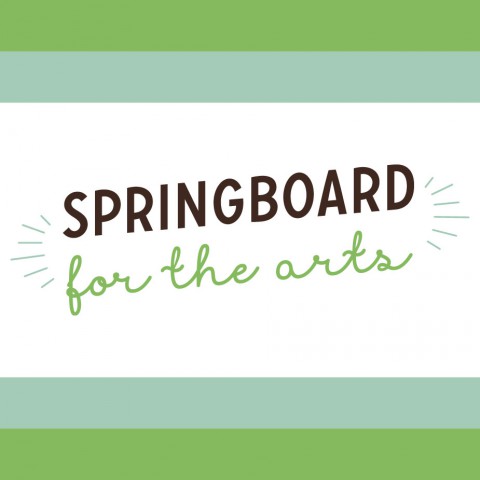 April 15, 2021
Communities across Minnesota, and the nation, are turning to Springboard for the Arts to weave the power art, and the expertise of artists, into community planning and decision-making. Arts engage people differently, and can create space for experiences and ideas that fit community needs. Daily Yonder profiles Springboard's work and ways arts are being used…
GroundWork Blog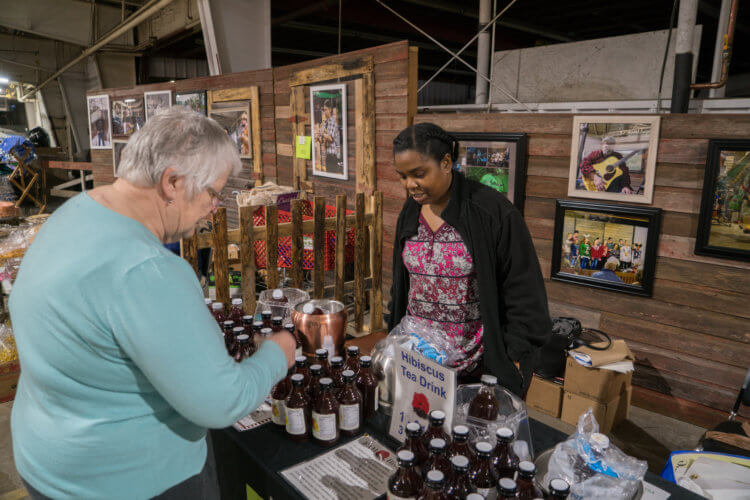 April 13, 2021
Hard work is a staple in almost any rural community. A hard day's work might be on the assembly line or in a clinic, at the computer or deep in the belly of a mine. Whatever the job, every working-age person contributing their skills and talents lay the foundation for a growing, thriving community.   As rural communities in Minnesota…
Current and Upcoming Leadership Training
Due to COVID restrictions we have temporarily suspended our face-to-face training. New online training opportunities are currently under development. Please stay tuned for upcoming offerings.
Learn About Leadership