Image: DSC01564
Vibrant. Rural. Community.
Blandin Foundation is all about Minnesotans imagining, leading, and growing healthy, inclusive – vibrant – communities.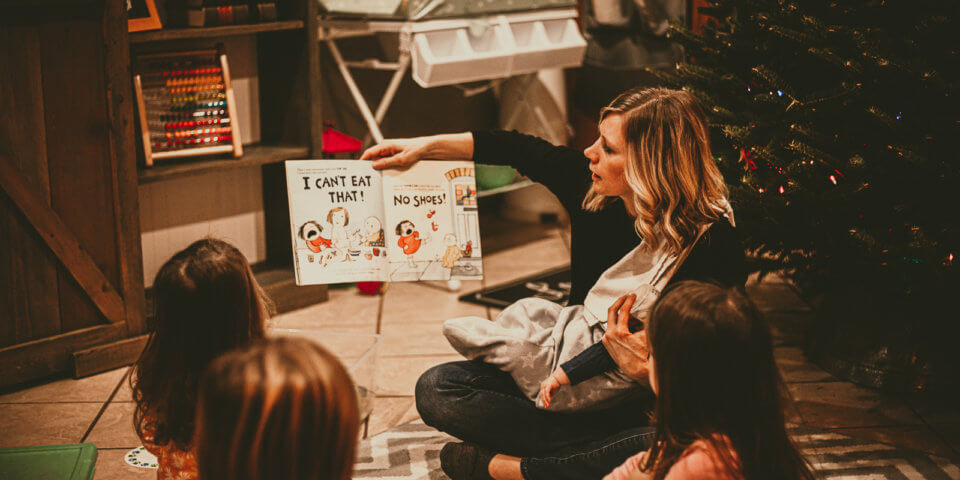 Frontline Reflections: Susanna Elsen
Community supports for caring for young children during COVID
Leading Courageously
Raising community voices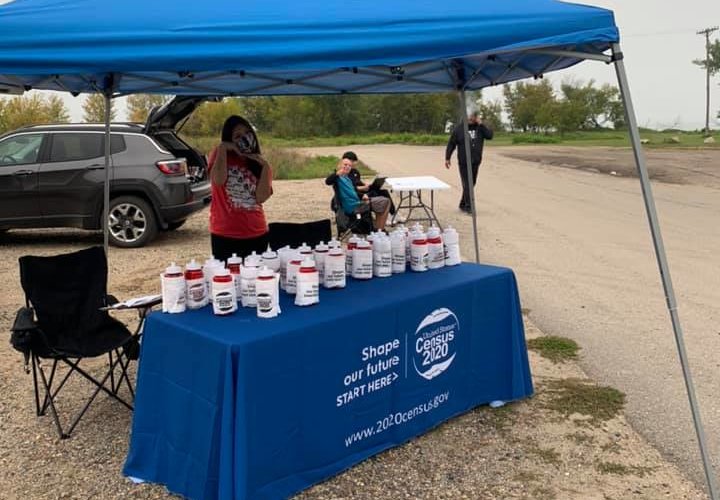 December 9, 2020
In 2010, less than five percent of Red Lake residents responded to the census. Knowing that the funding impacts of a low count would hit hard in their community, the Red Lake Economic Development & Planning (RLEDP) department was tasked with coordinating efforts to get the word out early about Census 2020. Liz White rolled…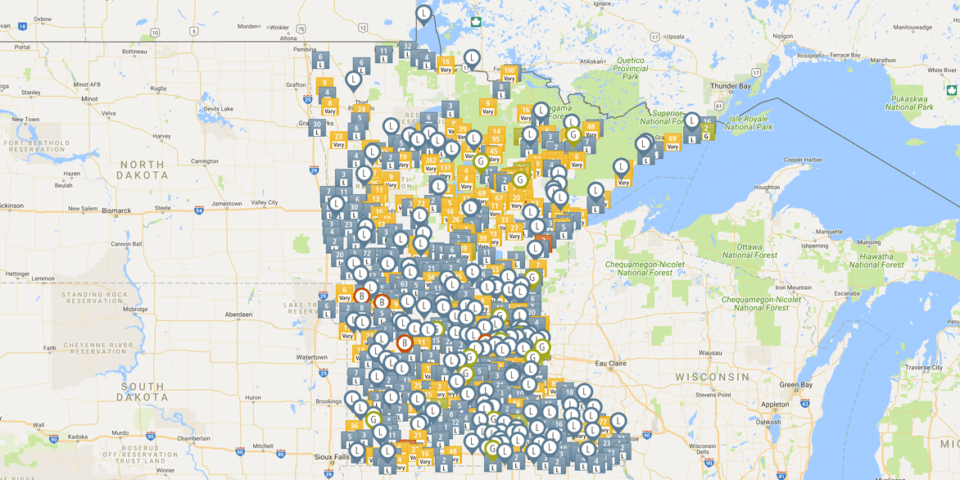 Spot Us
Blandin Foundation stands with communities as they design and claim their futures. That's thousands of partnerships in hundreds of communities over more than 75 years.
Latest News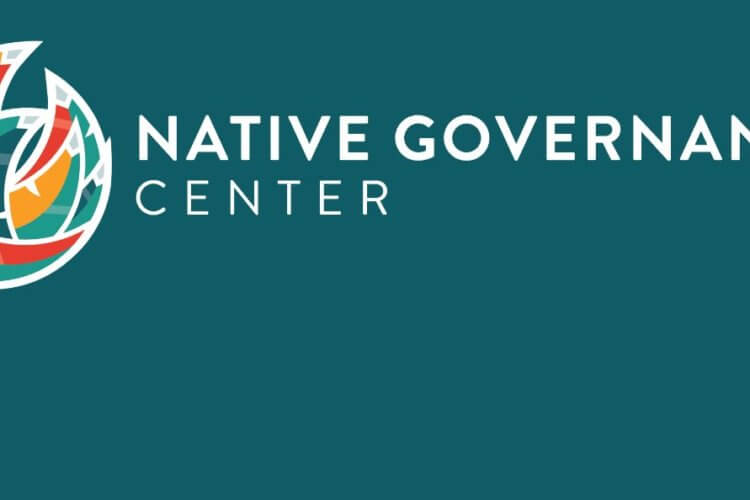 August 26, 2021
This video from Native Governance Center, launched this week, offers straightforward guidance on ways to talk about Native Nations, Native lands and Native people. https://www.youtube.com/watch?v=UO8UBP5Uc08 They also have a brief online guide if you'd like to learn more.
GroundWork Blog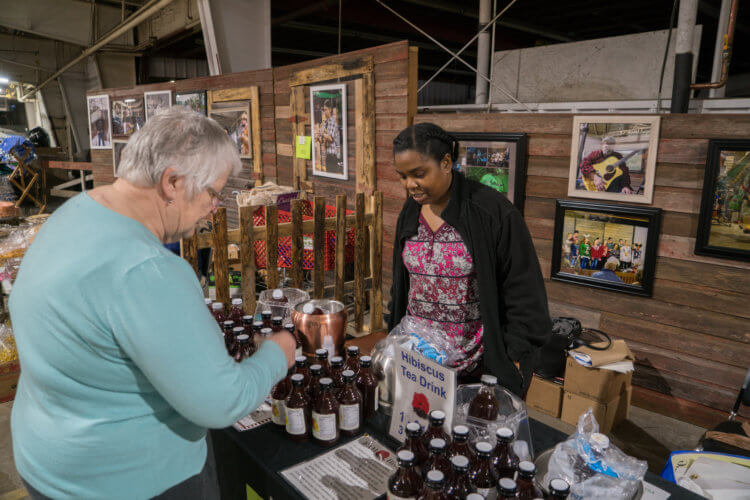 April 13, 2021
Hard work is a staple in almost any rural community. A hard day's work might be on the assembly line or in a clinic, at the computer or deep in the belly of a mine. Whatever the job, every working-age person contributing their skills and talents lay the foundation for a growing, thriving community.   As rural communities in Minnesota…
Current and Upcoming Leadership Training
Due to COVID restrictions we have temporarily suspended our face-to-face training. New online training opportunities are currently under development. Please stay tuned for upcoming offerings.
Learn About Leadership