Image: NCM10006-Upper Mississippi Forest Project
Resilient. Rural. Community.
Blandin Foundation is all about Minnesotans imagining, leading, and growing healthy, inclusive – vibrant – communities.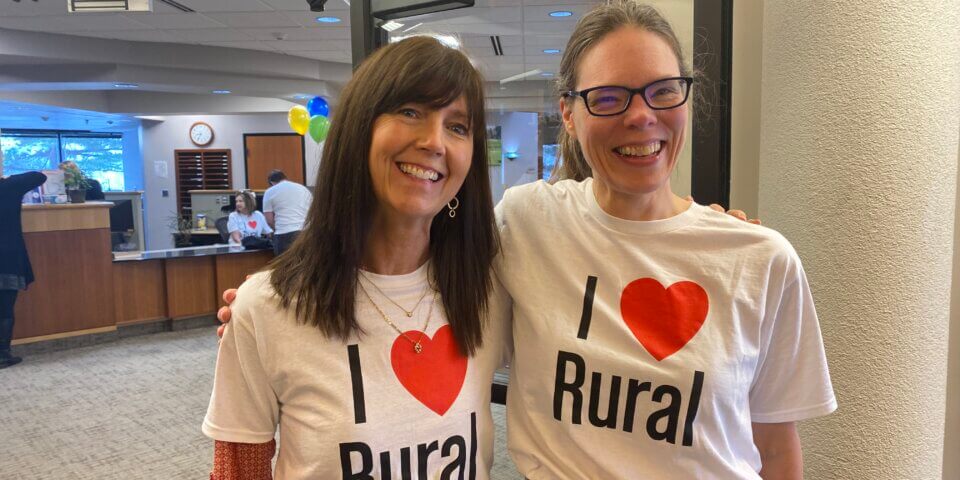 We're hiring!
We're looking to hire someone who loves rural facts and folks to design and conduct rural research, and more.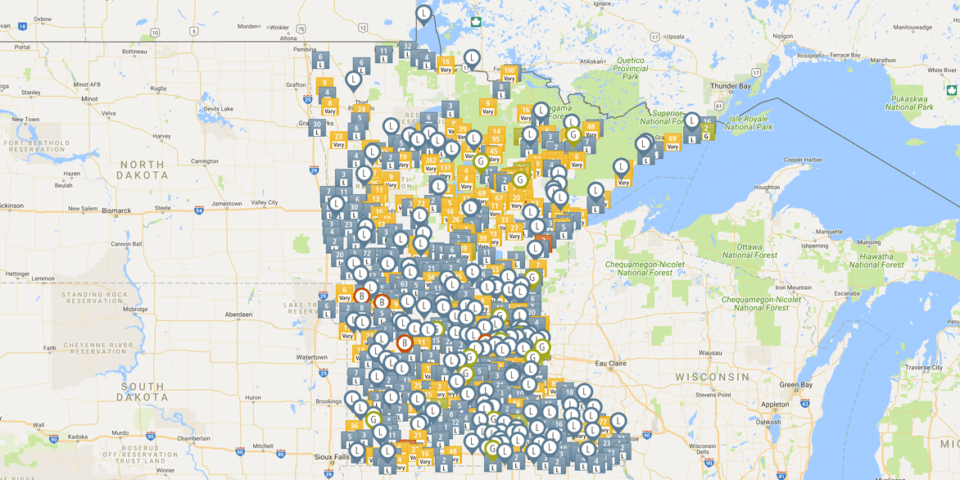 Spot Us
Blandin Foundation stands with communities as they design and claim their futures. That's thousands of partnerships in hundreds of communities over more than 75 years.
Latest News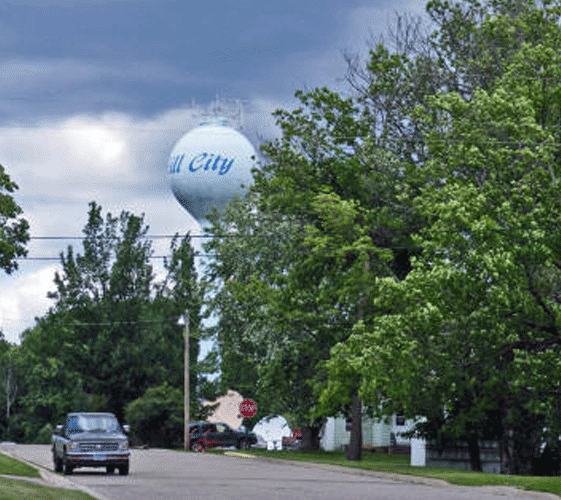 March 25, 2022
Grand Rapids, MINN. (March 25, 2022) – Blandin Foundation Board of Trustees approved nearly $1.2 million in grants at its March meeting. A $620,045 grant to KOOTASCA Community Action, paid over the course of two years, will support staff as they reflect on and adjust their strategies and programs to better meet the needs of…
GroundWork Blog
April 27, 2022
Reposted from the Blandin on Broadband blog By Ann Treacy, Treacy Information Services Minnesota is looking at an unprecedented amount of money coming in (from State and Federal funds) to support deployment of better broadband. Today, policymakers and government agencies are processing how to spend that money but opportunity is around the corner. So what…
Current and Upcoming Leadership Training
Due to COVID restrictions we have temporarily suspended our face-to-face training. New online training opportunities are currently under development. Please stay tuned for upcoming offerings.
Learn About Leadership