Image: Detroit Lakes shore and icehouses152
Resilient. Rural. Community.
Blandin Foundation is all about Minnesotans imagining, leading, and growing resourceful, inclusive communities.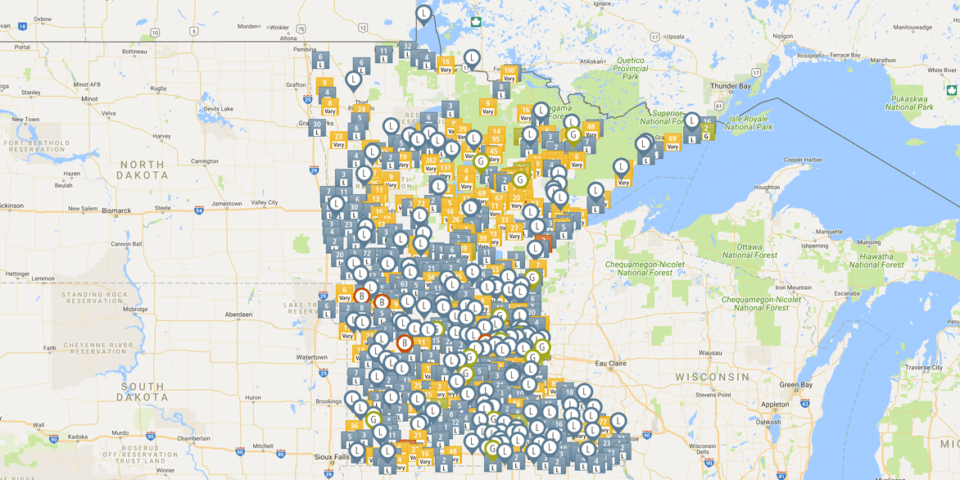 Spot Us
Blandin Foundation stands with communities as they design and claim their futures. That's thousands of partnerships in hundreds of communities over more than 75 years.
Latest News
March 10, 2023
Today the Blandin Foundation helped announce a significant grant from the Housing and Urban Development Office (HUD) to a coalition of local homeless organizations, Northeast Continuum of Care (NE CoC), to develop new housing units and opportunities and better serve the housing needs of the region. Blandin helped the local coalition secure the $352,280 federal…
GroundWork Blog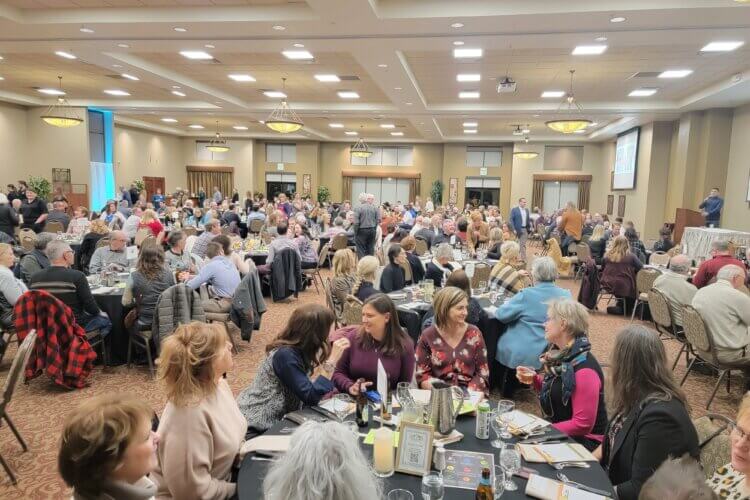 March 10, 2023
On a cold January night, bidding was hot at the Second Harvest Chef's Gala. More than 300 Itasca area people – groups of families, friends and co-workers – pooled their money and gathered together for a fun-filled evening of bidding to have their meal cooked and served by local celebrity chefs and servers. At the…
Upcoming Grant Deadlines
There are currently no upcoming grant deadlines.
Learn About Grants