Image: DL-sunrise-2
Vibrant. Rural. Community.
Blandin Foundation is all about Minnesotans imagining, leading, and growing healthy, inclusive – vibrant – communities.
What are the possibilities?
You have resources. We have resources. Put them together, and you have a powerful approach your community can use to design and claim its future.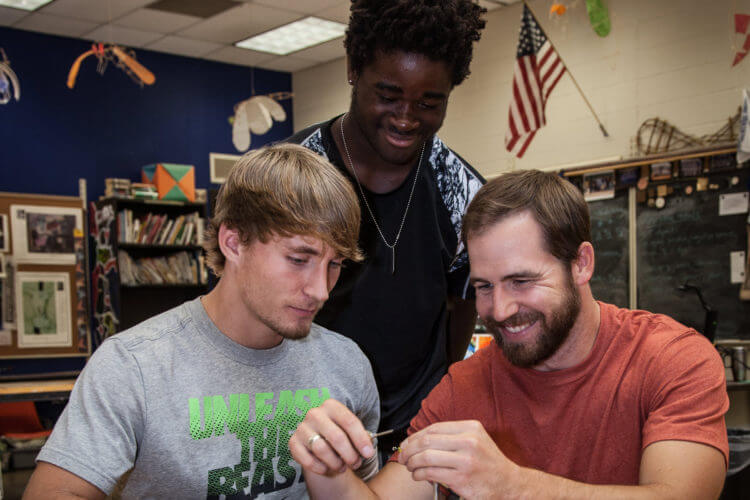 Our programs train community leaders, support communities as they include and create opportunities for all people, and support work at home in the Itasca Area.
Learn More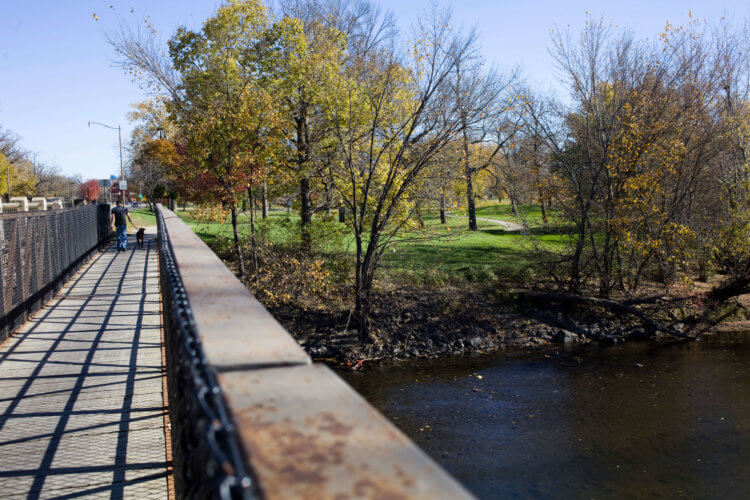 Information to support you in building your community. Whether you need research to prove a need, information on evaluation, or want to learn more about topics rural Minnesota cares about – you'll find it here.
Learn More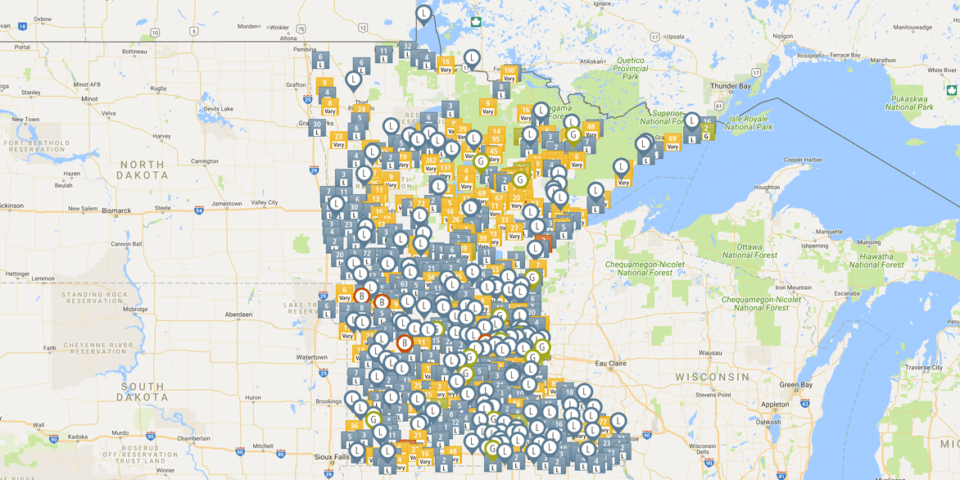 Spot Us
Blandin Foundation stands with communities as they design and claim their futures. That's thousands of partnerships in hundreds of communities over more than 75 years.
Latest News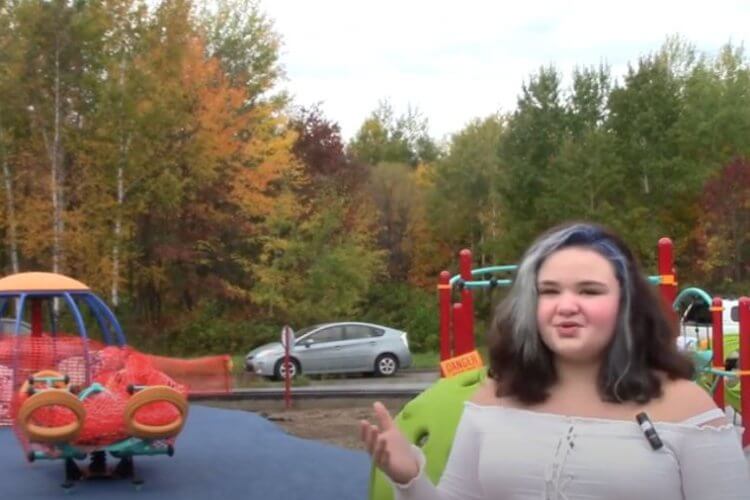 October 30, 2020
Construction of the new Mikinaak Park in Ball Club wrapped up earlier this fall. The 3-year project, sparked by young people's vision for a park accessible for people of all abilities, brought the community together and transformed community space into a gathering place welcoming for all. Its name means "turtle" in Ojibwe, one of many…
GroundWork Blog
August 25, 2020
Communities are rich with resources. Leaders who put in the work to know their community strengths, create networks of passionate leaders and identify priorities will be better prepared to act during times of uncertainty.  As COVID 19 rattled our daily routines, causing many communities to scramble for solutions, leaders across the state who had laid…
Current and Upcoming Leadership Training
Due to COVID restrictions we have temporarily suspended our face-to-face training. New online training opportunities are currently under development. Please stay tuned for upcoming offerings.
Learn About Leadership