Image: Mississippi River fall colors 2 2020
Resilient. Rural. Community.
Blandin Foundation is all about Minnesotans imagining, leading, and growing resourceful, inclusive communities.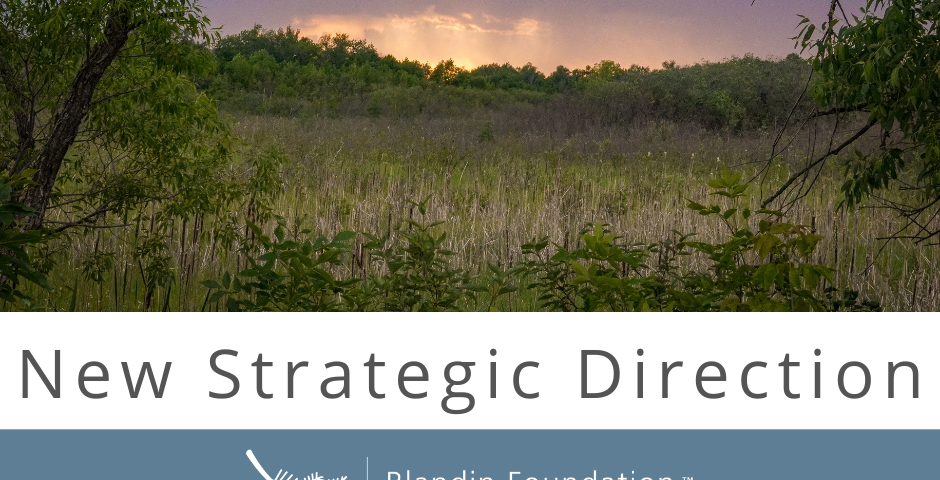 A new strategic direction
Aligning our resources toward a sustainable, equitable future for rural Minnesota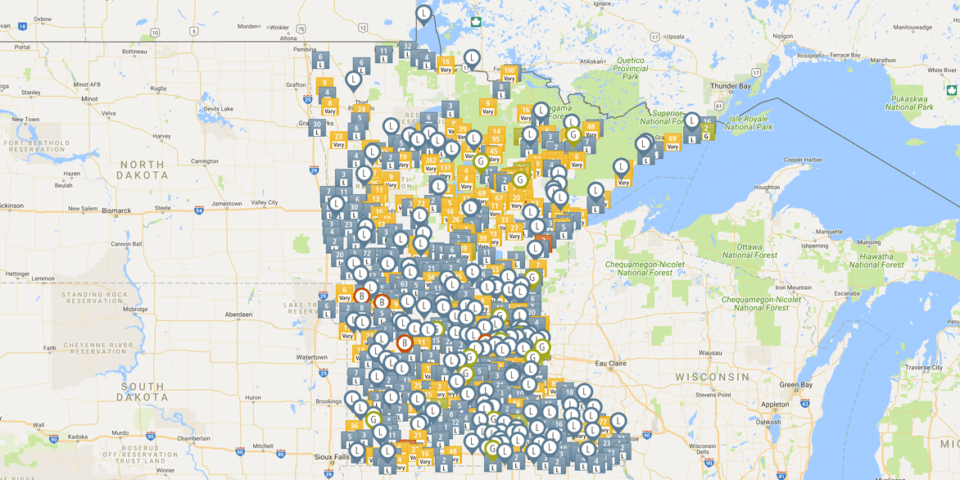 Spot Us
Blandin Foundation stands with communities as they design and claim their futures. That's thousands of partnerships in hundreds of communities over more than 75 years.
Latest News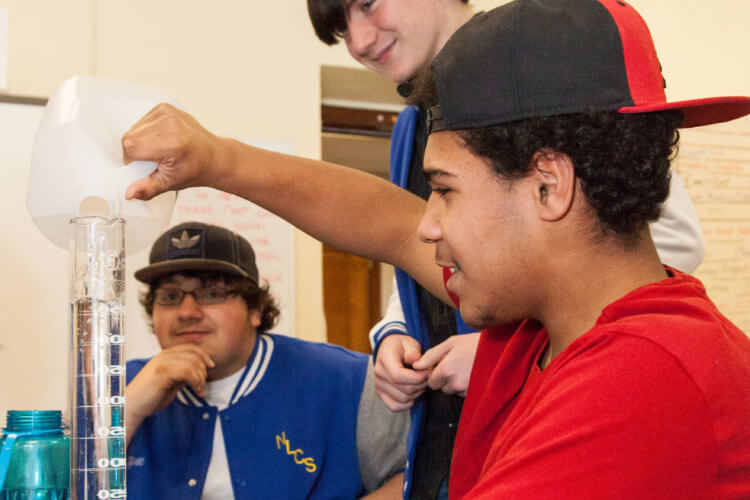 July 21, 2022
Deer River Schools was featured as a successful example of a Full Services Community School in this Brookings article. A few years ago, we lifted up the work of local leaders to create a community hub within their school to support the whole student, above and beyond their academic needs. Read the blog here.
GroundWork Blog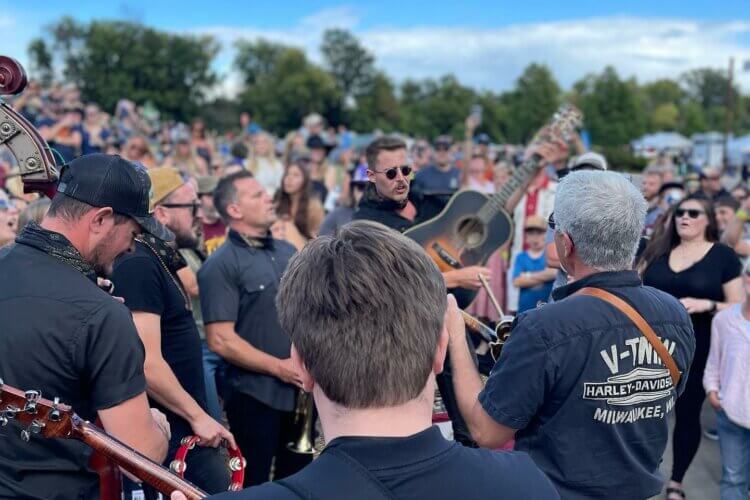 September 13, 2022
You know that feeling you get when you walk through your front door after a long while gone? That instantaneous action, and reaction, of filling your lungs with air that is uniquely yours that smells, tastes and wraps around you in a way that cheers, "You're home!" That was the feeling bursting from the hearts…
Current and Upcoming Leadership Training
There are currently no upcoming leadership communities.
Learn About Leadership