Image: LLBOFlag_StreetScene_5796
Resilient. Rural. Community.
Blandin Foundation is all about Minnesotans imagining, leading, and growing resourceful, inclusive communities.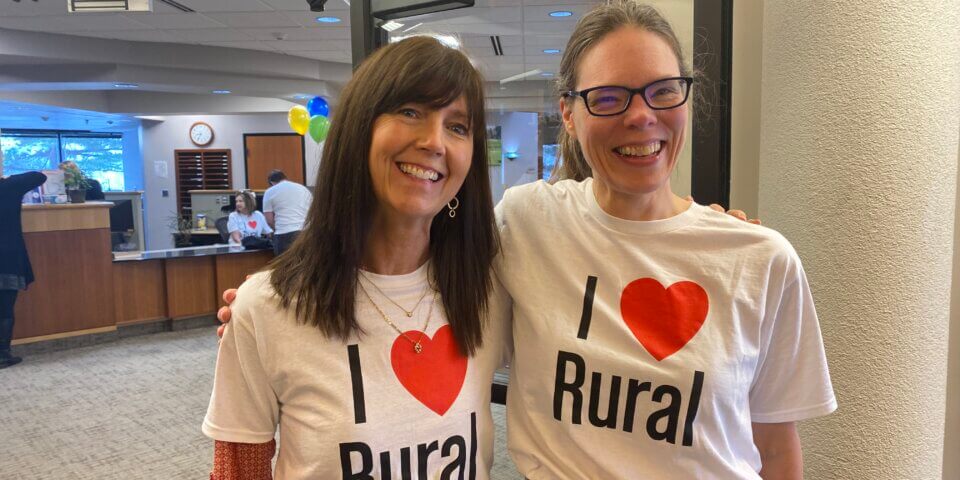 We're hiring!
We're looking to hire someone who loves rural facts and folks to design and conduct rural research, and more.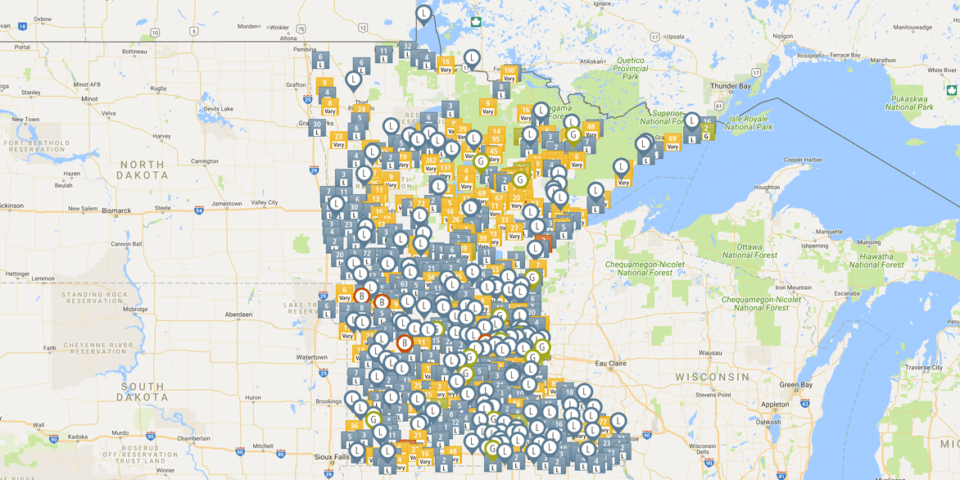 Spot Us
Blandin Foundation stands with communities as they design and claim their futures. That's thousands of partnerships in hundreds of communities over more than 75 years.
Latest News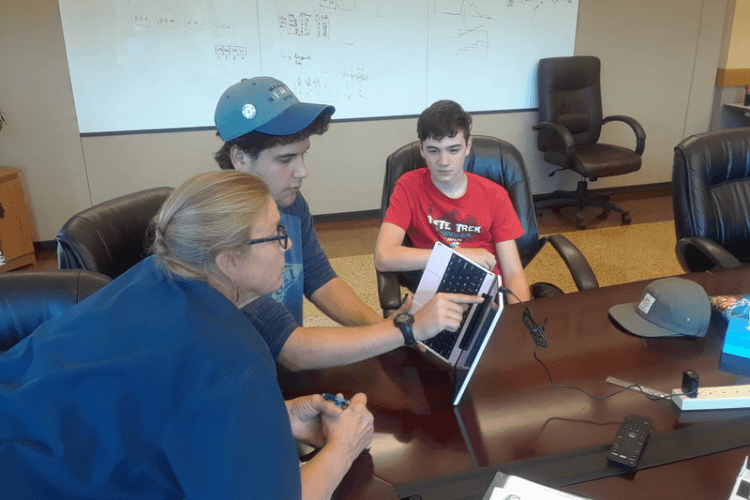 June 29, 2022
Grand Rapids, MINN. (June 29, 2022) – Blandin Foundation Board of Trustees approved nearly $4.8 million in grants at its June meeting for work that will strengthen the area's future workforce and make topics rural communities care about better heard and more visible.     An array of grants this round lift local organizations working to…
GroundWork Blog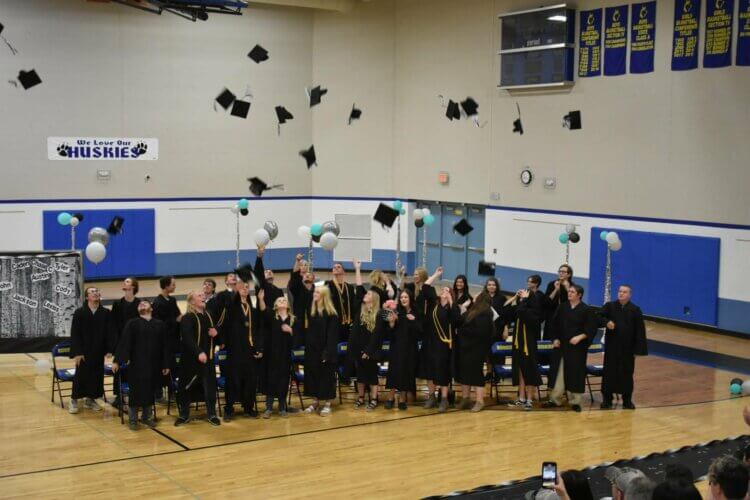 June 9, 2022
As summer vacation gets in full swing, it's the perfect time to celebrate our area students – especially the seniors graduating from high school. Enjoy this collection of pics and videos of the capable young people who add energy and excitement to our communities all year long. Seniors – we celebrate this important milestone with…
Current and Upcoming Leadership Training
Due to COVID restrictions we have temporarily suspended our face-to-face training. New online training opportunities are currently under development. Please stay tuned for upcoming offerings.
Learn About Leadership