Image: (c) Ningozis White
Resilient. Rural. Community.
Blandin Foundation is all about Minnesotans imagining, leading, and growing resourceful, inclusive communities.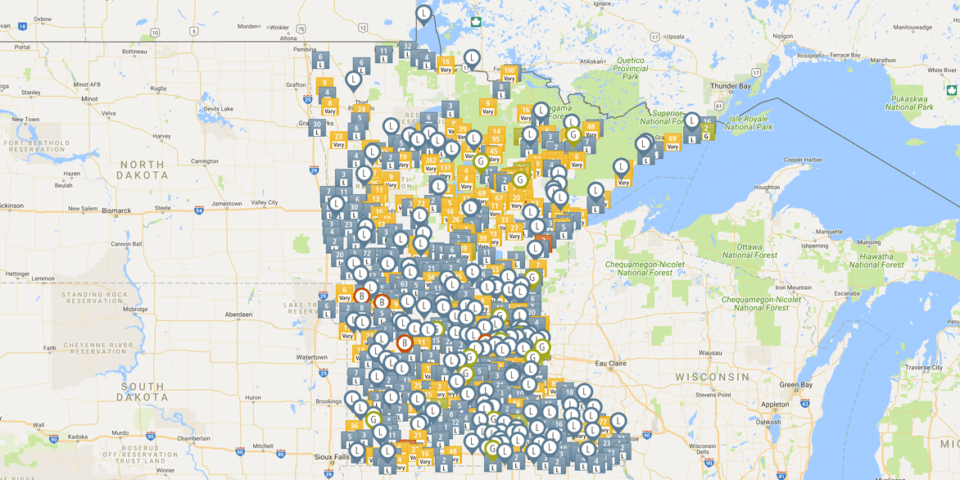 Spot Us
Blandin Foundation stands with communities as they design and claim their futures. That's thousands of partnerships in hundreds of communities over more than 75 years.
Latest News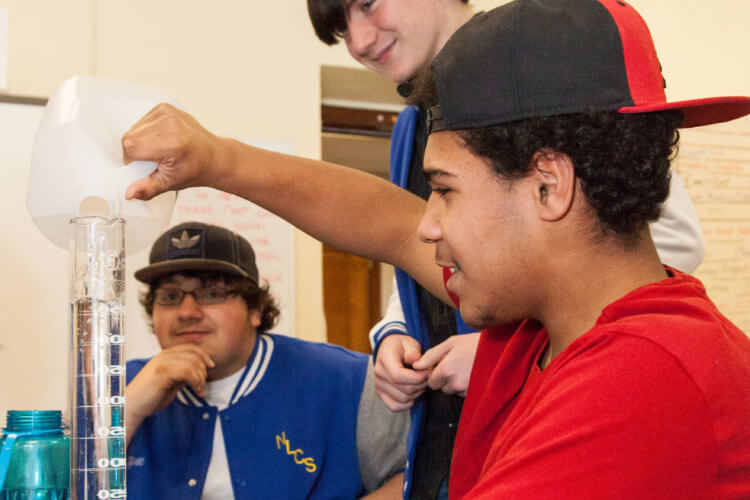 July 21, 2022
Deer River Schools was featured as a successful example of a Full Services Community School in this Brookings article. A few years ago, we lifted up the work of local leaders to create a community hub within their school to support the whole student, above and beyond their academic needs. Read the blog here.
GroundWork Blog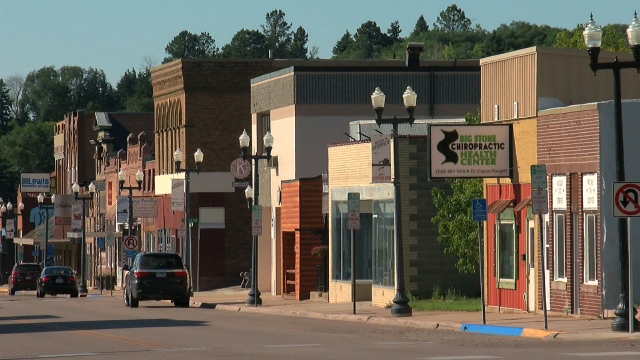 July 28, 2022
What "counts" as rural depends on who you ask. And while the my-town-is-smaller-than-your-town squabble can be just a bit of fun between rival sports teams or neighboring towns, the size and classification of a community has very real dollars-and-cents impacts. A recent Center on Rural Innovation article highlighted that there are more than a dozen…
Current and Upcoming Leadership Training
There are currently no upcoming leadership communities.
Learn About Leadership