Image: LLBO color guard march 8 edit
Vibrant. Rural. Community.
Blandin Foundation is all about Minnesotans imagining, leading, and growing healthy, inclusive – vibrant – communities.
Leading Courageously
Raising community voices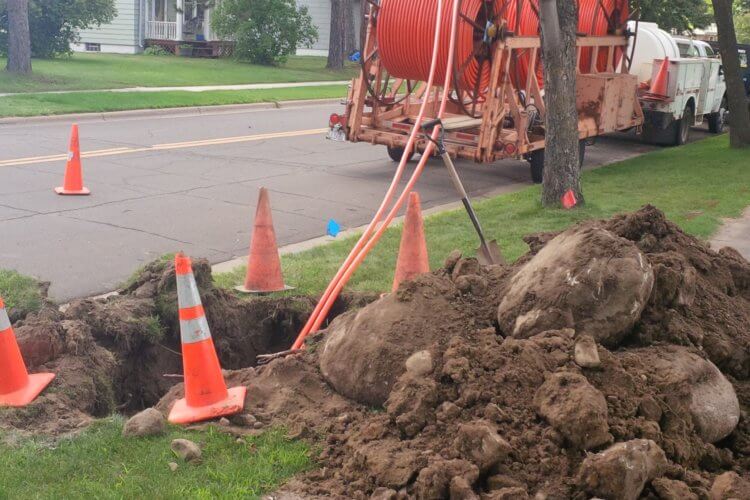 October 19, 2021
Broadband champions gather at statewide conference to organize for anticipated federal funding Grand Rapids, MINN – "This is a game changer," said United States Senator Amy Klobuchar about the pending federal infrastructure bill which includes $65 billion in broadband funding. Klobuchar joined more than 100 rural Minnesota broadband champions at the Building on Broadband: Inspiring…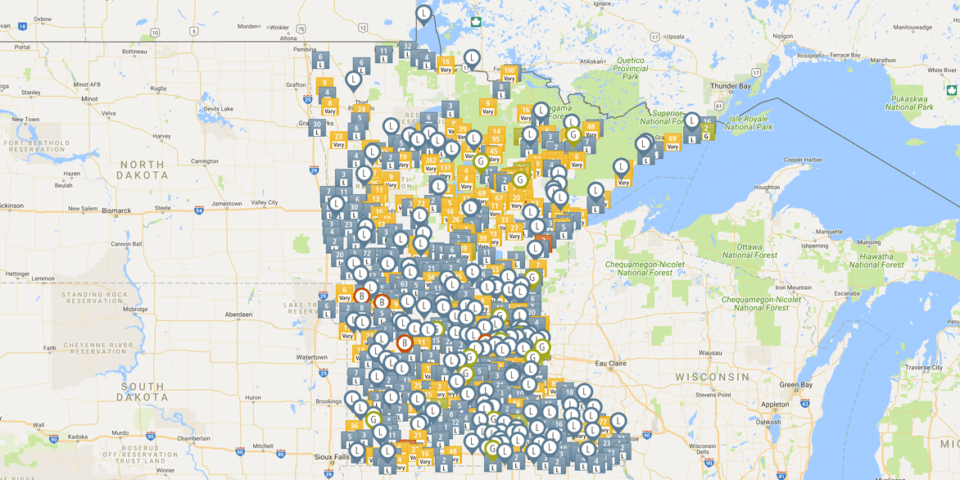 Spot Us
Blandin Foundation stands with communities as they design and claim their futures. That's thousands of partnerships in hundreds of communities over more than 75 years.
Latest News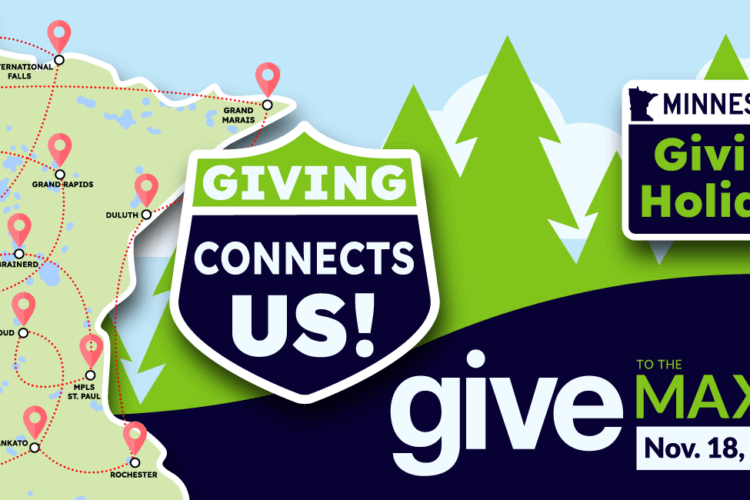 November 18, 2021
November brings many special and memorable times to Minnesota – Give to the Max Day is one of them! Created right here in Minnesota in 2009, GTMD (as it's known) is a terrific opportunity to show your appreciation and generosity to organizations that matter to you. Large or small, in town or in the country,…
GroundWork Blog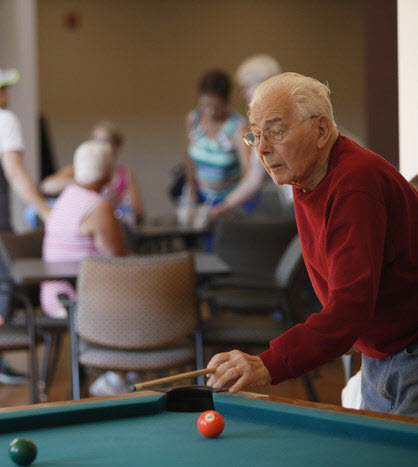 November 4, 2021
It's hard to get around in rural places without a car. It's even harder when you're older. There are some things you just can't miss or put off, though, if you don't have a ride. Dialysis, radiation, and surgery to name a few. "Health care is pretty important at our age," joked Jan Erickson, a…
Current and Upcoming Leadership Training
Due to COVID restrictions we have temporarily suspended our face-to-face training. New online training opportunities are currently under development. Please stay tuned for upcoming offerings.
Learn About Leadership