Image: grand rapids
Rural Minnesota communities – of place and practice – take distinct journeys as they imagine and claim their futures. Blandin Foundation meets communities where they're at, connects them to resources, and commits to partnerships that build vibrant, rural communities.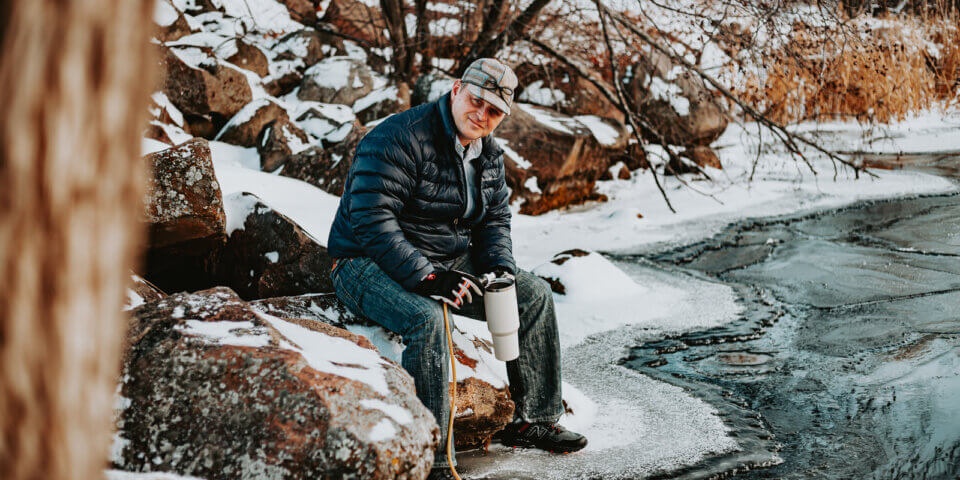 Itasca Area
Specific and special ways we partner with people and leaders in our "home giving area" – Itasca County, plus Blackduck, Hill City, Northome, and Remer.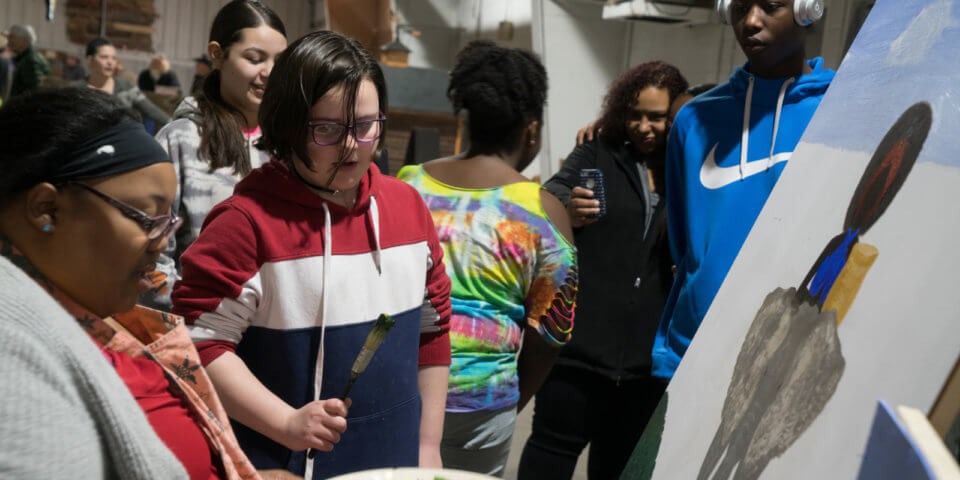 Grants
Blandin Foundation funds rural Minnesota leaders thinking and acting courageously with partners on a vision that their community stands behind.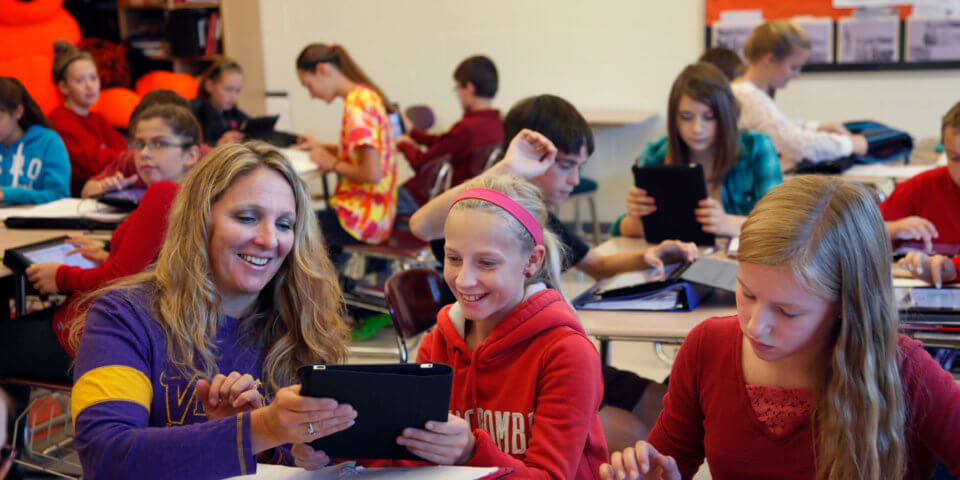 Broadband
Blandin Foundation stands with Minnesota's rural leaders and communities as they create and claim futures that are resilient, vibrant and connected.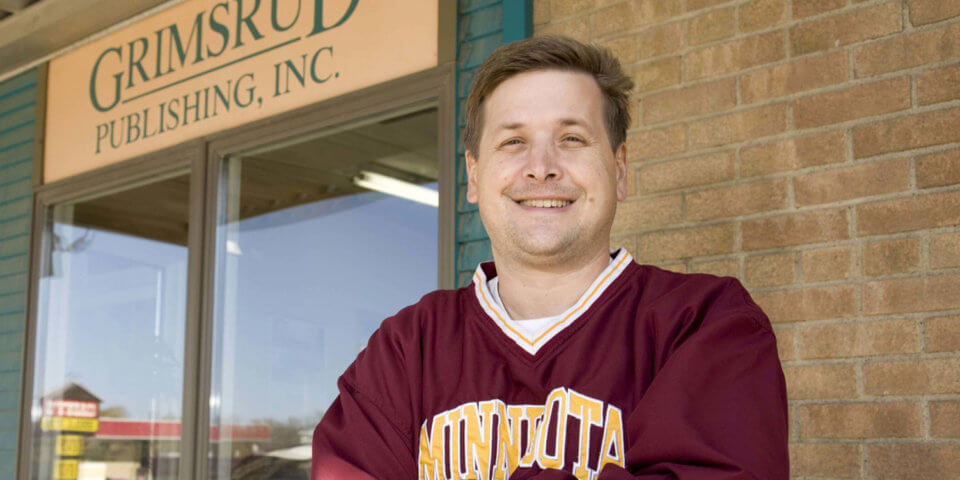 Community News and Information
Supporting communities adding rural perspectives to public dialog.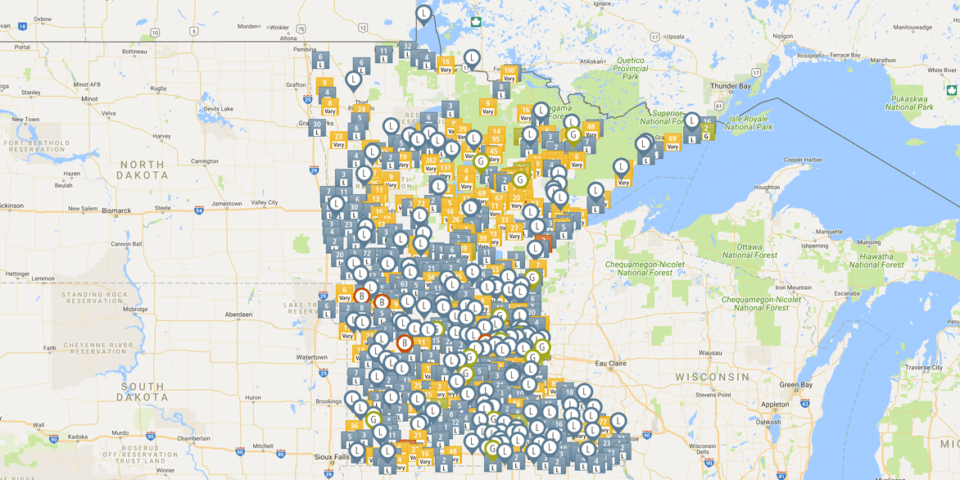 Spot Us
Blandin Foundation stands with communities as they design and claim their futures. That's thousands of partnerships in hundreds of communities over more than 75 years.