Image: 171226-Blandin-157
Survey of rural Minnesotans on their perceptions of issues facing their community.
Since 1998, Blandin Foundation has periodically conducted the Rural Pulse survey, designed to provide existing and future community leaders with a clear view of the important issues facing rural Minnesota. With input from leaders and residents of rural communities, the survey signals the emerging trends that will shape conversations and efforts for years to come.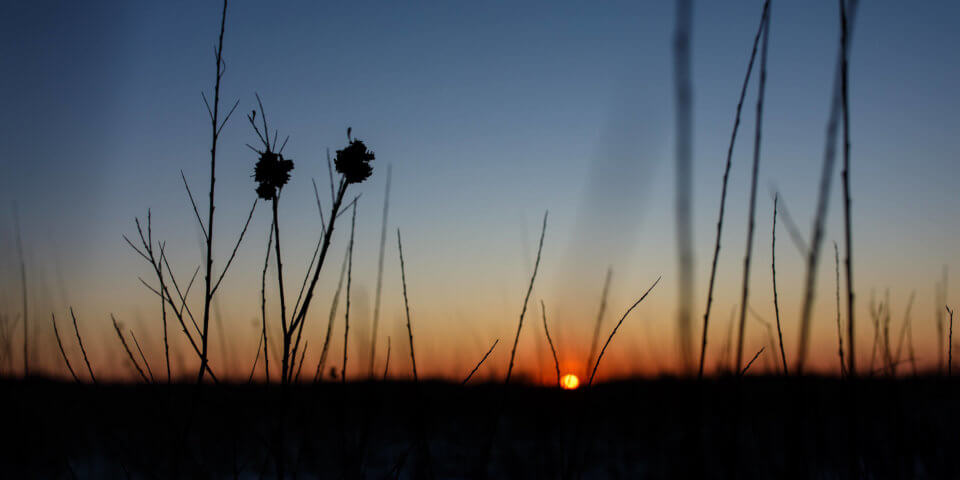 Rural/Urban Findings
Our analysis reflects findings from rural residents with a comparison of significant differences to urban resident results.
Urban survey sponsored by Saint Paul & Minnesota Foundations
Media Resources and Coverage
Contact Us
Your feedback strengthens our programs. Contact us to share your thoughts. You may also subscribe to our mailing list, or contact the following team members.