Image: grand rapids
Blandin Foundation stands with Minnesota's rural leaders and communities as they create and claim futures that are resilient, vibrant and connected.
Broadband has revolutionized  business, government, education, work, and lifestyles. Without robust broadband access and fully technologically literate populations, rural communities will be unable to take advantage of the extraordinary benefits that ultra high-speed, next-generation Internet can provide.
Since 2003, the Blandin Community Broadband Program has engaged at local, state and federal levels to ignite and sustain policies that support rural access to robust broadband. Guiding this work is a strategy board of public and private leaders to guide the initiative, and a vision:
Everyone in Minnesota will be able to use convenient, affordable world-class broadband networks that enable us to survive and thrive in our communities and across the globe.
Scroll down for information about our broadband community cohorts and available grants.
Learn More About Broadband
Research and reports, past broadband conference materials, tools you can use and success stories.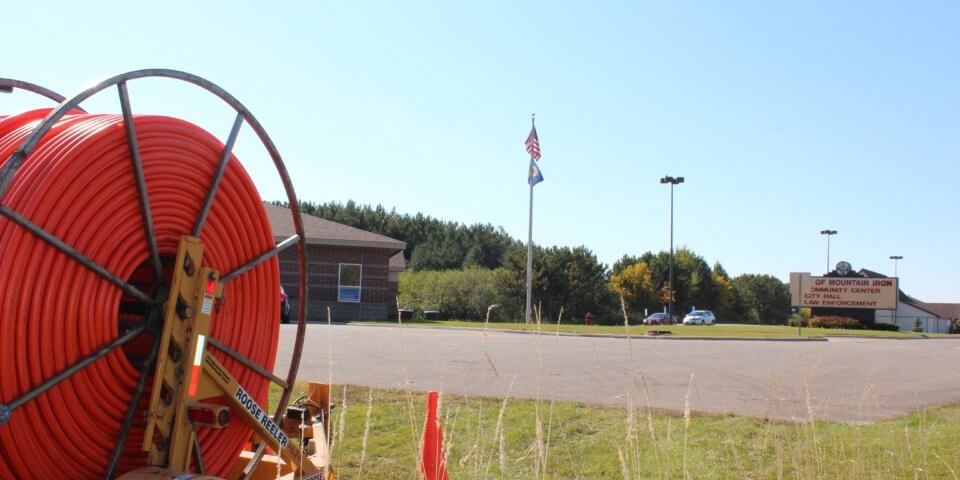 Community Broadband Resources: Accelerate!
A four-month process to spur community acquisition and deployment of federal and state broadband funds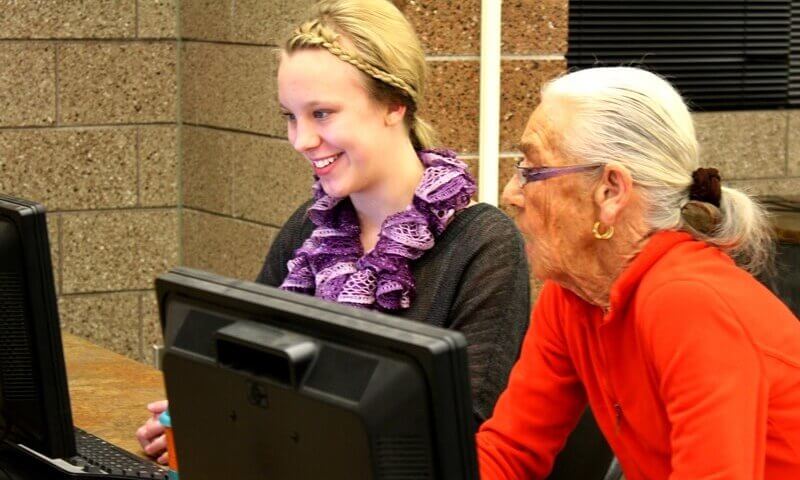 Broadband Discussion Series
Links to upcoming Broadband Lunch Bunch discussion sessions and archived sessions where MN and national broadband leaders share insights and tips to transform communities.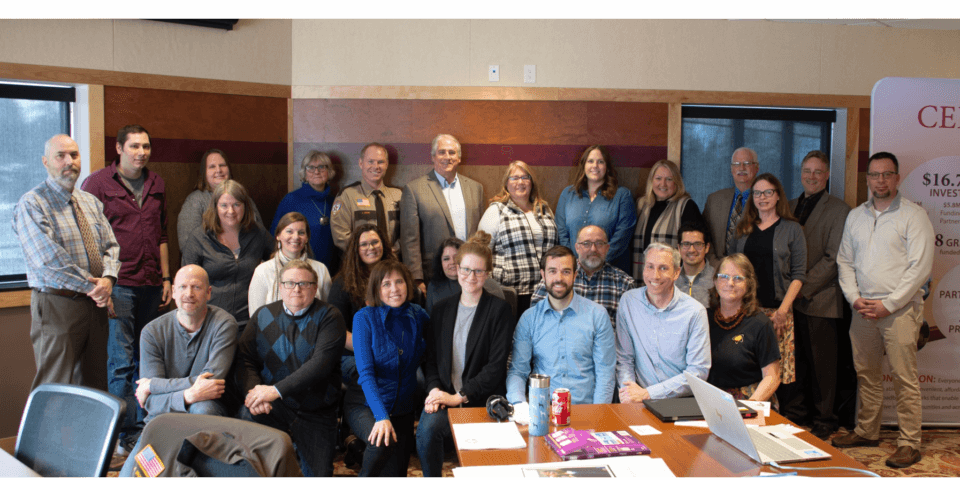 Blandin Broadband Communities Program
Intensive, two-year partnerships with Blandin Foundation to advance local broadband initiatives.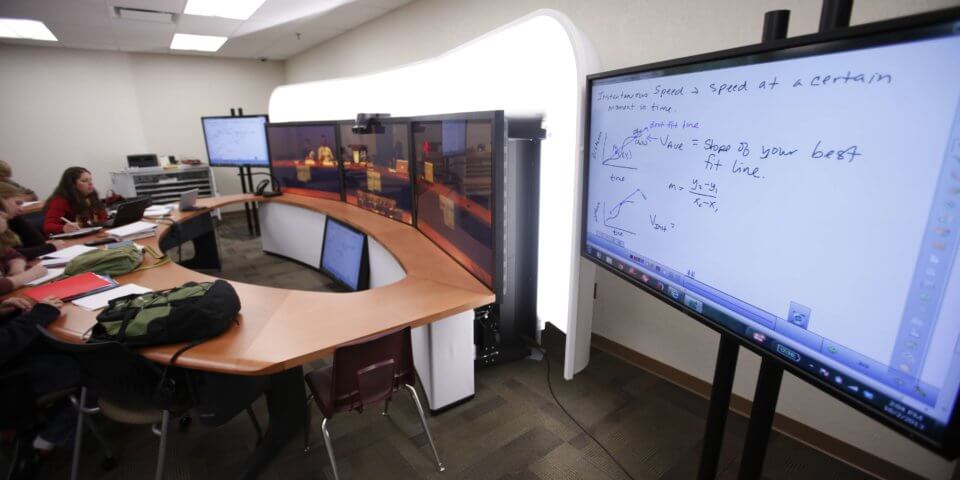 Arrowhead Intelligent Region
A partnership to deliver on a broadband-fueled economy in NE Minnesota
Better With Broadband: Reflect. Recharge. Inspire.
October 11 - 13, 2022
It's time to celebrate! We're excited to be back together, in-person with you for our 2022 conference, Better with Broadband: Reflect. Recharge. Inspire. With robust public investments in both broadband access and use, the path forward for digitally connected and thriving rural Minnesota communities has never been clearer. Unprecedented resources are coming and communities with…
From the Blandin on Broadband Blog
Sign Up for E-News
Subscribe to our periodic newsletter for updates and opportunities about vibrant rural Minnesota.
Contact Us
Your feedback strengthens our broadband programs. Contact us to share your thoughts. You may also subscribe to our mailing list, or contact the following Broadband team members.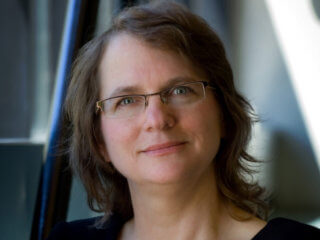 Director of Public Policy and Engagement
Direct: 218-327-8728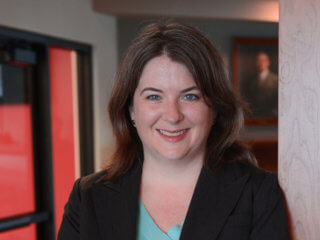 Community Broadband Program - Public Policy & Engagement
Direct: 218-327-8738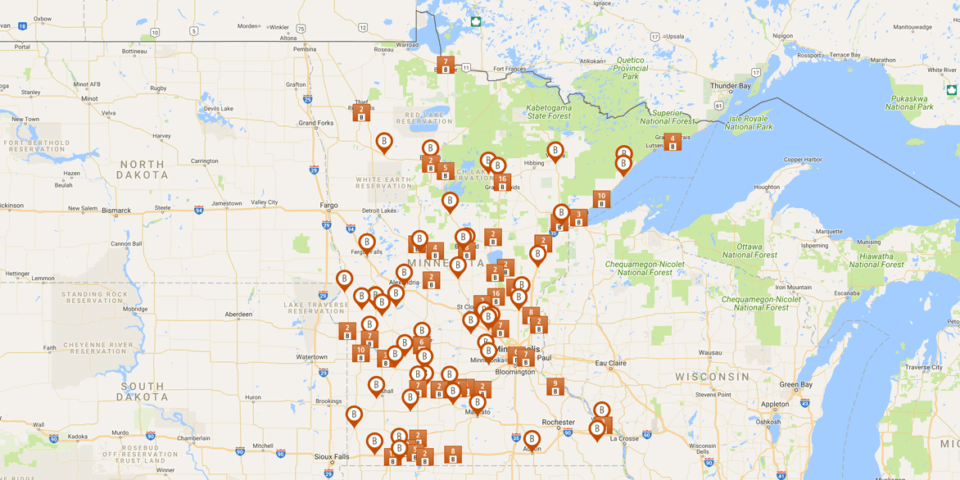 Spot Us
Rural communities and organizations with broadband access thrive and grow.