Image: grand rapids
Blandin Foundation stands with Minnesota's rural leaders and communities as they create and claim futures that are resilient, vibrant and connected.
Broadband has revolutionized  business, government, education, work and lifestyles. Without robust broadband access and fully technologically literate populations, rural communities will be unable to take advantage of the extraordinary benefits that ultra high-speed, next-generation Internet can provide.
Since 2003, the Blandin Community Broadband Program has engaged at local, state and federal levels to ignite and sustain policies that support rural access to robust broadband. Guiding this work is a strategy board of public and private leaders to guide the initiative, and a vision.
Scroll down for information about our broadband community cohorts and available grants.
Annual Broadband Conference

Online · October 6-29
We invite you to join us this fall for a next generation broadband-enabled, broadband-focused conference.
Learn More About Broadband
Research and reports, past broadband conference materials, tools you can use and success stories.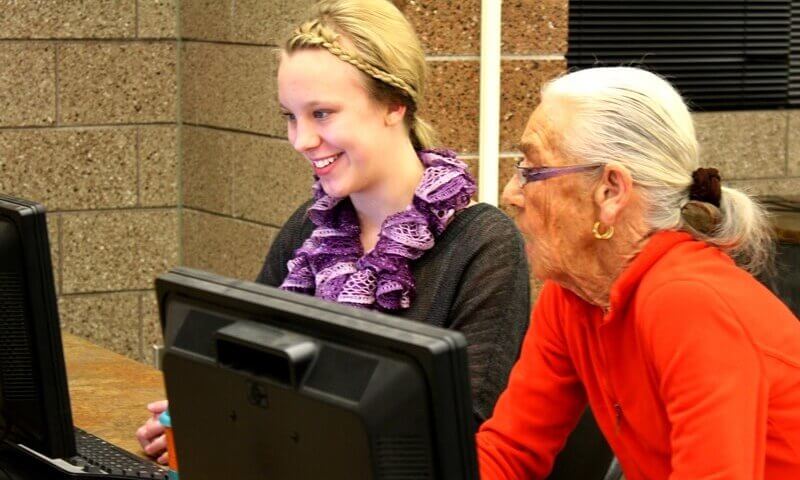 Broadband Webinar Series
Leaders in the Minnesota and national broadband scene share insights and tips to transform communities into tech-savvy destinations.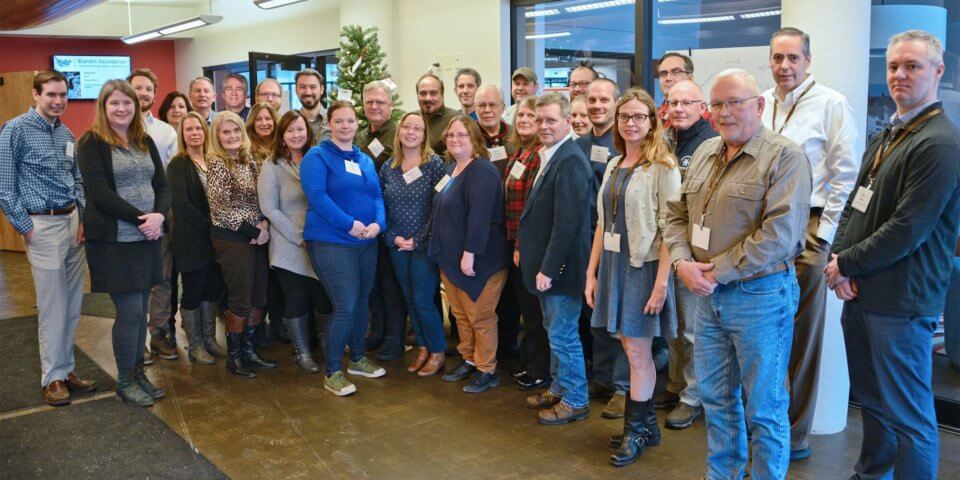 Blandin Broadband Communities Program
Intensive, two-year partnerships with Blandin Foundation to advance local broadband initiatives.
BBC Member Page
Information for our BBC partners. Login required.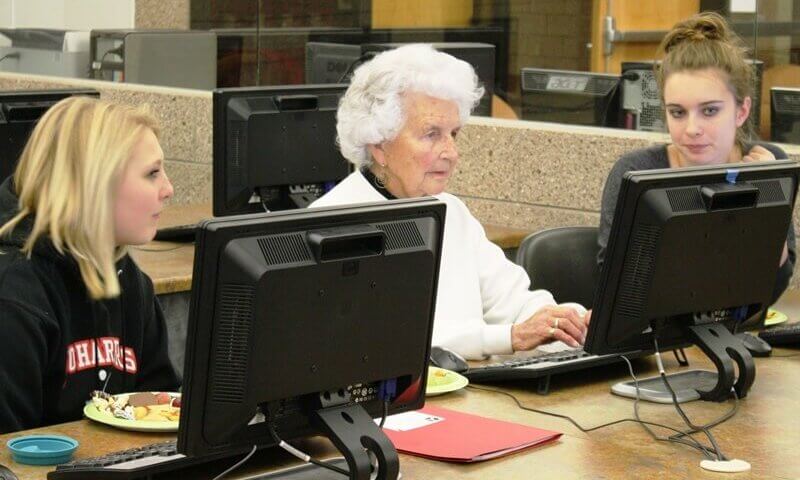 Robust Network Feasibility Fund Grants
Matching grants to support research on the feasibility of geographically based broadband networks.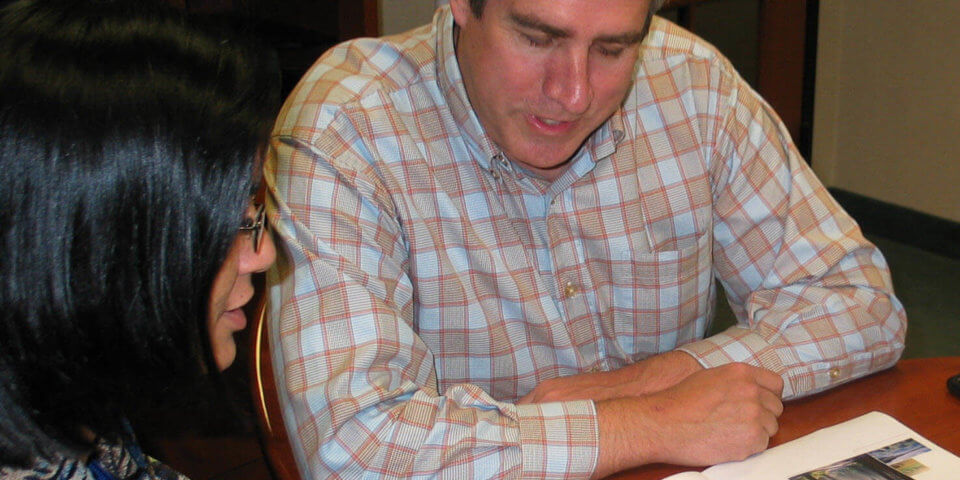 Community Broadband Resources Program
Technical assistance and general support as your community explores its next steps in high-speed internet services.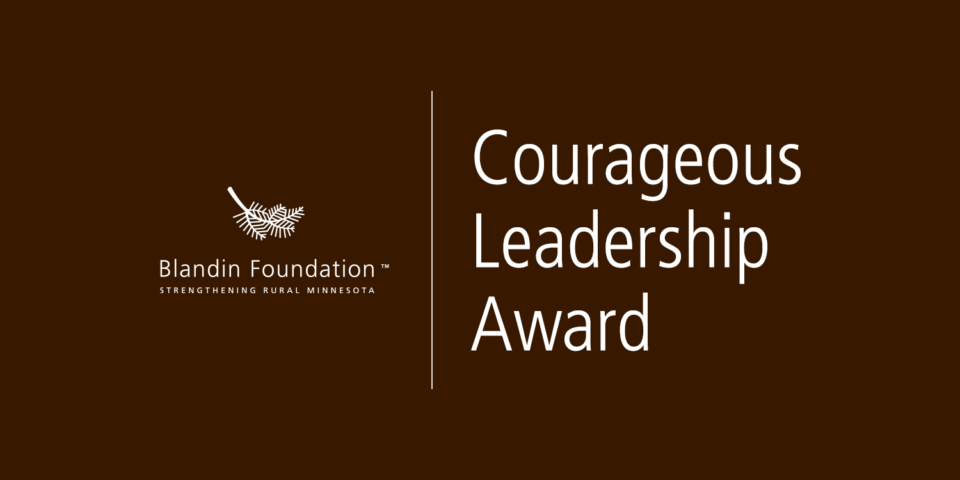 From the Blandin on Broadband Blog
Sign Up for E-News
Subscribe to our periodic newsletter for updates and opportunities about vibrant rural Minnesota.
Contact Us
Your feedback strengthens our broadband programs. Contact us to share your thoughts. You may also subscribe to our mailing list, or contact the following Broadband team members.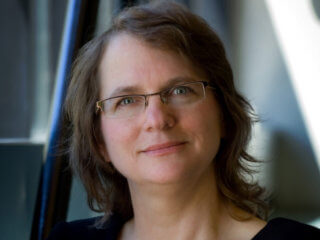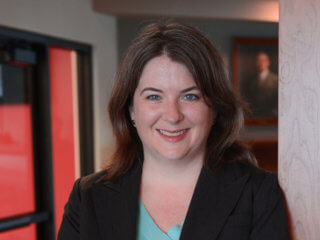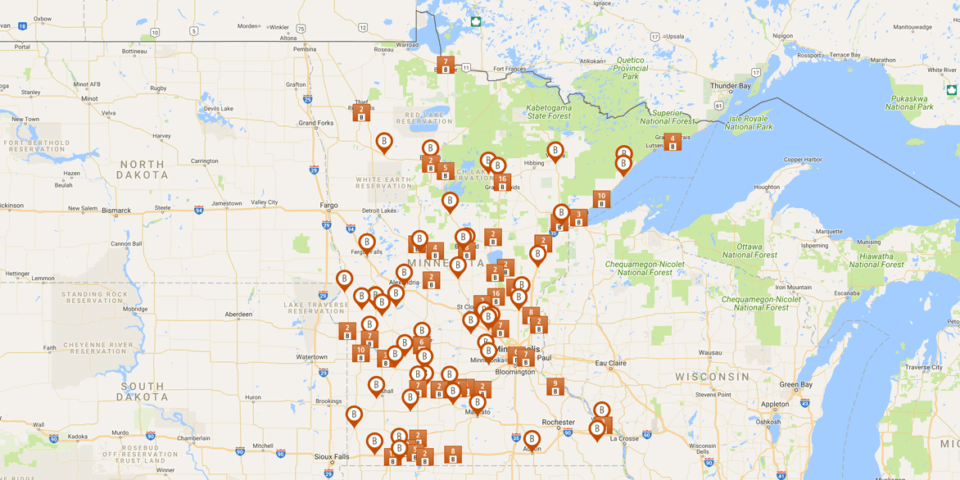 Spot Us
Rural communities and organizations with broadband access thrive and grow.