Dale Schneider
Network Security Administrator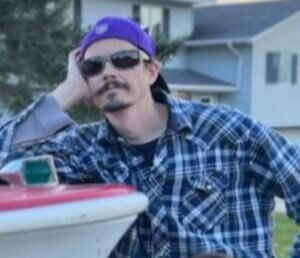 I was born and raised on the Iron Range. My pursuit of a career in computer animation led to opportunities overseas in Germany, Texas, and California. While in California, I met a down-to-earth fun-loving California girl and married her. Together we have two daughters and a son who will without a doubt help to make the world a better place. So, after all the traveling and fast living, I came back home to rural Minnesota to raise our family and enjoy all the outdoor activities and nature that Northern Minnesota offers.
I worked for government, county, and nonprofit organizations supporting cutting edge systems. My role at the Foundation is the security of all systems, networks, and ever-changing technologies.
My life is enriched and full of activities that involve my three children. We are a family full of hockey players, theatre students, band players, dancers, football players, the list goes on.
While information technology is where my path ultimately led me to support our family, I thrive on creativity. I enjoy 3Dprinting, working on remodeling my home, and sketching as time allows.