Daniel Lemm
Director of Finance and Treasurer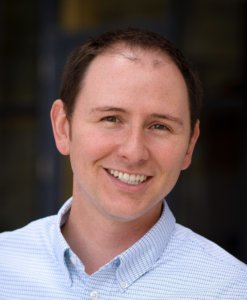 Daniel Lemm serves as a member of the senior leadership team and is responsible for Blandin Foundation's overall financial management.
Prior to joining Blandin Foundation in 2017, Daniel held the positions of accountant at The McKnight Foundation, director of programs and finance at Native Americans in Philanthropy, and finance director at Lower Sioux Community. He holds Bachelor of Science degrees in Accounting from Metropolitan State University and Finance from Iowa State University. Daniel is a Certified Management Accountant (CMA) and Certified Fraud Examiner (CFE). He is completing coursework for a master's degree in Nonprofit Management from Hamline University. Daniel serves on the board of Minnesota Council on Foundations and has had fiduciary responsibilities with Headwaters Foundation for Justice, Dakota Wicohan, Tiwahe Foundation, and Ain Dah Yung Center.
Daniel is an enrolled member of the Lower Sioux Community, married to an artist, and father to a young son. He is thrilled to be supporting Blandin Foundation's vision and motivated to earn the role as a trusted partner to its many exceptional grantees.