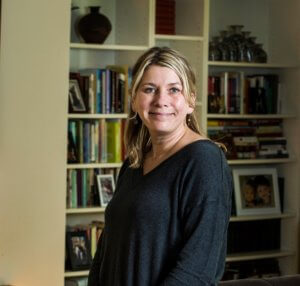 A resident of Grand Rapids, Laura brings to the board table deep experience in community development and systems change that impacts domestic violence.
Laura co-founded unTapped Inc., an organization committed to closing gaps between what people need and what communities, organizations and institutions provide them. Through unTapped Inc., Laura is building upon her long-term advocacy for rural people and place by using a variety of tools including human-centered design, popular education, participatory research, storytelling and community organizing to affect social change.
Laura holds the Masters of Advocacy and Political Leadership and the Bachelor of Arts in Anthropology and Women's Studies and, both from the University of Minnesota, Duluth. She was a 2015 Bush Fellow, and focused her work on positive leadership, women's leadership, social justice and social innovation.
Trustee since 2019.