Border-to-Border Grantee Session
Here about how Minnesota's Border-to-Border Broadband Development Fund grants are impacting communities.
Rock County
Learn about the history behind Rock County's border-to-border broadband as well as the projects we have been able to implement because of the broadband available in our county.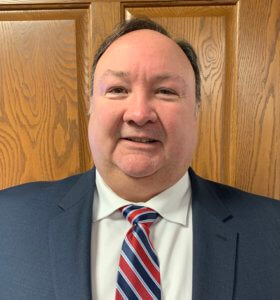 Kyle Oldre, Rock County Administrator and Emergency Management Director.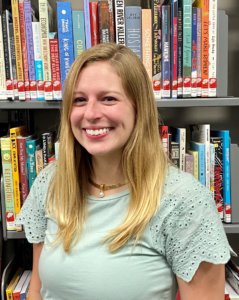 Calla Jarvie is the library director for the Rock County Community Library in Luverne, Minnesota. Jarvie is the project leader for the Blandin Broadband Communities project in Rock County.
Melrose
What expanded Broadband means to the City of Melrose's Industrial Park Expansion.
Hear about the "history" of Arvig and the Border-to-Border grant program. Melrose was the first gigabit city in the state of Minnesota and yet there were three businesses south of the interstate that needed more. There is always another pocket to serve.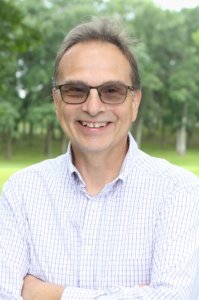 Mark Birkholz is responsible for sales, operation and service delivery in the Southern Markets, which consists of eight companies and more than 32,000 core service accounts for Arvig.  Mark also is the Director of Customer Relations.  Since 1993, his experience in the communications industry has included management of accounting functions, customer service, billing, sales, marketing, human resources, regulatory, and information technology. Mark joined Arvig Enterprises in 2005 along with the acquisition of Midwest Information Systems, Inc. (MIS). He earned a BS degree in Accounting from Dickinson State University and an Associate's degree in Sales and Marketing Management from the University of Minnesota, Crookston.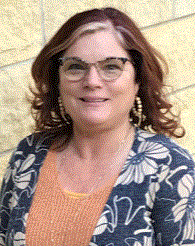 Colleen Winter, City Administrator, City of Melrose. Colleen  serves as the chief administrative officer of the City and is responsible for all day to day operations, policies and governance of the City and Utilities. Colleen has over 30 years experience in local government administration, economic and community development.