Digital Showcase – Panel III
Hear brief (10 min) demonstrations, stories or presentation from folks on the front lines of helping people make better use of broadband. Some have ideas you might be able to implement tomorrow – some are intentionally stretch goals. They are all great examples of how broadband is changing lives. Session notes and recording
GigaZone Gaming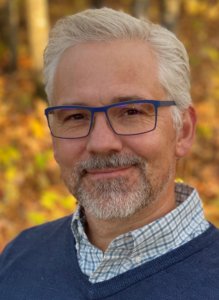 An annual community focused gaming competition hosted by Paul Bunyan Communications. The event draws participants from all over northern Minnesota to compete in tournaments in various popular on and offline video games for a chance to win cash, prizes, and prestige. It is currently in it's fifth year of operation.
Leo Anderson,Technology Experience Manager, Paul Bunyan Communications leoa@paulbunyan.net
Precision Agriculture
Precision Ag with Land o'Lakes; they talk about how their work with their members to use technology to streamline and improve agri-businesses in the field.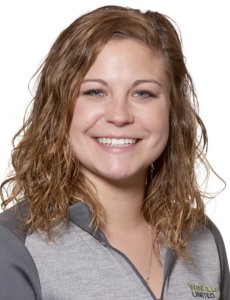 Katie Kruger is a Digital Technology Manager Associate for WinField United, the crops division of Land O'Lakes. Within her role, she advises agricultural cooperatives through their omni-channel experiences. After graduating from UW-River Falls with a degree in Crop and Soil Sciences, she began her agricultural technology career. From training how to scout with satellite imagery to guiding the cooperative down an e-commerce journey, she helps to bridge the gap between sellers and growers. KKruger@landolakes.com
Telehealth
Great Plains Telehealth Resource & Assistance Center (gpTRAC) helps healthcare providers develop and implement telehealth programs. Their mandate is to promote telehealth through training, technical assistance (consultation), and outreach activities.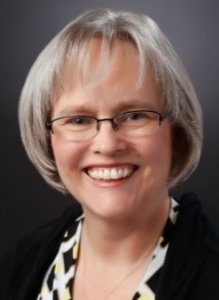 Mary DeVany is the Associate Director for the Great Plains Telehealth Resource and Assistance Center (GPTRAC), within the Institute of Health Informatics at the University of Minnesota. She has been involved with telemedicine activities since 1993 when she served as the state-wide telemedicine activities coordinator for the State of South Dakota.  Since then, she has served as the Director of Telehealth at Nebraska Medicine in Omaha, Director of Avera Telehealth and before that as the Telemedicine Coordinator for Sanford Health. "Every time I visit with someone just beginning to think about telehealth, I get excited and re-energized about the many possibilities and for what the future holds." medevany@umn.edu
Go to Digital Showcase Panel II