Image: Blog hero Plant Plate 09 boys dig in
GroundWork
News and ideas you can use to strengthen rural Minnesota communities.
Vibrant communities: Windom and Worthington
by Blandin Foundation Posted in Broadband, Grants, Vibrant Rural
Today we welcome Jean Lane, Blandin Foundation director of finance. She recently traveled to Worthington and Windom to meet with Minnesota Intelligent Rural Communities (MIRC) partners there. She shares how high-speed internet projects and diverse downtowns create welcoming, vibrant community.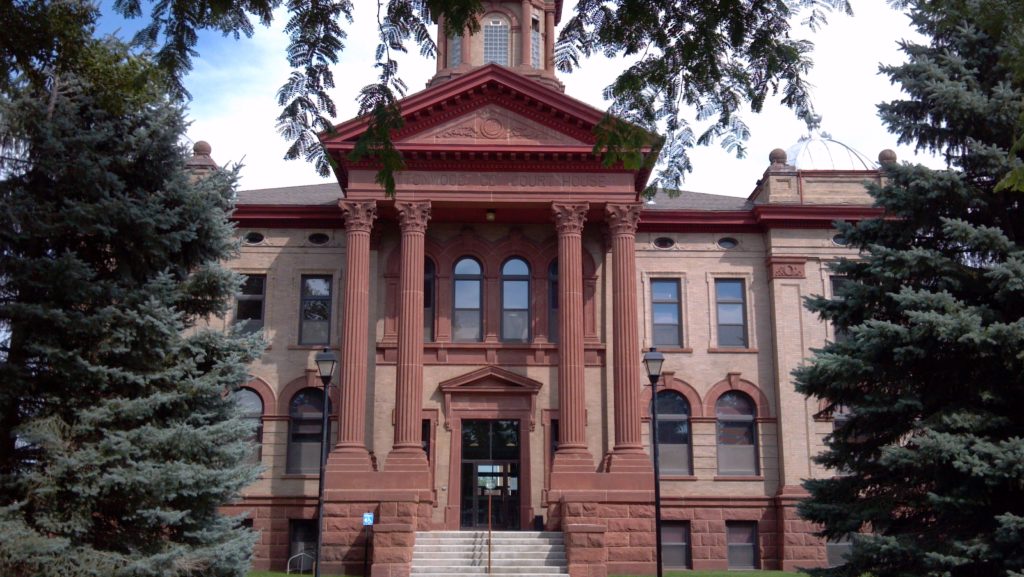 Windom. What a great town! Stately, historic buildings really caught my attention. The Masons building was built in 1903. The bank – which is still used as a bank – was built in 1883.
City hall, where I met with Denise Nichols, the Finance Assistant/Deputy City Clerk, is right around the corner from the courthouse which was built in 1906.   The historical Cottonwood County Courthouse so intrigued me that I took myself on a tour, and inside viewed its 21st century technology. High-speed internet, from WindomNet, the locally based provider, allows staff to connect with resources they need to serve their residents.
In my visit about the community's MIRC work, I learned that the work continues. As a result of Windom's involvement in this federally funded broadband adoption project, the school bought iPads for all students in grades K-12 this year. I was really excited to hear those kids now have a whole new set of online learning tools at their fingertips.
The hospital, too, has kept alive its efforts to use broadband in new ways. During MIRC, they introduced tablets so patients and visitors could connect with sites like CaringBridge and research medical information. I also learned that recently most departments in the hospital have requested tablets to help patients better understand the medicines and procedures doctors recommend for them.
A half-hour west of there, in Worthington, MIRC made a difference for immigrants who want to boost their computer skills to learn English and search for work. Digital literacy courses were offered in four languages: English, Spanish, Karen and Tigrinya.
I grabbed lunch at the Hy-Vee grocery store, which I knew from my daughter's stint living in Nebraska would have a hot deli.  Guess what?  So did lots of other folks in town. The place was packed – it was really interesting to see the lively discussions and sharing of ideas among the local residents.
A short time later, I stopped and asked directions at a Latino grocery story. The music, the products on the shelves made it clear: this community has welcomed difference for quite some time.
In both towns, I got a very special sense about these people making their life in southern Minnesota. They are kind, the salt of the earth and very helpful. Proud of their communities. Working hard, and together, to sustain them, grow them, and keep them vibrant.
Sign Up for E-News
Subscribe to our periodic newsletter for updates and opportunities about vibrant rural Minnesota.