Image: Blog hero Plant Plate 09 boys dig in
GroundWork
News and ideas you can use to strengthen rural Minnesota communities.
Happy holidays from the Blandin Foundation
by Blandin Foundation Posted in Blandin Foundation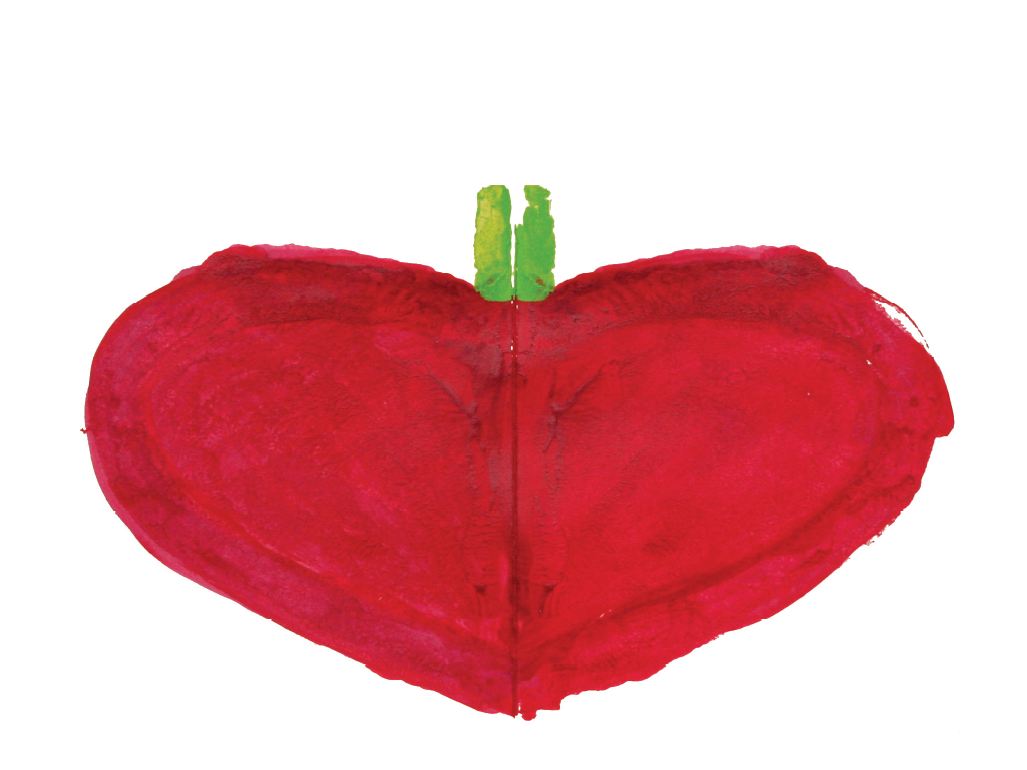 For our holiday card this year, we partnered with Itasca Life Options (ILO) — a nonprofit licensed by the state of Minnesota to provide day training and rehabilitation services to adults with cognitive and physical disabilities living in Itasca County. Local artists instruct ILO participants in drawing, painting, pottery, natural printmaking, mosaics and fiber arts during weekly classes.
Bonita Cloud is the artist featured on our 2013 holiday card.
With appreciation for your work in championing hope and building vibrant communities. Happy holidays to you and yours from the Blandin Foundation!
Sign Up for E-News
Subscribe to our periodic newsletter for updates and opportunities about vibrant rural Minnesota.