Image: Blog hero Plant Plate 09 boys dig in
GroundWork
News and ideas you can use to strengthen rural Minnesota communities.
Brain Gain bill would jump start rural workforce recruitment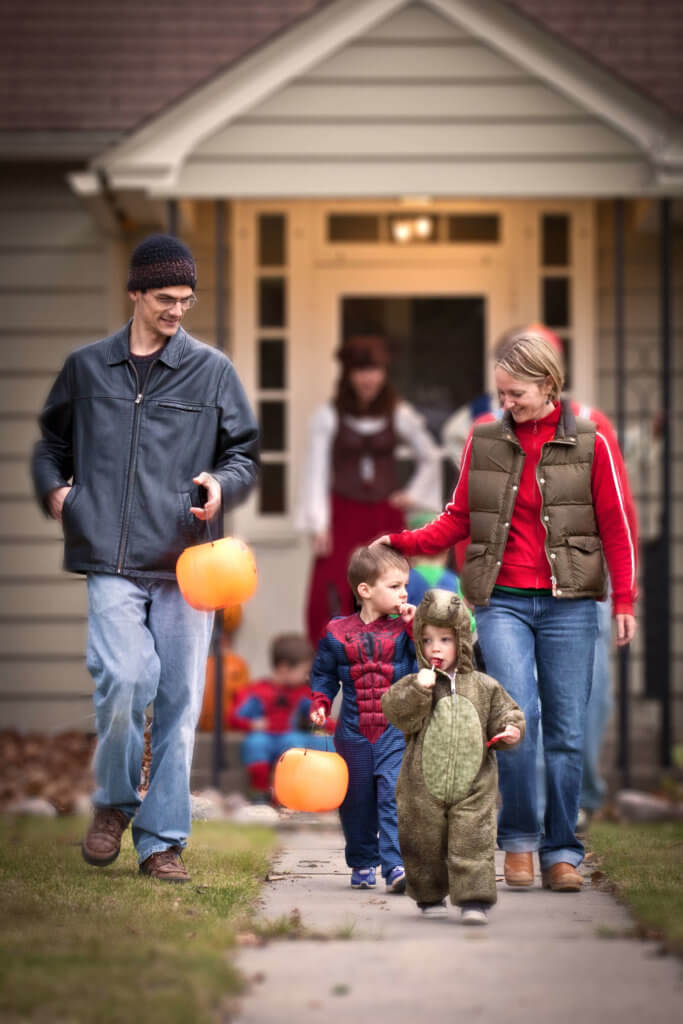 by Blandin Foundation Posted in Vibrant Rural
Brain gain is getting its moment in the legislative spotlight.  Introduced by Rep. Deb Kiel, the "Greater Minnesota Brain Gain bill," if passed, would create a "pilot grant program to provide grants to eligible organizations to identify and support local economic development initiatives in greater Minnesota designed to attract workers and new residents by marketing regional assets through enhanced digital content."
The bill is designed around, and supported by, the research of University of Minnesota Extension's Ben Winchester. We've covered Mr. Winchester's research throughout the years on our Outposts blog.  In its simplest form, brain gain is the idea that while young adults 18- 24 are leaving rural communities at an accelerated rate to explore new opportunities (a.k.a brain drain), more established people and families, ages 30-50, are returning to rural for quality of life. They're bringing with them children, an educated background, and leadership skills that add to the vibrancy of rural Minnesota communities.
While these migration trends can be traced back to the 70s, few rural communities have directed resources to attract new residents that fit into this category. This bill, which Jim Stratton, chairman of the Minnesota Rural Counties Caucus is calling "the most significant economic development proposal Greater Minnesota has seen in quite some time," would set aside funds available to regional development commissions to boost local recruiting efforts.
For more on the Brain Gain bill, check out Jim Stratton's Op Ed in today's Grand Forks Herald. We will keep you posted as we learn more!
Sign Up for E-News
Subscribe to our periodic newsletter for updates and opportunities about vibrant rural Minnesota.