Image: Blog hero Plant Plate 09 boys dig in
GroundWork
News and ideas you can use to strengthen rural Minnesota communities.
Blandin Foundation celebrates Itasca area students as they step into their future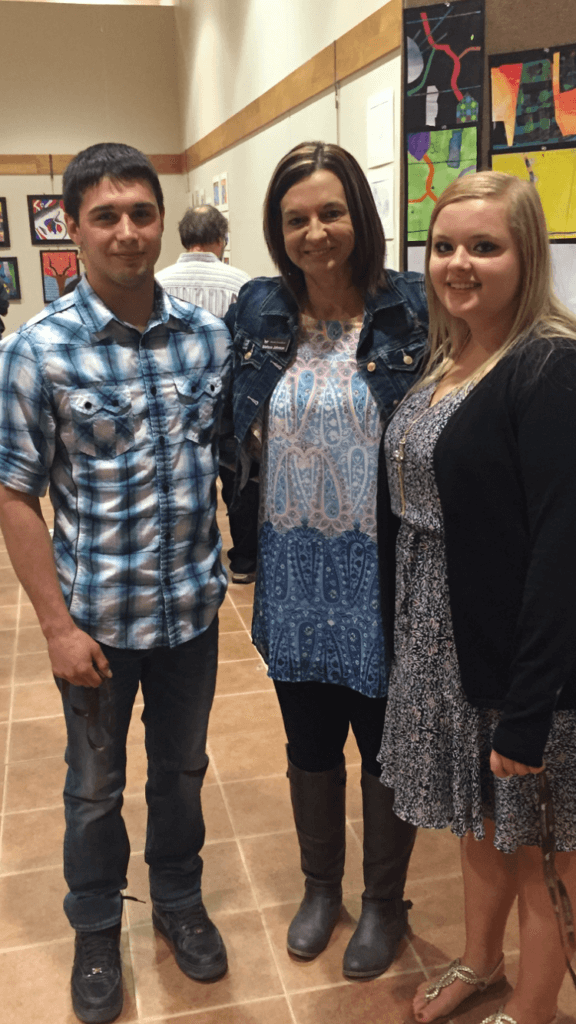 Bigfork High School - It was a wonderful experience. The kids were ecstatic and grateful. There's no better feeling!
by Blandin Foundation Posted in Grants
In 1956, Charles Blandin gave two students scholarships to continue their education. Since then, the $23 million in scholarships the Foundation has awarded to more than 15,000 Itasca area students exemplifies his enduring commitment to expanding educational opportunities for local residents.
Sixty one years after those first awards, Blandin Foundation staff and board members are recognizing and celebrating 96 outgoing seniors at Itasca-area high schools in a new way — by attending scholarship nights.
The experience made an impact on staff and students alike. Below are photos from the events, coupled with staff and board reactions.
Thank you to area schools for inviting us to participate and to the inspiring young people whose successes are sure to keep our rural Minnesota communities vibrant!
Grand Rapids High School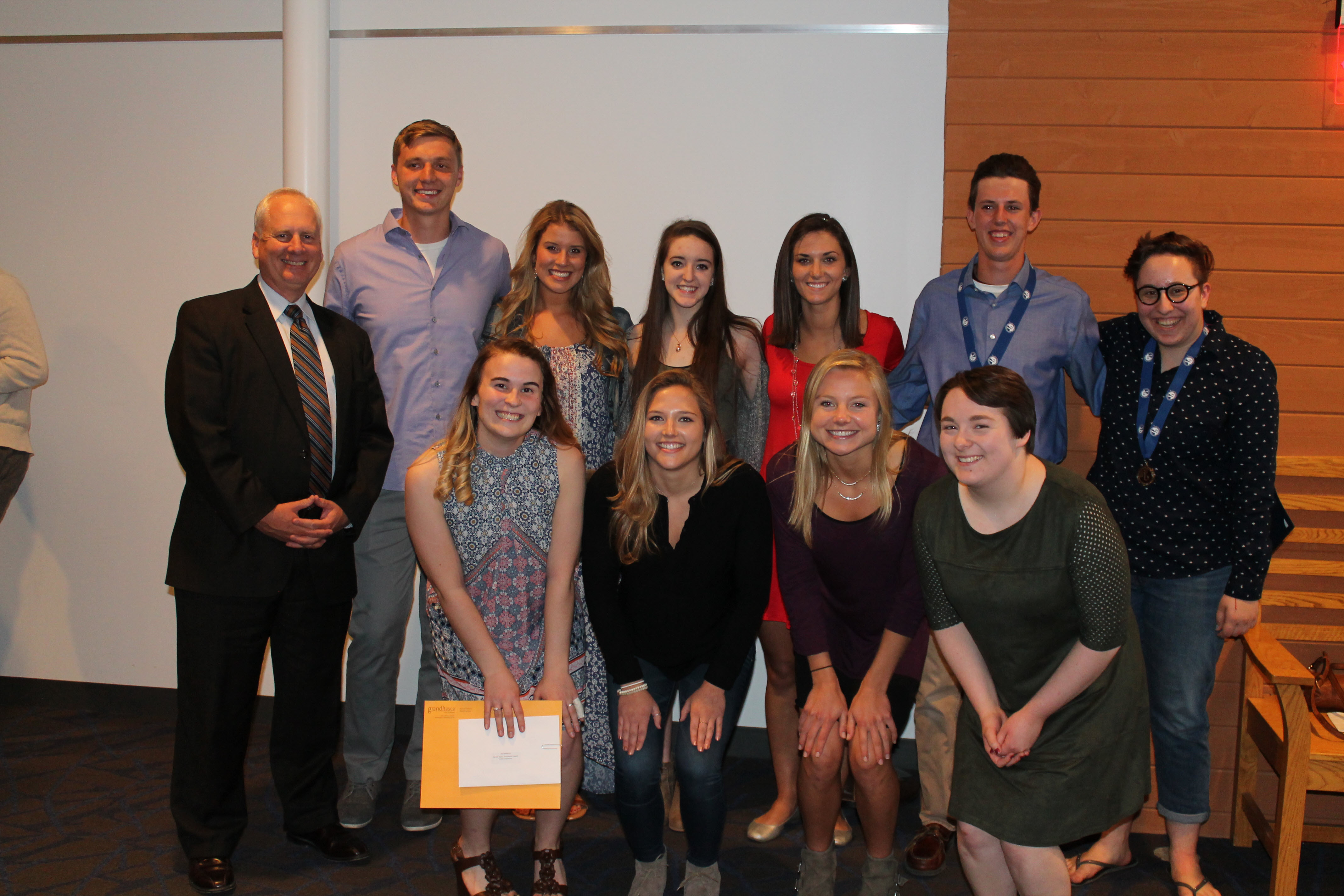 Greenway High School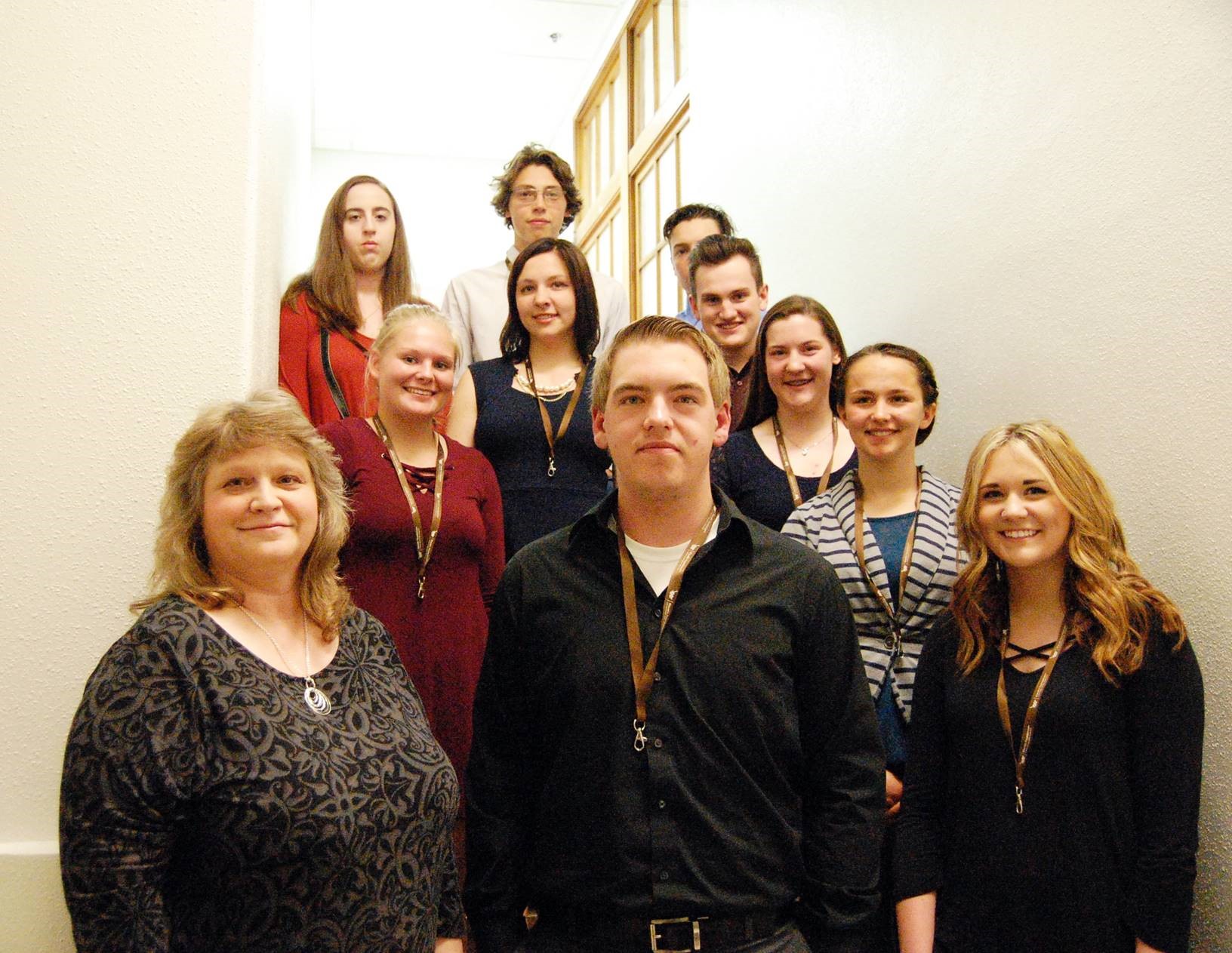 Deer River High School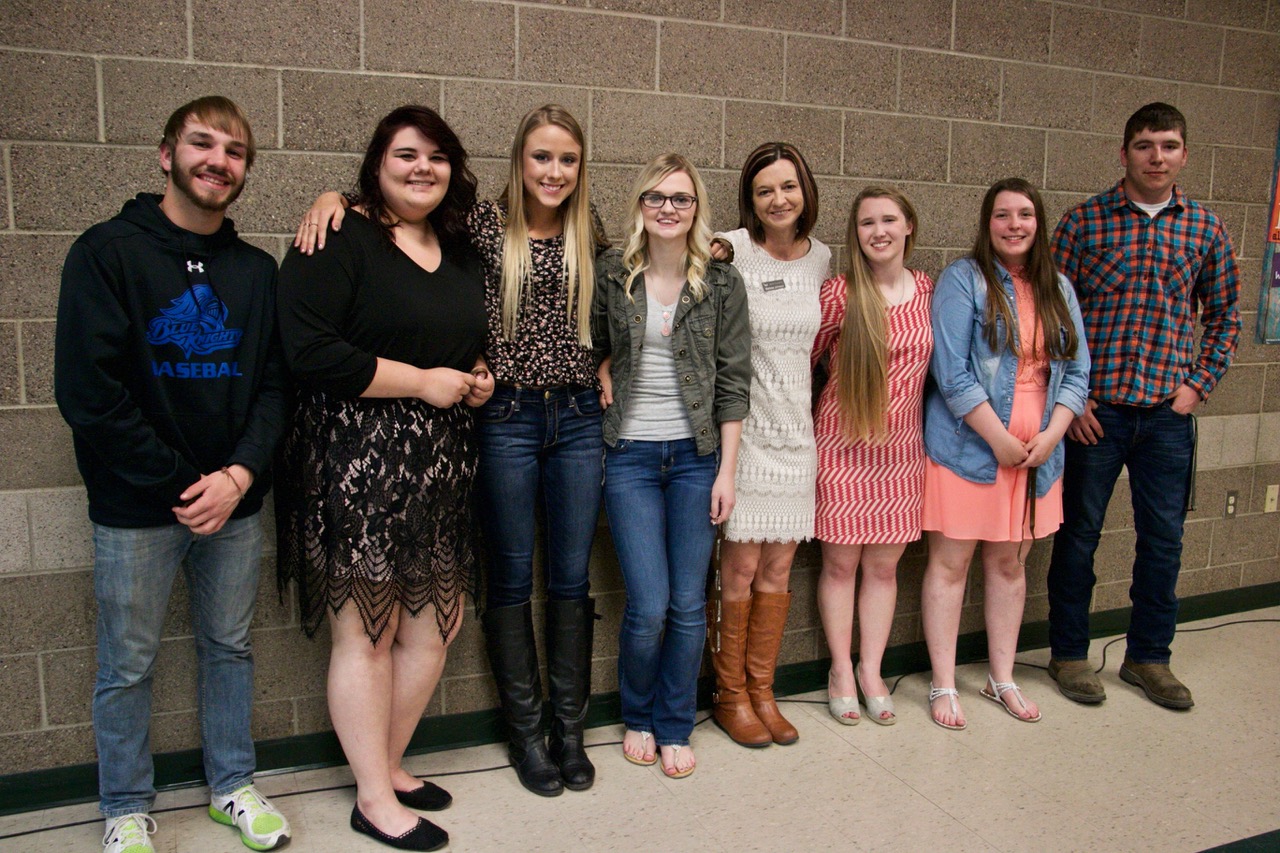 Sign Up for E-News
Subscribe to our periodic newsletter for updates and opportunities about vibrant rural Minnesota.