Image: Blog hero Plant Plate 09 boys dig in
GroundWork
News and ideas you can use to strengthen rural Minnesota communities.
Celebrations!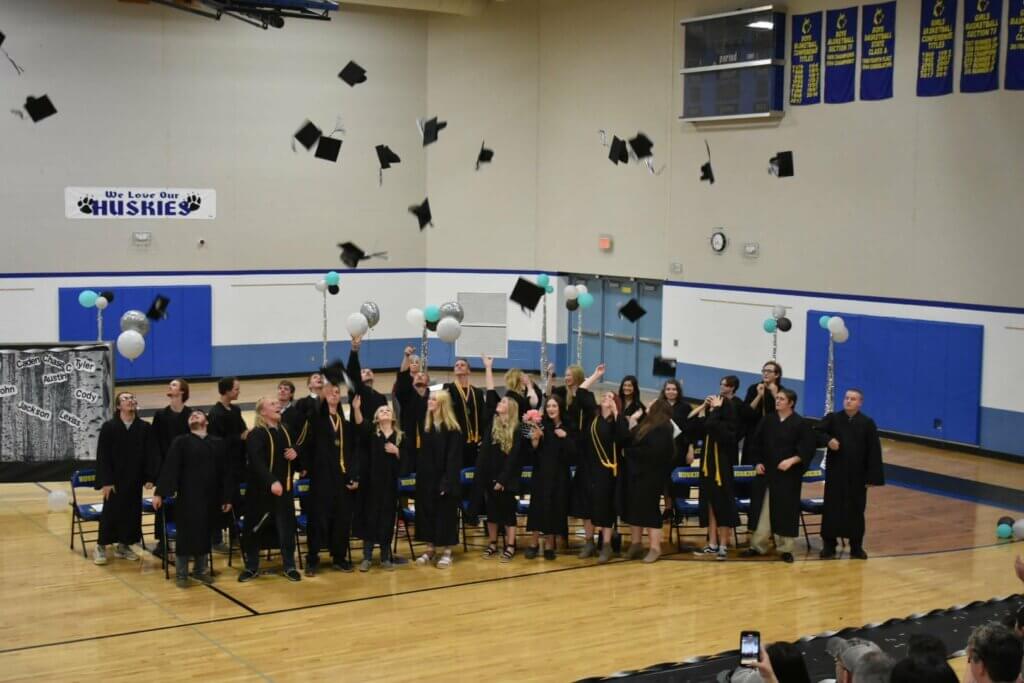 by Jennifer Bevis Posted in Blandin Foundation, Vibrant Rural
As summer vacation gets in full swing, it's the perfect time to celebrate our area students – especially the seniors graduating from high school. Enjoy this collection of pics and videos of the capable young people who add energy and excitement to our communities all year long.
Seniors – we celebrate this important milestone with you! Take a moment to take in this moment, and the perseverance and creativity you drew on to get here. We are proud of you, and can't wait to see the ways you'll share your gifts and talents in our communities.
All students – you made it! This year's round of spelling tests, science labs and field trips, hallway and recess conversations with friends, your favorite (and maybe least favorite!) teachers are a wrap! Great work! Enjoy these wonderful weeks of sunshine and time outdoors.
Sign Up for E-News
Subscribe to our periodic newsletter for updates and opportunities about vibrant rural Minnesota.