Image: Blog hero Plant Plate 09 boys dig in
GroundWork
News and ideas you can use to strengthen rural Minnesota communities.
Minnesota Digital Equity Profiles are out!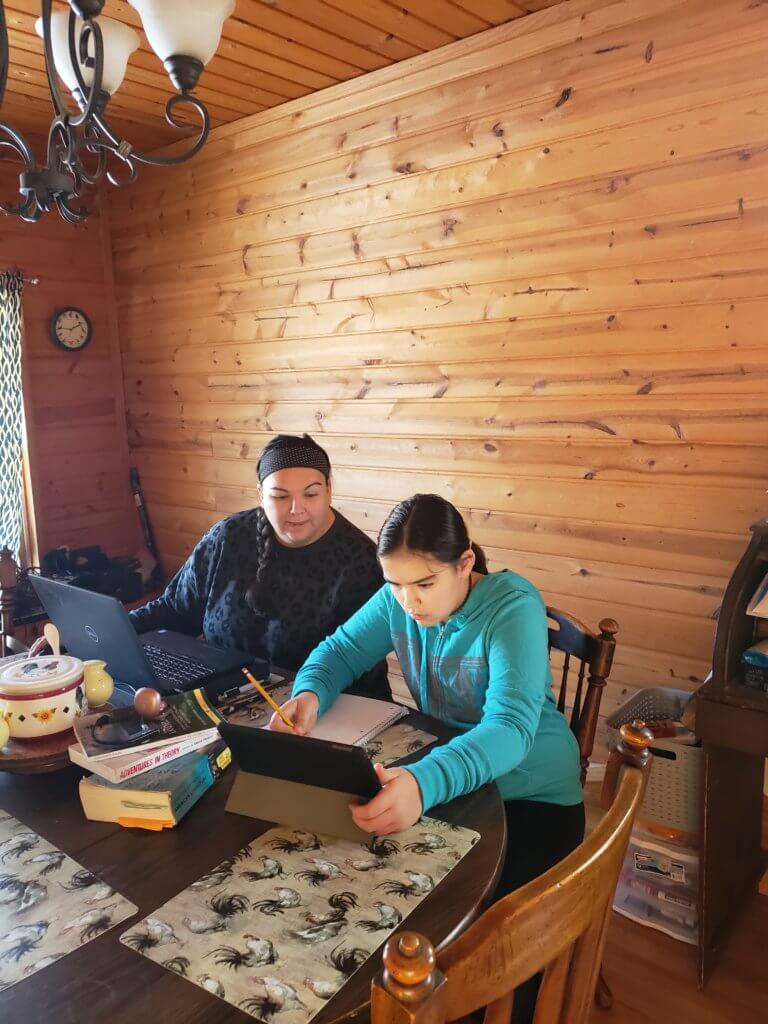 by Alie McInerney Posted in Broadband
As hard-to-reach rural communities start seeing the thick spirals of fiber broadband roll up and dive deep into the Earth to deliver super fast Internet speeds, it's a good time to start taking stock of your community's digital equity efforts. After all, high-speed broadband is only as transformative as the people who are putting it to innovative uses.
With historic amounts of public funding soon-to-be available to target digital inequities, Blandin broadband consultant Ann Treacy tapped a new tool from Microsoft, combined with local data and contacts, to create County Digital Equity Profiles. Use the information in these profiles to help guide your community's next steps in digital equity planning and prepare for upcoming grant opportunities.
County Digital Equity Profiles
Sign Up for E-News
Subscribe to our periodic newsletter for updates and opportunities about vibrant rural Minnesota.