Image: pelican rapids
Helping ensure rural Minnesota participation is robust and complete
We believe communities are at their vibrant best when they work for all. Yet people in rural areas are often overlooked in the census — which means rural gets under-represented in how federal and state funds are distributed, how many seats in Congress we have, and where businesses locate.
Now is the time to take action!
Resources for rural leaders
IMPORTANT! Census data collection ends TODAY!!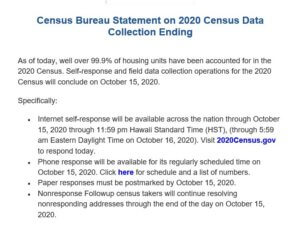 Why the Census matters to rural Minnesota
From Our Blog
Find more information and stories about the census in rural Minnesota on our Groundwork blog.