Image: Students boarding buses at middle school
Community resources align to build stronger supports for Itasca area youth
A strong start in life — education, nurturing, discovery, growth, work — sets the foundation and direction for the lives of individuals and communities alike.
Itasca youth work walks this talk. Since 2010, people and programs have banded together to learn, adapt and leverage resources. Together, we connect with and challenge teens and young adults as they discover their life's path.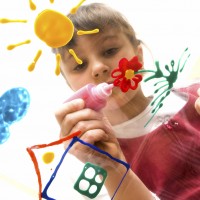 Student Success Community Convenings - 2010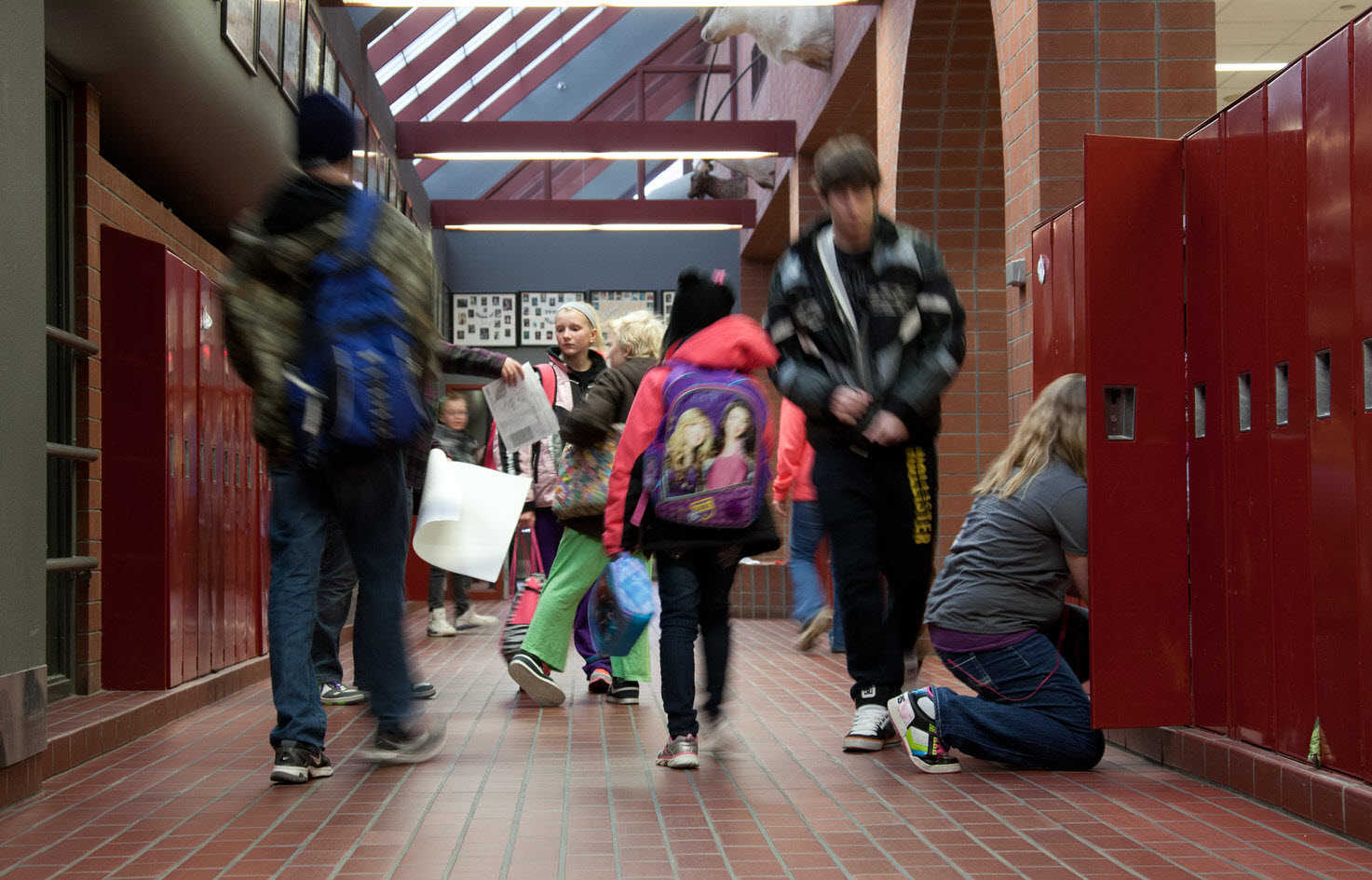 Contact Us
Your feedback strengthens our programs. Contact us to share your thoughts. You may also subscribe to our mailing list, or contact the following team members.