Let's talk 5G Technology, Use Cases, Market Overview
In this session we will cover three aspects of 5G. First, looking at an overview of 5G technology and the spectrum to be used. Then we will discuss the technology behind 5G and what makes it different than LTE. The third aspect will cover new use cases that will be driven by the 5G technology. Wrapping it up with a market overview of the leading 5G countries.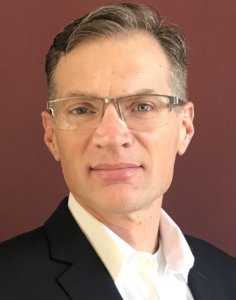 Brian Pickering is Nokia's Vice President of 5G Product Sales North America. This is a great opportunity to learn about how 5G technologies and services might impact your community's broadband services and the way that your residents, organizations and businesses use technology.