Office Hours: Kairos Alive!
Creative Connections via Interactive Zoom Programming
Kairos Alive! has been developing exciting interactive 2-way webcast creativity and health engagement programs based in dance, music, story and research learning for older adults in intergenerational communities via Zoom for 3 years. Our current webcast, Creativity Together™, is reaching audiences in the Twin Cities, greater Minnesota and NE Wisconsin, and is attracting participants from around the country.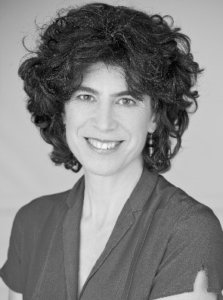 Maria Genné, founder/director is a dancer, choreographer and educator, recognized as a pioneering leader in the intergenerational interactive participatory performing arts, and arts and health fields. Her national award-winning work is designed to tap into the artistry and creativity of older adults and invite them to be central collaborators in the artistic process of dance, music and storytelling. It models a new and vital role in society for the community based professional performing artist, and new possibilities of intergenerational community enjoyment and understanding. In 2001, Maria developed The Dancing Heart™, a nationally recognized, evidence-based program which engages older adults of all abilities in weekly, intergenerational, interactive arts participation and health education. Kairos was featured in the 2012 PBS documentary, Arts & the Mind, and is recognized as a model arts involvement program by the National Endowment for the Arts (NEA), the National Center for Creative Aging (NCCA), and winner of awards for program innovation by the American Public Health Association, American Society on Aging, and others. maria@kairosalive.org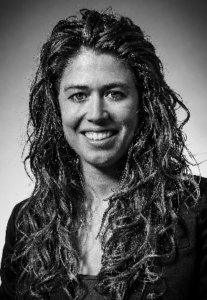 Parker Genné is a singer-actor-teacher, who serves as a lead Teaching Artist for Kairos Alive! She has been teaching and performing with Kairos Alive! since 2011 and was the dance mentor for ArtSage MN Artists Training. As a performer, Parker has been bringing her hit cabaret comedy show Ms. Luisa Eats to stages in Minneapolis, San Francisco, New York and Scotland since 2008. With co-collaborator Emilia Allen, Parker founded and was a featured performer in the theater company, Impossible Salt, 2014-2019. The Star Tribune said of their premier production, Tatterhood, "Genné is feral in the title role…in this wildly imaginative production." Other productions featuring Parker included Heartless (2015 MN Fringe Festival), The Stranger (American Swedish Institute), and The Wishing Skin (McPhail). Her theater Folktopia, founded in 2019, is currently in rehearsal for an original production in collaboration with Nor Hall of The Handless Maiden. Parker received a Bachelor of Music in voice performance from Lawrence University and has been teaching music, theater and dance to all ages since 2002.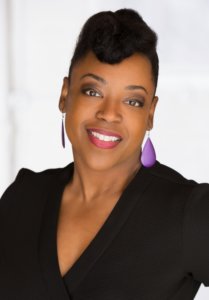 Lynnea Doublette, MSc, Teaching Artist/Admin, is both an accomplished Artist and Healthcare Administrator. She has performed with Children's Theater Company, Old Globe Theater and others and holds a Masters in Healthcare Communications from St. Thomas University, with undergraduate studies in psychology. Lynnea brings her many skills as an Artist and Healthcare professional to further the mission of Kairos Alive – both locally and nationally.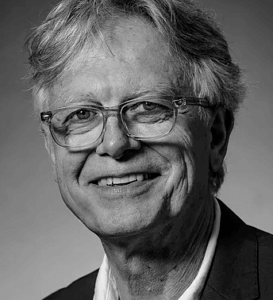 Cristopher Anderson received national awards for his PBS documentary with John de Graaf and KCTS/Seattle, Visible Target, and is associated with documentaries, Building a Dream (scriptwriter) and the award-winning Journeyman (story consultant). His forthcoming, Dwight in Denmark, is in post-production. His poems and essays have been published regionally; including in the anthology, Between the Lakes: The Poets of Linden Hills by Trolley Car Press. He plays folk fiddle on the American Swedish Institute Spelmanslag CD, Love is Hard to Hide, and at local dances. He founded and is a 20-year director of an interactive, participatory, audience-as-artist theater based in folk tales, Big Woods Theater of Involvement. He serves as a Teaching Artist with the national award-winning Arts and Health/Arts and Aging pioneer, Kairos Alive!, whose work was featured in the PBS documentary, Arts and the Mind. https://www.goodstory.us/