Novel Coronavirus: Libraries Responding Beyond Books
Join a lively conversation about libraries, broadband access and digital equity in Minnesota. What do you know that we need to know? How are public libraries helping you through the pandemic? We may even play a round or two of library trivia!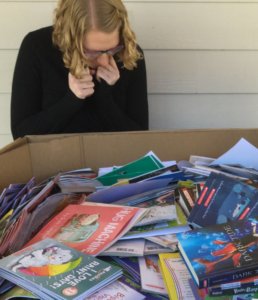 As a State Library Program Specialist with the Minnesota Department of Education, Hannah Buckland administers state aid to Minnesota's public libraries and supports statewide library initiatives related to digital inclusion, civic engagement, and workforce development. She previously worked as the Director of Library Services at Leech Lake Tribal College in Leech Lake Nation. She is a member of the American Library Association's Policy Corps, where she works on federal broadband issues affecting libraries, and also serves on the Minnesota Library Association Board of Directors.
Since 2013, Jennifer R. Nelson has served as the director of State Library Services, a division of the Minnesota Department of Education. As the state librarian, she and her team provide leadership, consultation and support to the Minnesota library community in planning, developing and implementing high quality library services statewide.
Jen has more than 30 years of experience in libraries, working in a number of different capacities at the Minneapolis Public and Hennepin County libraries. She takes an innovative approach to helping libraries serve their communities that resonates with changing environments. In addition to a bachelor's degree from the State University of New York at Buffalo, she holds a master's degree in library and information studies, and a master's degree in political science from the University of Wisconsin-Madison. Named a Library Journal Mover and Shaker in 2008, she is also the author of "Technology and Literacy: 21st Century Library Programming for Children and Teens" (ALA Editions, 2012). jennifer.r.nelson@state.mn.us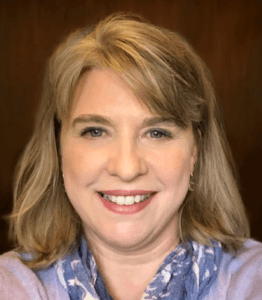 Maggie Snow began working in her school library as a teenager and never stopped. Currently, she is the Director of Minitex,a publicly supported network of academic, public, state government, and special libraries working cooperatively to improve library service for their users in Minnesota, South Dakota and North Dakota. She holds a BA from Briar Cliff University and an MSLS from Catholic University.