Image: Blog hero Plant Plate 09 boys dig in
GroundWork
News and ideas you can use to strengthen rural Minnesota communities.
Recognizing students opening doors to education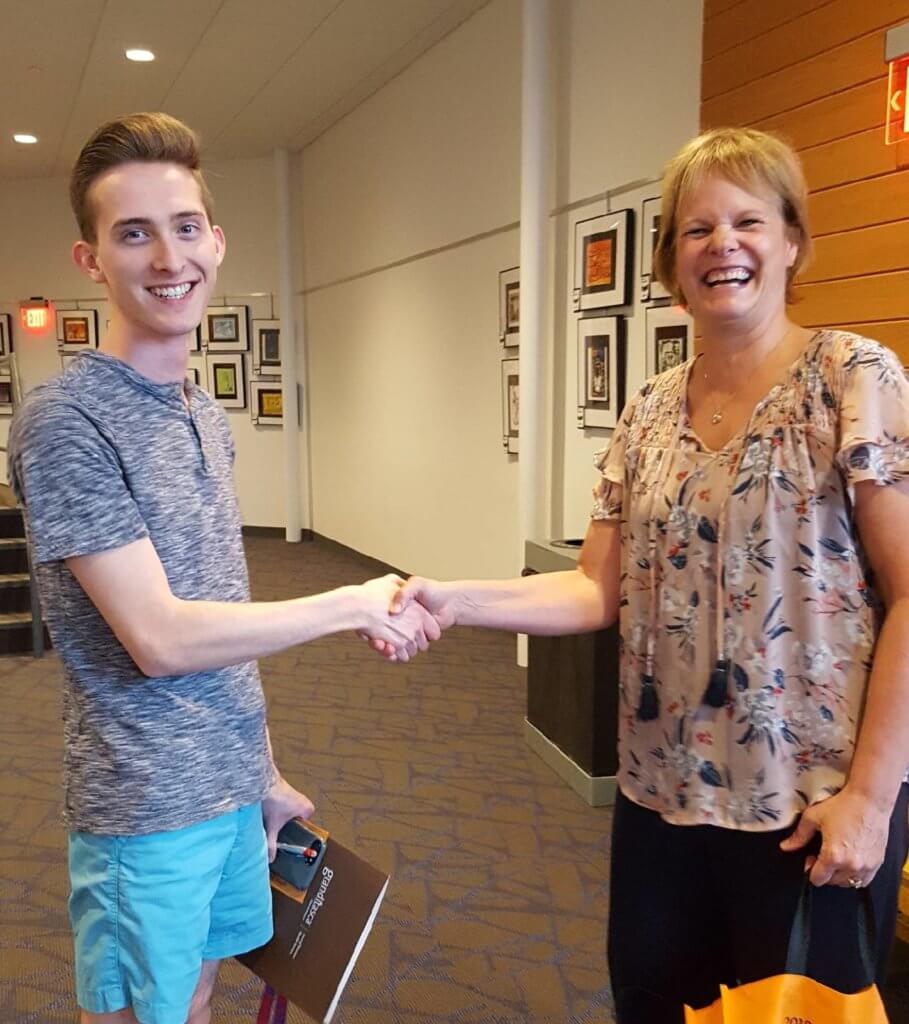 Chevy Gambill, Grand Rapids High School student with Blandin Foundation grants officer Linda Gibeau
by Linda Gibeau Posted in Grants
More than 60 years ago, Charles Blandin gave two students – both women – scholarships to continue their education. A self-taught man, he knew education was one key to these students' strong futures.
We are honored to stand again this year with 344 Itasca students, each dedicated to their educational dream – at community, technical or tribal college, a university, college or certificate program. Among them, 92 high school seniors receiving their first Blandin Foundation Education Grant.
More than a half-dozen staff and trustees participated in area schools' award programs to announce the names of 1 to more than 50 students at each school. Every ceremony reminds us just how vibrant rural communities are! It's powerful to see the passion students have for their educational goals – and that communities have for their young people.
Hats off to those seniors! All the best to you – and all our Education Grant recipients – as you embark on this journey. Your future is wide open!
Visit our website for information about the Education Grants program and to read stories about how Education Grants have made a difference for other Itasca area students.
Applications for the 2019-2020 school year are available October 1.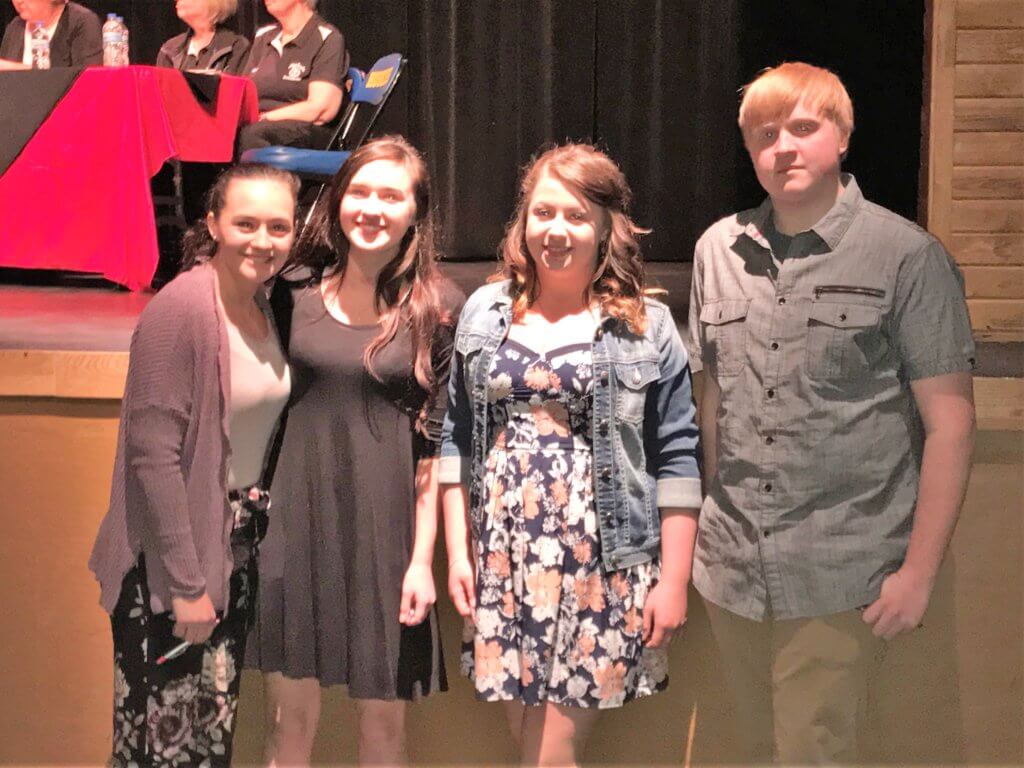 CEO Kathy Annette recognized this group of Bigfork High School students.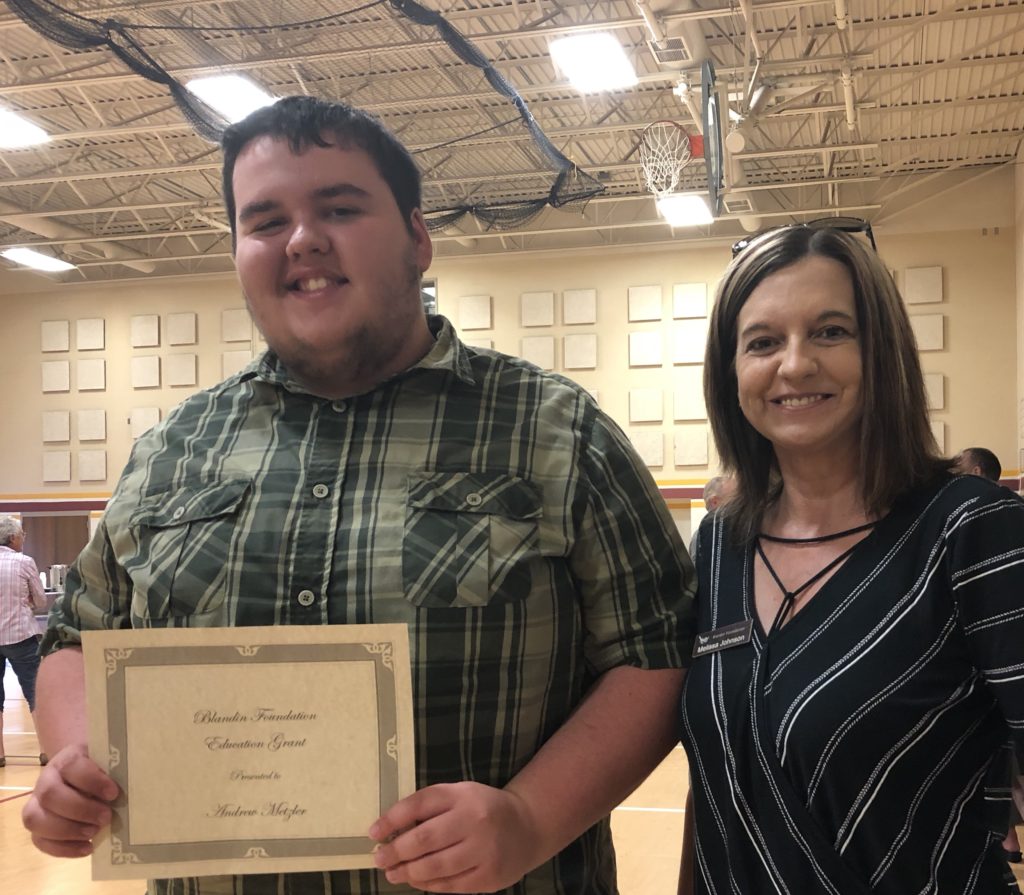 Andrew Metzler, Blackduck High School student, congratulated by Administrative Assistant Melissa Johnson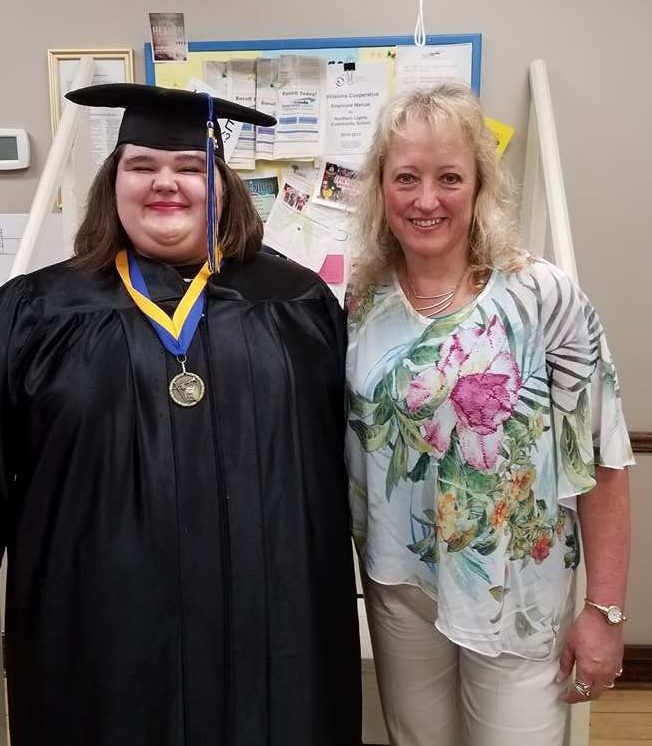 Alice Moren, Blandin Foundation trustee, congratulates Northern Lights Community School student Elizabeth Swanson on her Education Grant award.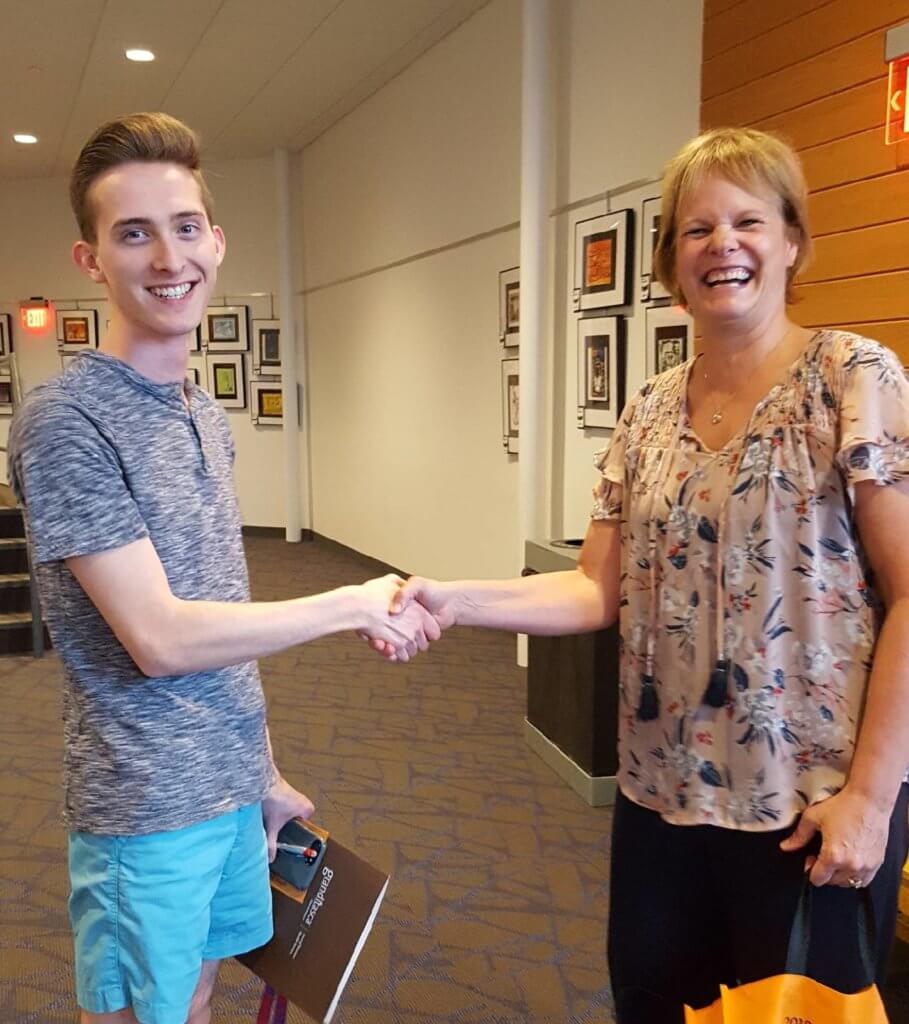 Chevy Gambill, Grand Rapids High School student with Blandin Foundation grants officer Linda Gibeau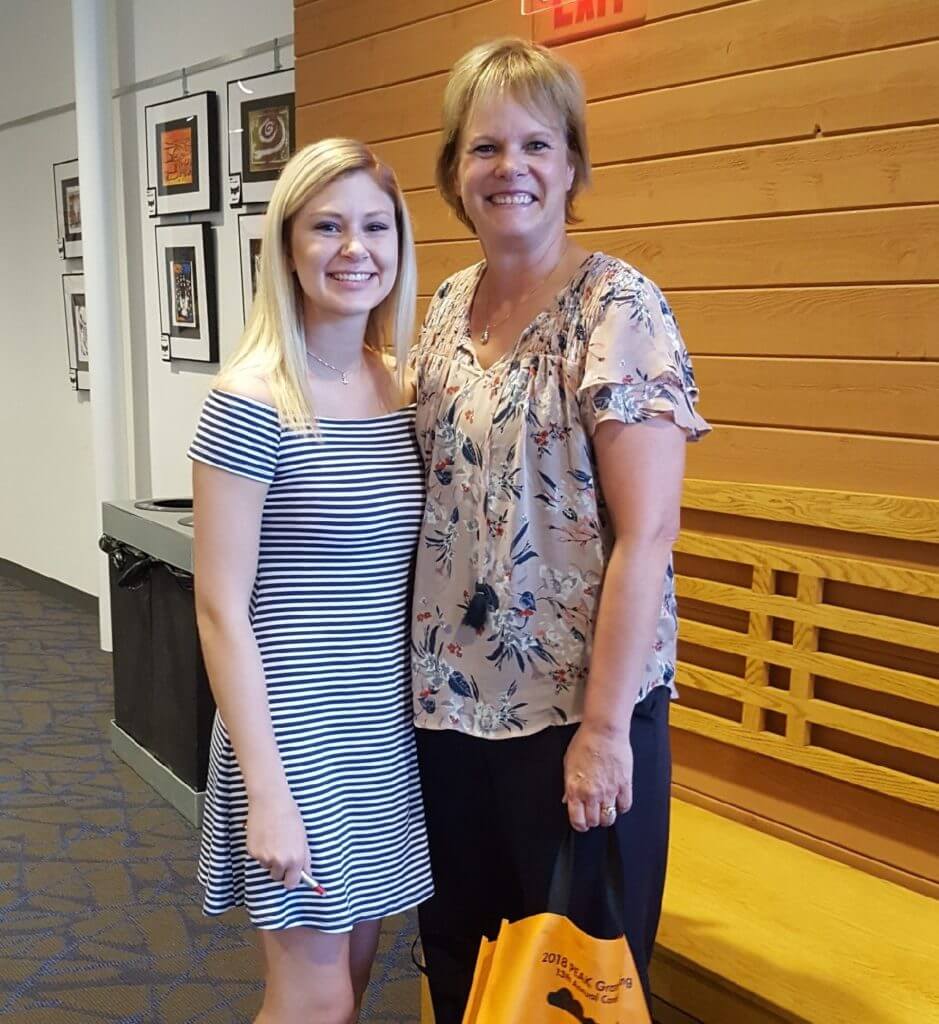 Emma Petermeier of Grand Rapids High School celebrates with Linda Gibeau, grants officer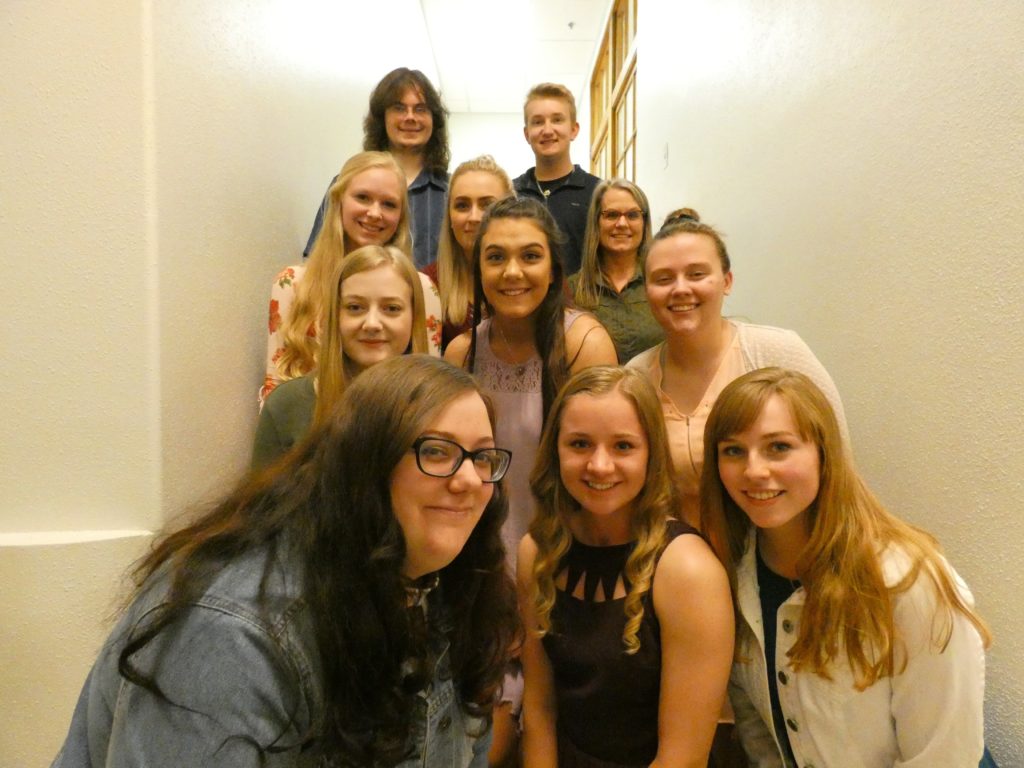 Terri Dufner of Blandin Foundation's Information Services team congratulates Education Grant recipients from Greenway High School. Photo courtesy Grand Rapids Herald-Review.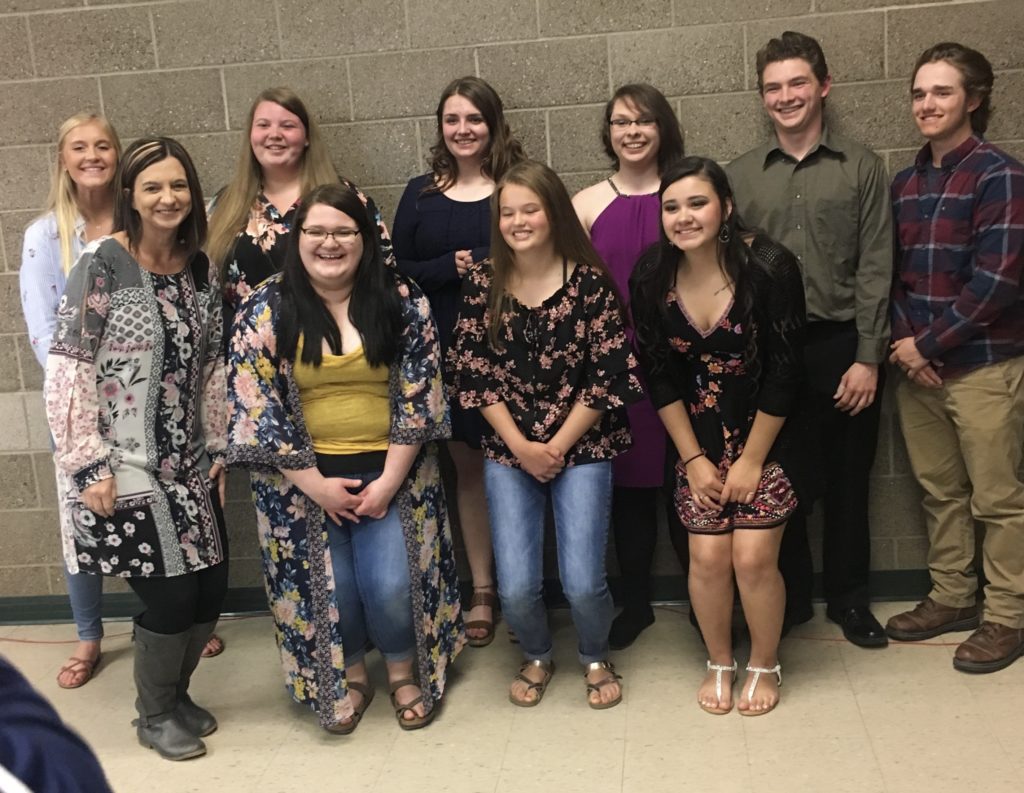 Melissa Johnson, administrative assistant, with Deer River students
Sign Up for E-News
Subscribe to our periodic newsletter for updates and opportunities about vibrant rural Minnesota.