Image: Lost Forty Sun through pines
How to apply for funds to take your education further.
Three Blandin Foundation programs exemplify Charles Blandin's commitment to further the education and work skills of local residents who demonstrate financial need.
Blandin Foundation Education Grants
Education Grants – $1,000 to $5,000 per student each year – are for every student of high schools in the Itasca County area and Hill City, Remer, Blackduck, Northome and Bug O Nay Ge Shig schools, even if you're not in the top of your class. Homeschooled students who would have graduated from one these schools also are eligible.
You can apply if you are under age 25 and plan to pursue certificate programs, community technical or tribal college, and colleges or universities anywhere in the United States. These grants fund up to a bachelor's degree. Graduate or doctorate degree studies are not eligible.
2021-22 Applications
Deadline extended to APRIL 30, 2021.
How to Apply
Online
You'll find instructions for each step of the process.
You don't need to do the entire application at once.
You can save your work, log out and return when you have information to add.
Be sure to keep your login information handy so you don't have to create a duplicate application.
Login to your existing application
Use your login information to pick up where you left off.
Add any information you need to.
Be sure to hit "Submit" when your application is complete.
We will contact you if we have questions about any part of your application.
Can't get online?
Download and print out this PDF application packet.
Fill out the Application and Financial Aid Information Release forms. Drop it off or mail to us: 100 N Pokegama Ave., Grand Rapids MN 55744.
OR you may complete this fillable PDF instead. Once it's filled out and signed, you have 3 options for returning it: 1) print it out and drop it off at our office, address above. 2) Mail it in, using the same address. 3) Scan it, attach it to an email and send to: educationgrants@blandinfoundation.org.
You can provide the rest of the items that complete your application later.
Join our Facebook group for news and updates.
Grants team members are available to answer your questions. Call 218-326-0523 or email educationgrants@blandinfoundation.org.
Itasca Community College Scholarships
Adult Scholarships
Available for full-time and part-time study for lower-income individuals who have a commitment to remain in the Itasca County area. Students who plan to attend Itasca Community College (ICC) apply there directly. Students who plan to attend an institution other than ICC apply to Arrowhead Economic Opportunity Agency.
Adult Scholarships at Work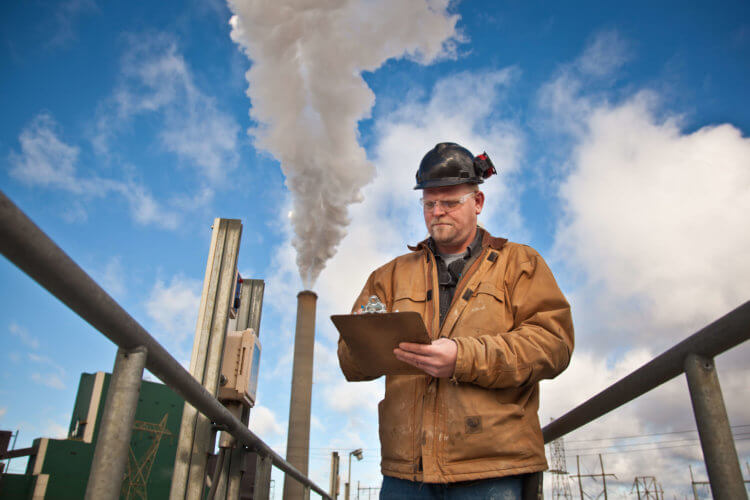 Changing gears Scholarships support adults seeking new skills and careers "How am I going to pay the bills?" thought Bob Hildreth, the day in 2007 when he was laid off from Ainsworth in Grand Rapids, where he had worked as a millwright for 10 years. Hildreth filed for unemployment and headed back to school…
Recent News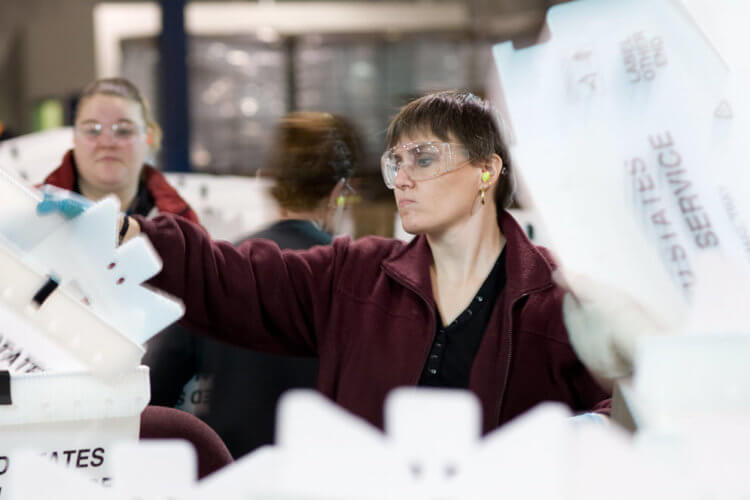 September 29, 2020
GRAND RAPIDS, Minn. — Blandin Foundation trustees approved $2 million in grants at their September meeting, including several that continue the Foundation's emergency and ongoing support of area entrepreneurs and employers. A $50,000 program-related investment approved to the Cohasset Economic Development Authority supports small businesses within the City of Cohasset.  Similar investments made in Itasca…
Contact Us
Your feedback strengthens our grantmaking. Contact us to share your thoughts. You may also subscribe to our mailing list, or contact the following Grants team members.