Image: Painting-group-watching-artist-scaled
Blandin Foundation funds rural Minnesota leaders thinking and acting courageously with partners on a vision that their community stands behind.
Blandin Foundation supports Minnesota organizations that know and serve rural communities. If your organization stands with inclusive, vibrant rural Minnesota communities and would like to explore a Blandin Foundation grant, let's talk!
Start by visiting the About Grants page for details on eligibility and how to submit an inquiry if your project aligns with the Foundation's focus areas.
Looking for the types of work we fund? Visit our Grant Lists page.
If you are an Itasca area student age 25 or younger, you might be interested in our Scholarships program.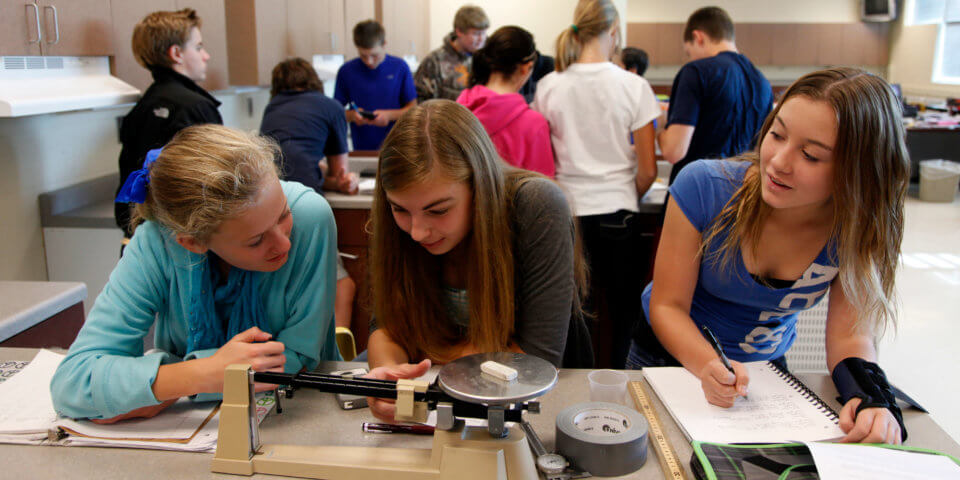 About Grants
Check your project's fit with our eligibility guidelines and grant outcomes. All prospective projects must submit an inquiry form.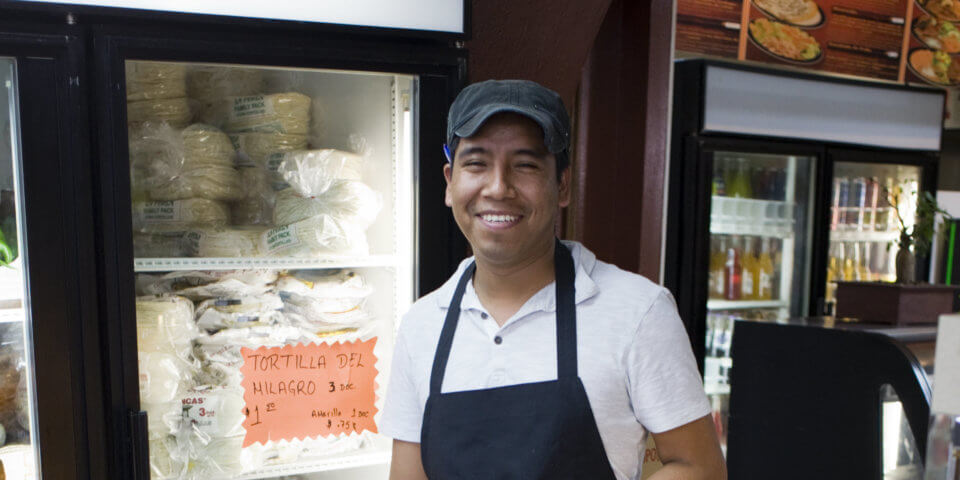 Apply
Once you have checked for fit, begin the application process here.
Report Forms
Current grantees – download and complete reports as outlined in your grant agreement.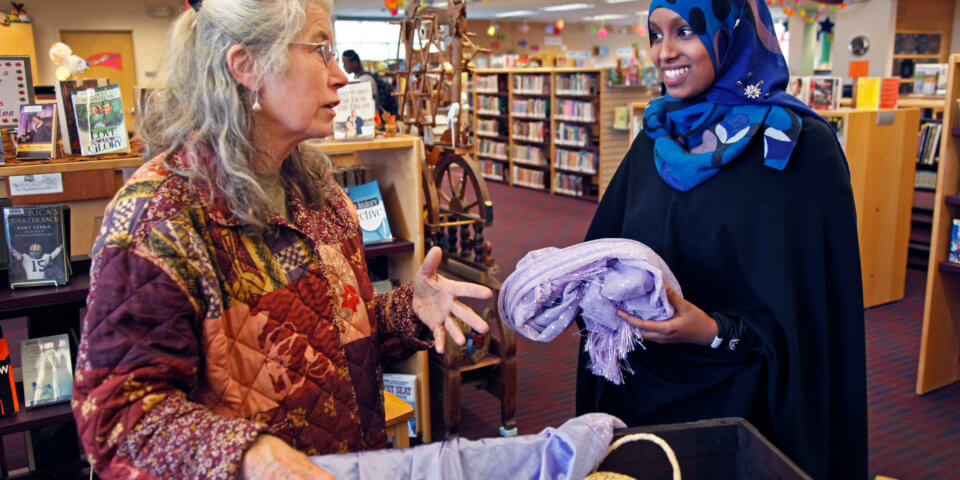 Grants At Work
The vision, hope and hard work of community leaders make rural Minnesota communities vibrant.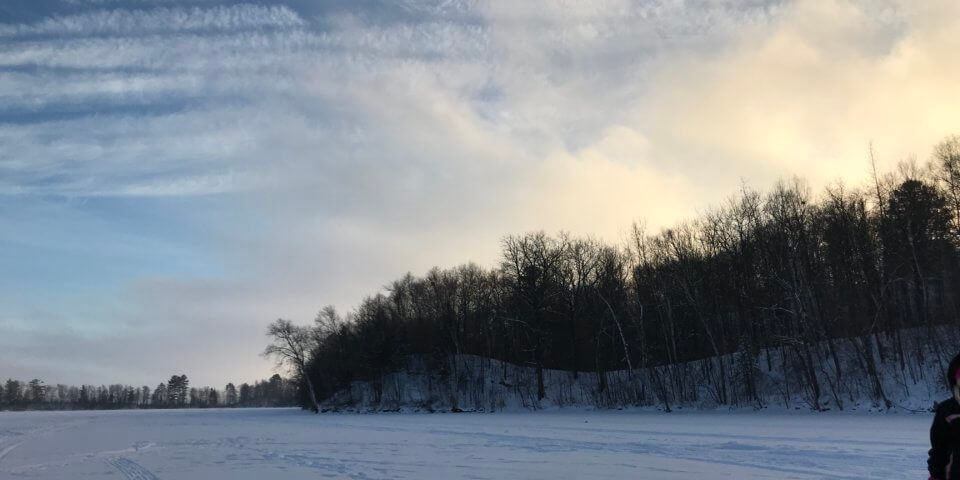 Grant Lists
Lists of local and rural Minnesota (beyond local giving area) grantees.
Sign Up for E-News
Subscribe to our periodic newsletter for updates and opportunities about vibrant rural Minnesota.
Contact Us
Your feedback strengthens our grantmaking. Contact us to share your thoughts. You may also subscribe to our mailing list, or contact the following Grants team members.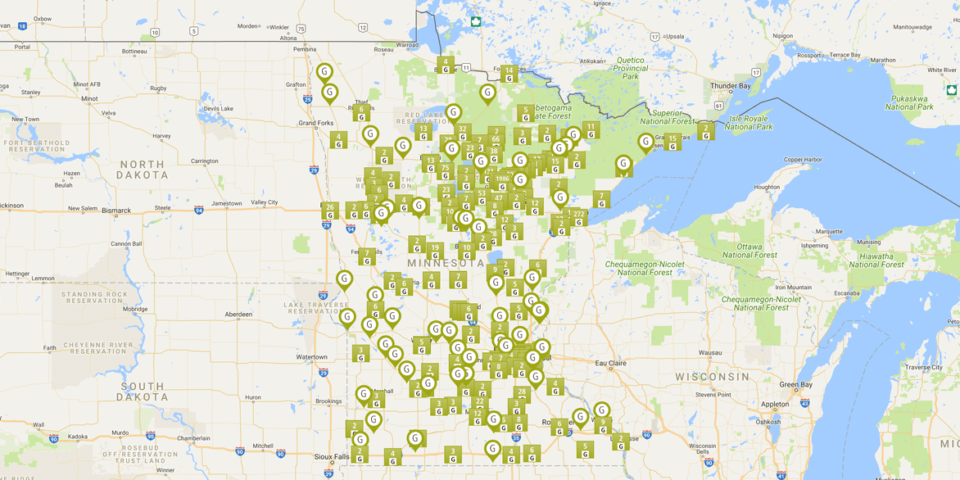 Spot Us
Wondering what we have funded in the past? This interactive map gives you a clear picture of grants paid. Click on the map pins for specific grants, or create your own search.