Image: Communty-Leadership-page-banner_2020-e1600373136931
Blandin Foundation helps rural Minnesota leaders develop and enhance the skills, knowledge and relationships they need to build and sustain healthy communities.
Healthy community is a place to live where all people can meet their economic, social, physical, cultural and spiritual needs, work together for the common good, and participate in creating their future.
Since 1985, our leadership programs have trained over 7,000 leaders who reside in approximately 600 rural Minnesota communities.
We have been engaged with partners across the state in working with rural communities and leaders from all sectors to not only carry out training, but evolve our programs to reflect current rural developments and feedback from our participants.
Current and Upcoming Leadership Training
There are currently no upcoming events.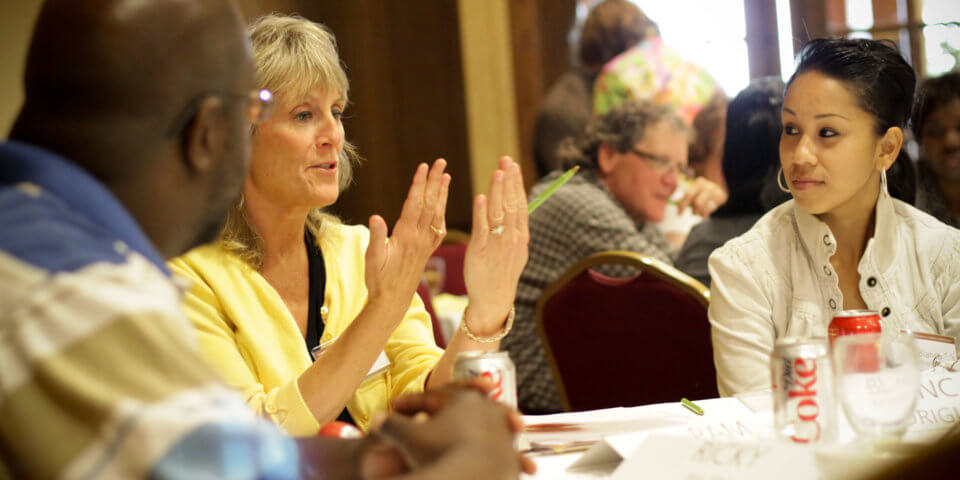 How Can My Community Get Leadership Training?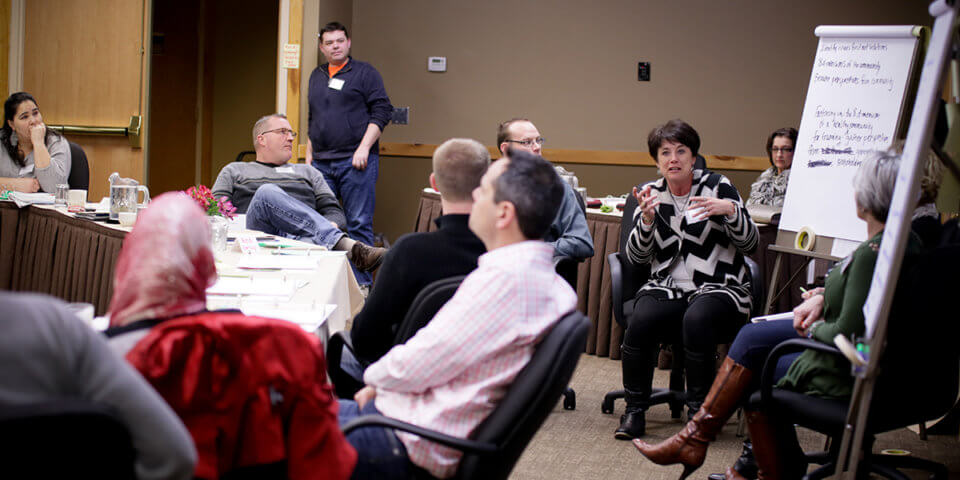 Blandin Community Leadership Program
BCLP is designed to develop and sustain healthy community by building on community strengths.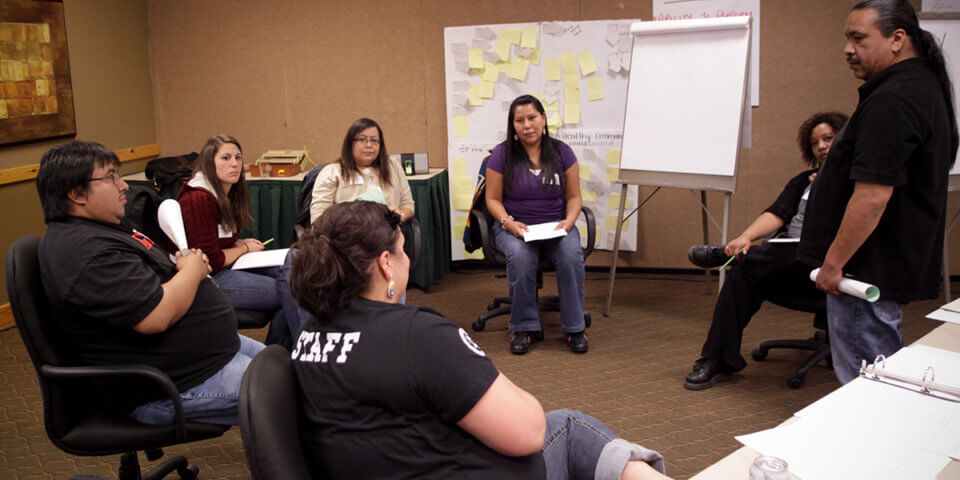 Blandin Reservation Community Leadership Program
BRCLP has provided leadership training to more than 600 leaders in 11 Minnesota Indian Reservations since 2001.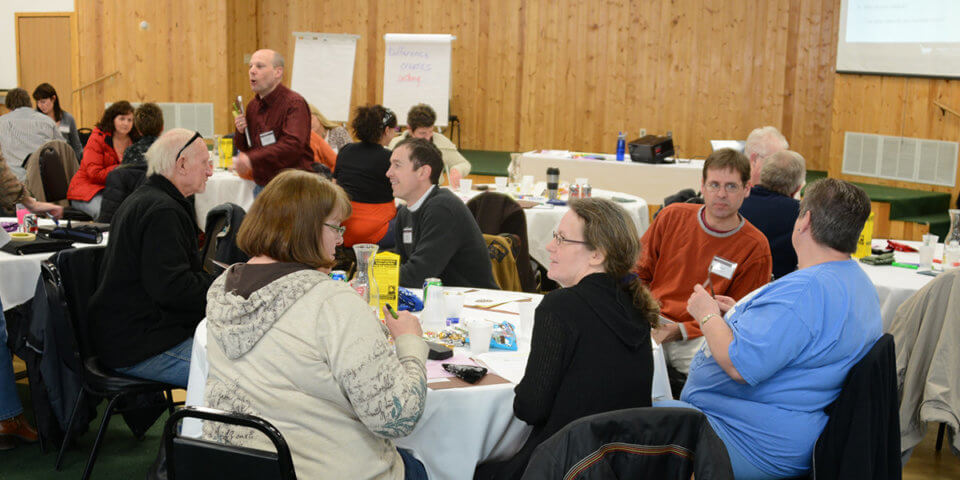 Leaders Partnering to End Poverty
Training designed for rural Minnesota community members of all income levels who are engaged, passionate, and committed to ending poverty.
Leadership in Ethnically Diverse Communities
Training that develops the leadership capacity of everyone in ethnically diverse rural Minnesota communities to build intentional inclusion.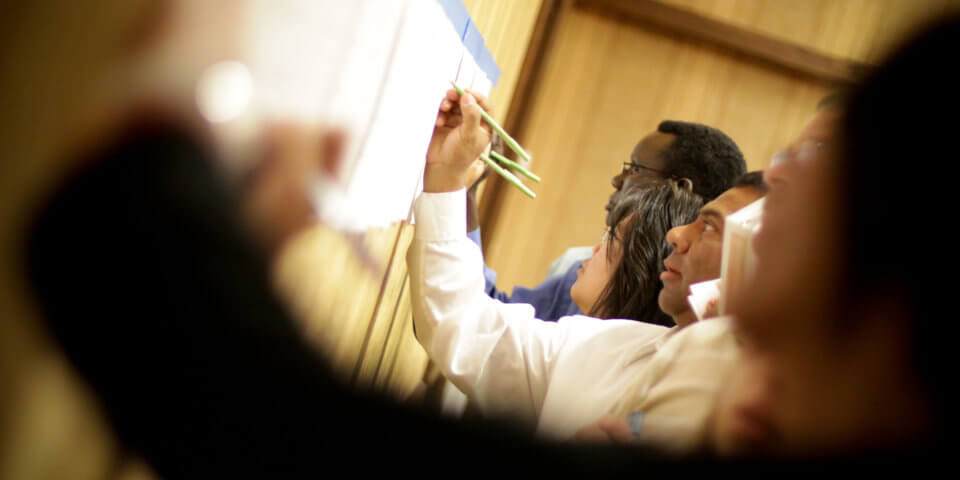 For Our Alumni
Learn more and get connected for broader and deeper impact.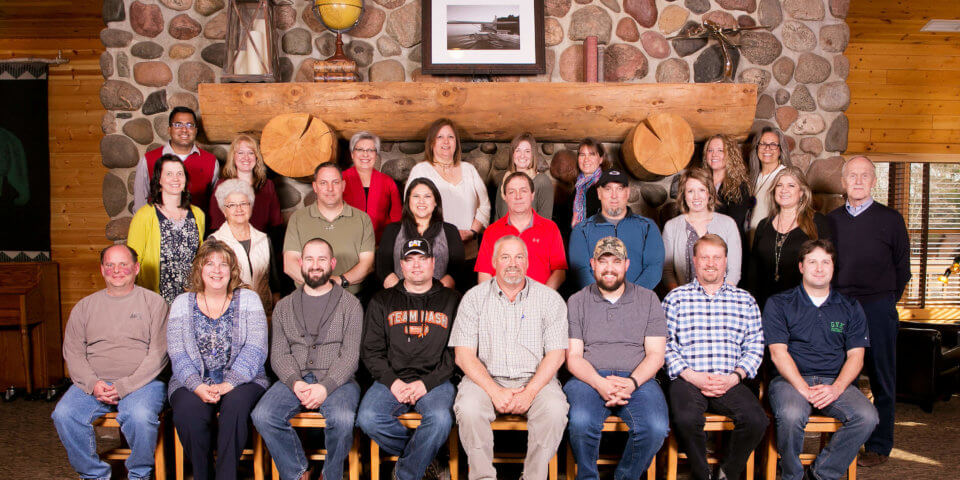 Grants Opportunities
Funds for planning a vibrant future in your community.
Sign Up for E-News
Subscribe to our periodic newsletter for updates and opportunities about vibrant rural Minnesota.
Contact Us
Your feedback strengthens our leadership programs. Contact us to share your thoughts. You may also subscribe to our mailing list, or contact the following Leadership team members.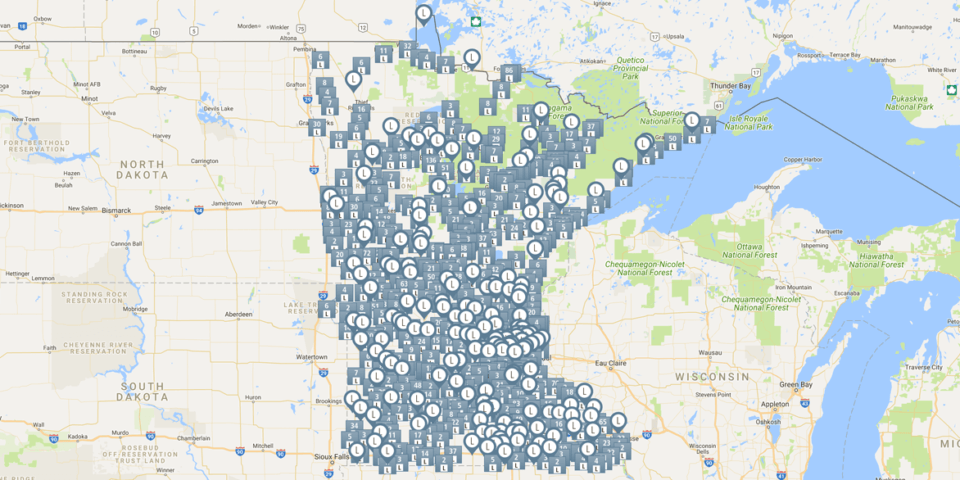 Spot Us
Over 7,000 BCLP alumni, more than 600 BRCLP alumni, and countless community leaders who have been a part of our three most recent programs.