Image: LEDC (2)
Learn more and get connected for broader and deeper impact.
You probably remember that favorite Blandin leadership adage: Leadership – you have to do it yourself, but you can't do it alone.
We thank you for your hope and selfless service to your community. And we hope these tools strengthen and equip you to keep on with the complex, important work of building healthy community.
You are the leaders we've been waiting for.
More Training Opportunities
Blandin Foundation offers community-wide training on two topics important to rural Minnesota communities. Each program builds a community's capacity to talk about and build locally-based strategies for change.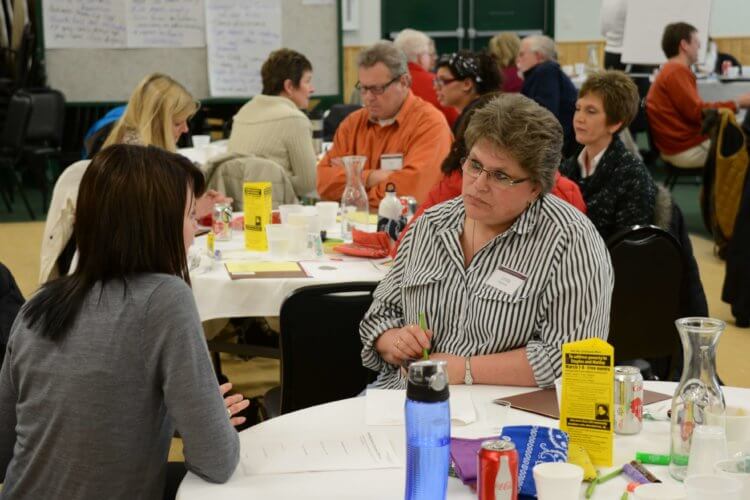 LPEP: Leaders Partnering to End Poverty
Learn More About LPEP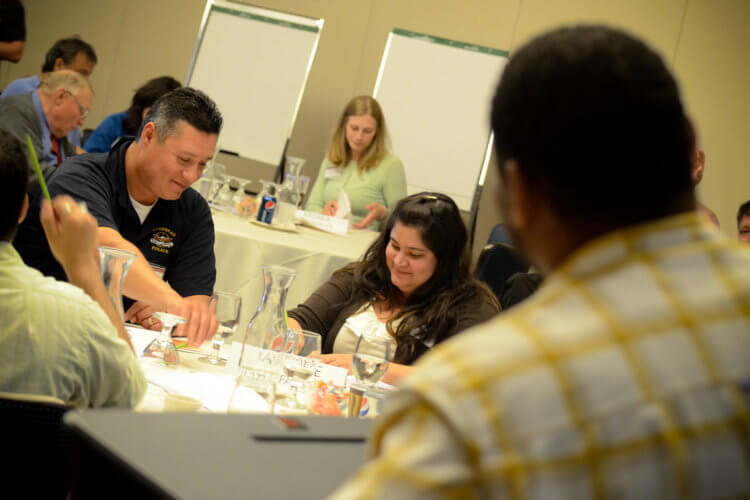 LEDC: Leadership in Ethnically Diverse Communities
Learn More About LEDC
Identifying and including a community's full spectrum of voices is among the most challenging — and valuable — work community leaders do.
Blandin Foundation Leadership Programs does not and shall not discriminate on the basis of race, color, religion (creed), gender, gender expression, age, national origin (ancestry), disability, marital status, sexual orientation, or military status, in any of its activities or operations. These activities include, but are not limited to, selection of volunteers including program participants and vendors, and provision of services. We are committed to providing an inclusive and welcoming environment for all members of our staff, participants, volunteers, independent contractors, and vendors.
Blandin Leadership Program Grants
Graduates of Blandin's community leadership programs (BCLP, BRCLP, LPEP, LEDC) may apply for these funds to assist with projects to plan for a vibrant future for their communities. Think feasibility studies, technical or consultant assistance, strategic planning and visioning work. (These grants were previously called Rural Quick Start grants.) All projects may be considered following the submission of an inquiry. Response in approximately 30 days.
Contact Us
Your feedback strengthens our leadership programs. Contact us to share your thoughts. You may also subscribe to our mailing list, or contact the following Leadership team members.