Image: LEDC
How Can My Community Get Leadership Training?
Blandin Foundation conducts leadership training only in rural Minnesota communities (or groups of communities) that invite us in. It all starts with you and your community completing the initial steps below:
Identifying which type of leadership training you are interested in.
Completing the community inquiry form.
More information on the final step of completing your community application will be provided after the successful submission of your inquiry form.
Types of Leadership Training
We currently offer four leadership programs. They vary from several days in a retreat environment (BCLP and BRCLP) to individual sessions spread out over a year in the participating community (LEDC and LPEP). Each has a unique purpose, requires a firm commitment from participants and could require travel to attend.
Contact us for more information or if you have any questions.
Leaders Making a Difference
Every day, rural leaders work together to build resilient, vibrant places. Who do you know that's leading change? Share the story here.
Contact Us
Your feedback strengthens our leadership programs. Contact us to share your thoughts. You may also subscribe to our mailing list, or contact the following Leadership team members.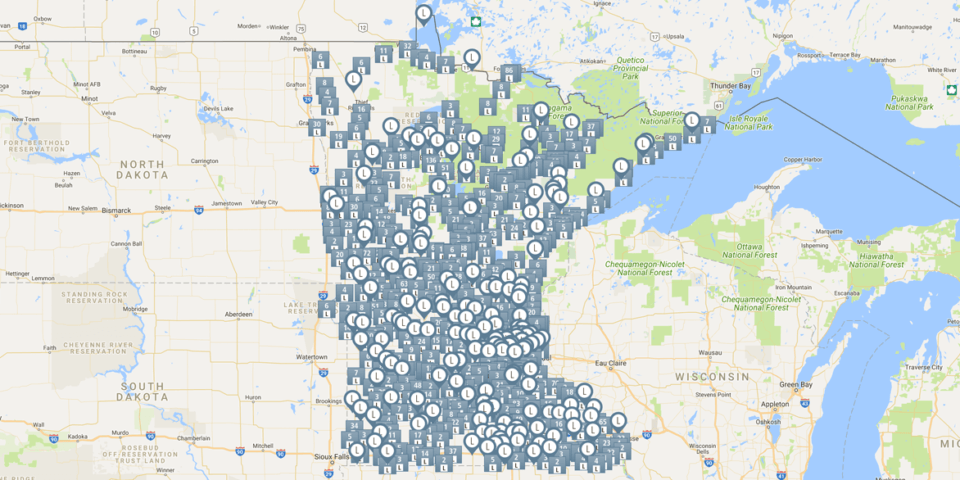 Spot Us
Over 7,000 BCLP alumni, more than 600 BRCLP alumni, and countless community leaders who have been a part of our three most recent programs.